Rodeo Corpus Christi
Deleted:
Video highlight coverage from Corpus Christi, Texas; Wednesday, May 11th thru Saturday, May 14th, 2022.
Buc Days is an 11 day festival with Rodeo Corpus Christi, Carnival, Professional Bill Riding, Shopping, Parades, daily love music and more. See you May 4-14, 2023 in and around the American Bank Center!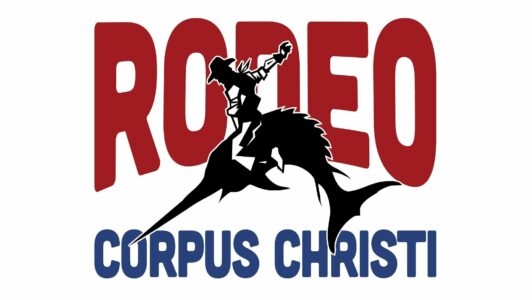 Latest Rodeo Corpus Christi News
LOADING