Rodeo Corpus Christi
Video highlight coverage from Corpus Christi, Texas; Wednesday, May 11th thru Saturday, May 14th, 2022.
The World Champions Rodeo Alliance (WCRA) recently announced that Rodeo Corpus Christi will play host to the first stop to the 2022 WCRA Triple Crown of Rodeo (TCR). The first 2022 WCRA Major Rodeo will be held May 11-14 and will payout $550,000.
The TCR is a series of annual major rodeo events which includes an annual bonus that will pay $1 million to any one athlete or collection of athletes who win first place in any three consecutive WCRA Major Rodeos.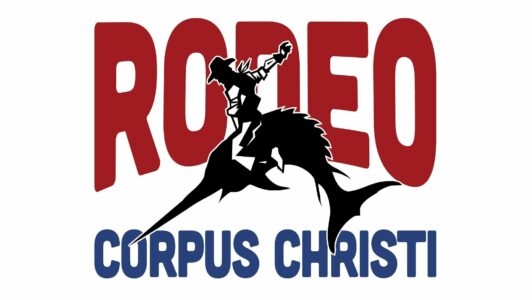 Latest Rodeo Corpus Christi News
LOADING