UBF Fort Worth Championship
Live video coverage from Will Rogers Memorial Center in Fort Worth, Texas; Thursday, December 3rd through Saturday, December 12th, 2020.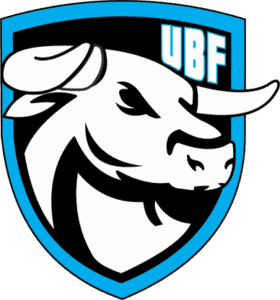 The UBF Fort Worth Championship will feature the world's top freestyle bullfighters and most fierce Spanish Fighting Bulls. Each day 12 bullfighters will compete to try and advance through the ten-day tournament to the final round (December 12th) where the champion will earn the lion's share of the $50,000 purse.
UBF Video
LOADING
Latest UBF News
LOADING