Ultimate Bullfighters Live
Highlight and interview video coverage from Fort Worth, Texas; Thursday, December 2nd thru Saturday, December 11th, 2021.
Ultimate Bullfighters or UBF was created over a decade ago to promote the sport of freestyle bullfighting, a derivative of the western sports & rodeo.
In freestyle bullfighting, a bullfighter competes for 60 seconds against a fighting bull predominantly of Spanish descent in an effort to score points for maneuvers performed during the 1 minute competition. Unlike traditional bullfighting, the animals are not harmed or killed. Bullfighters are judged solely on their ability to perform dangerous stunts as close to the bull as possible without getting hit.
With a rapidly gaining fan base due to the high action of the sport itself, the UBF is positioned to become a huge phenomenon in the western sports world and beyond.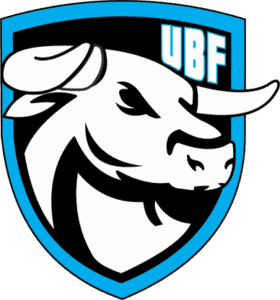 UBF Video
LOADING
Latest UBF News
LOADING