USMS World Finals
Live video coverage from Guthrie, Oklahoma; Friday, June 10th thru Sunday, June 12th, 2022.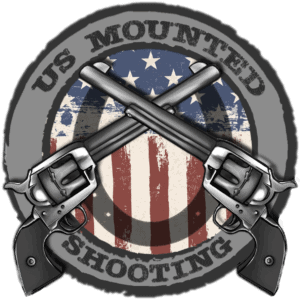 USMS is an organization that provides a fun, safe, family-oriented environment for competition. The sport is a fast-growing, high horsemanship, equine sport.
All of our competitions are run on the 4D format that has made professional barrel racing what it is today. USMS puts a big emphasis on gun safety and accuracy.
USMS extends a big welcome to all competitors and fans.
See more here.
USMS Video
LOADING
Latest USMS News
LOADING