Miss Rodeo America Pageant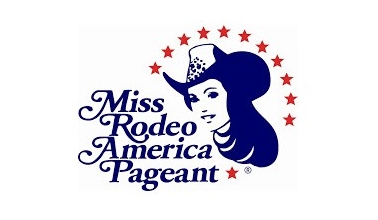 The Miss Rodeo America Pageant is held annually in conjunction with the Wrangler National Finals Rodeo, in Las Vegas, Nevada. Reigning State Rodeo Queens compete for the coveted crown of Miss Rodeo America by competing in the areas of appearance, horsemanship, and personality.
The Miss Rodeo America Pageant offers young women the opportunity to garner one of the richest experiences of their lives, while at the same time create solid foundations for their future endeavors. Lifelong friendships are made and many doors are opened—to all competitors, as well as the young lady selected to wear the coveted crown. Miss Rodeo America becomes a part of a great legacy…and part of history…yesterday, today, and tomorrow.
See the Miss Rodeo Contestant Profiles here.
Miss Rodeo America Horsemanship – Tuesday, December 5, 8:00am Pacific
Miss Rodeo America Fashion Show – Friday, December 8, 12:00 noon Pacific
Miss Rodeo America Coronation – Sunday, December 10, 10:30am Pacific
Livestream presented by:


Miss Rodeo America Video
LOADING
Latest Miss Rodeo America News
LOADING