2019 'Music City Gives Back' All-Star Benefit Concert To Include Featured Guest Michael Ray
June 3rd Event at Ascend Park Includes Carly Pearce, Tyler Rich and Filmore
Proceeds Benefit Nashville's W.O. Smith Music School
Nashville, Tenn. – Multi-million-selling country artist Rodney Atkins will host his ninth annual Music City Gives Back benefit concert event Monday, June 3, at Ascend Park in downtown Nashville. Atkins will perform and host the show which will feature special guest Michael Ray as the evening's closing performance. Additional artists include Tyler Rich, Carly Pearce, Filmore and Willie Jones. Proceeds from the event benefit Nashville's W.O.Smith Music School, a nonprofit that provides music lessons to the city's underserved children.
Gates open at 11:00 a.m. and autograph sessions with select artists begin at noon in the sponsor activation area of Ascend Park, running for five hours until the music begins at 5:00 p.m. Admission is free and open to the public with first-come, first served seating for the concert.
Ally Financial, Carl Black Chevrolet and Wrangler® are returning for the ninth year as presenting sponsors and they are joined this year by Cavender's western wear retailers.
The entire concert will be streamed on WranglerNetwork.com and heard on TuneIn's Country Roads station.
"Hard to believe we're launching Music Fest week for the ninth year in a row with great live music and autograph sessions," said Atkins. "I'm constantly amazed by the generosity shown by so many artists and friends. To have this much fun while also raising money for the good work being done here in Nashville by the W.O. Smith Music school remains a dream come true for me."
Music City Gives Back originated in 2011 as a way to thank volunteers, communities and organizations that pulled together to rebuild Nashville after the city's devastating 1000-year flood. Atkins and friends performed and donations were collected on site by the Red Cross. The concert continued to grow in scope and attendance, eventually becoming an official CMA-sanctioned event.
Atkins has just released Caught Up in the Country and the title track first single features backing vocals by the Fisk Jubilee Singers. He's racked up six #1 and eight Top 5 hit singles and has sold more than 13 million albums worldwide. Michael Ray earned two #1 singles on his debut self-titled album and his sophomore album, Amos, has added a third chart-topper to the list.
Rising star Carly Pearce has a #1 single and Top 5 album to her credit and will be touring with Jason Aldean this summer. "Leave Her Wild" singer Tyler Rich was named one of Rolling Stone's 10 New Country Artists You Need to Know and has a busy summer touring festivals and venues.
Newcomer Filmore's "Slower" has amassed more than five million streams on Spotify. Singer/songwriter Willie Jones will open the show.
For up to date event information, please follow Music City Gives Back at: www.facebook.com/MusicCityGivesBack; Twitter @MusicCityGB and Instagram @MusicCityGivesBack.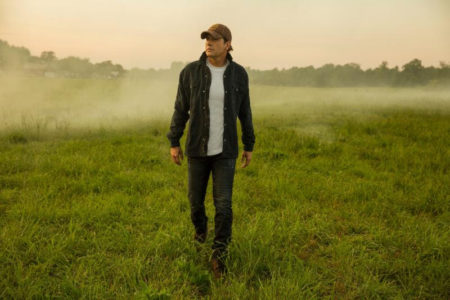 Rodney Atkins will host his ninth annual Music City Gives Back benefit concert event Monday, June 3, at Ascend Park in downtown Nashville.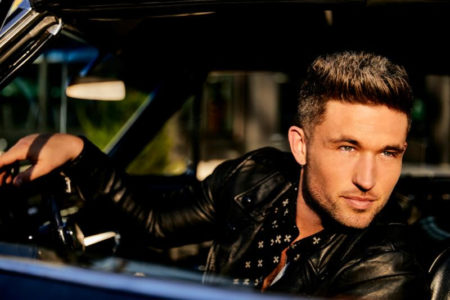 The show which will feature special guest Michael Ray