Cowboys Express Appreciation to Moms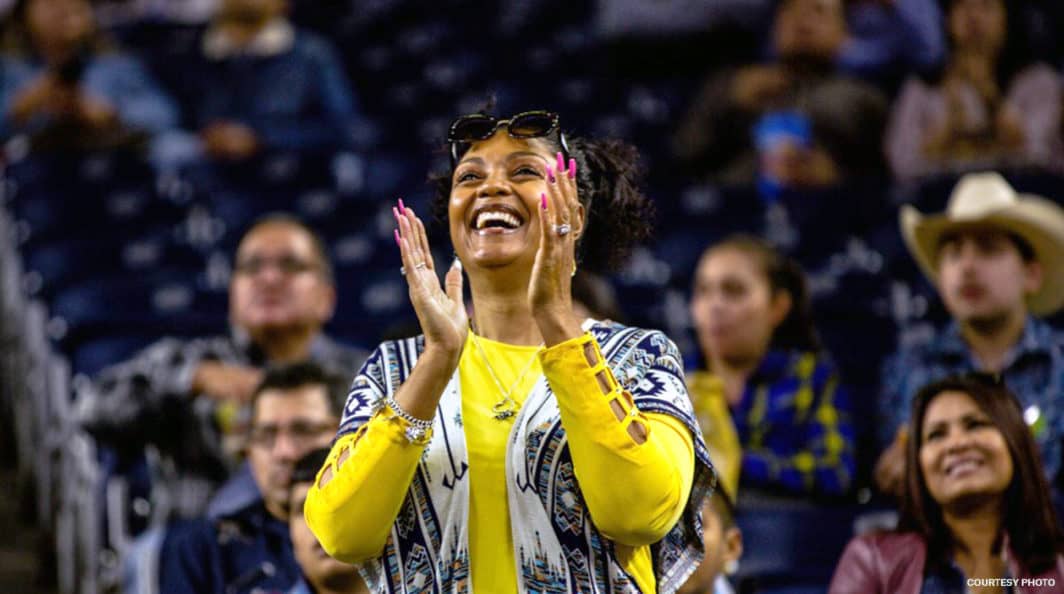 Mother's Day is a day to celebrate and acknowledge what mothers have done. Cowboys know that as well as anyone.
A few of those cowboys took a moment to talk to ProRodeo.com about what their moms mean to them.
Tie-down roper Cory Solomon, seven-time National Finals Rodeo participant.
Solomon has lived in Prairie View, Texas, his entire life.
"My mom (Caralita) instilled in me that if I didn't pass my classes in school, I didn't get to do any sports. My mom has always been my rock. My dad (Larry) handled the outside stuff, but the entry blanks and entering rodeos and renewal forms, she fills out all that stuff for me. I've been very thankful she has been in my life. I honestly don't know where I would be in my life right now with businesses and rodeo without her help."
Solomon described how his parents made it possible for him to compete when he joined the PRCA in 2009.
"I didn't have a credit card like most guys. If I needed money my daddy would go drop the calf off at the sale and momma would go deposit the money he made. Momma would go deposit it and I would call PROCOM and pay my fee. I'm grateful about that route because I tell cowboys now it's OK to start that way. If you do the right thing and work hard and be disciplined, it will pay off later."
Solomon said his mom didn't believe in buying horses to rodeo.
"She didn't think a horse should cost $10,000. My dad and I would have to sneak and buy one. We weren't in the ProRodeo at that time. Then, she saw that if I'm going to beat the best, I needed a horse. She saw when I made the NFR in 2011 that I had to buy a horse that would be expensive. She understands it now and has always been right there with all the paperwork. Without my mom, it would have been a much tougher road for me."
Clay Smith, two-time world champion team roping header
"My mom (Tammy) has always been there for me and what all we did. She played a big part in my and my brothers' (Jake and Britt) way of life. She has always been there helping. She home-schooled us so we could go to more ropings. She and my grandmother (Betty) mean a lot for me and have done a lot for me.
"Now, with my wife (Taylor) and the two kids we have (son, Jade, 3, and daughter, Scarlett, 10 months) I can't say enough about what she does. It takes a pretty good mom to be a rodeo mom. Anybody who has rodeoed a full year will understand how much it means to have a good mom who takes care of kids when you are there or gone or you have to leave them in crazy places. It's very important to have a good mother in this deal."
Paden Bray, 22, team roping heeler who made his NFR debut in 2020 and won the average with Erich Rogers.
Courtesy of PRCA