Don't Miss the Chance to Get Your Western Heritage Awards Tickets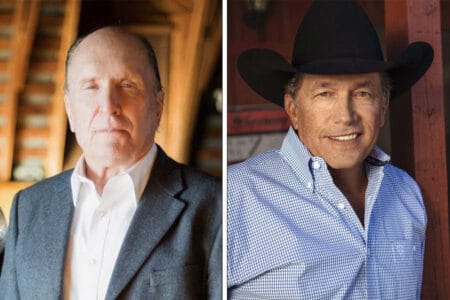 Honoring individuals whose creative works in literature, music, television and film share the great stories of the American West.
Tickets are still available for:
Western Heritage Awards Luncheon – Friday, September 17
Honors individuals in the literature and music Wrangler Award Winners.
Remote Livestream Dinner – Saturday, September 18
A special livestream remote dinner held in the Museum's Annie Oakley Center and access to the cocktail hour preceding the induction ceremony.