#InCaseYouMissedIt: Keeping Notches First Win in Minneapolis, Batista and Woopaa Go For 90 and More
By: Darci Miller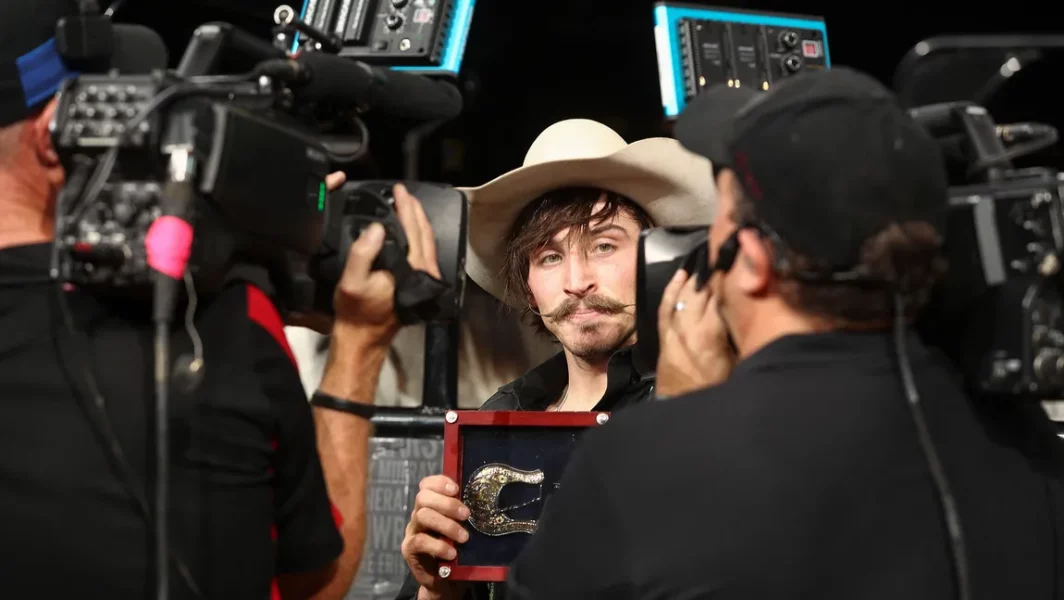 The way Daniel Keeping has been riding, it's only been a matter of time before he earned an event win, and he got the job done in Minneapolis. Plus, Dener Barbosa is finally back in action, Woopaa created some more fireworks, and Ultimate Bullfighters crowned its World Champion. Miss a moment of the action this weekend? Here's what happened around the PBR.
On the Unleash The Beast…
Improving to a stunning 7-for-9 to start the season, Daniel Keeping went 3-for-3 in Minneapolis to earn the first event win of his career and take over the world No. 1 ranking.
A few other rookies also had huge weekends in Minneapolis, with Wingson Henrique da Silva winning Round 1…
…and Sandro Batista riding 2021 YETI World Champion Bull Woopaa for a career-high 91.25 points.
In non-rookie news, Dener Barbosa made his long-awaited return following a career-threatening broken back and promptly rode his first bull back.
At the UBF World Finals…
Six bullfighters advanced to Championship Saturday of the Ultimate Bullfighters World Finals with the chance to win a world title…
…but it was Chance Moorman that came out on top, becoming the first two-time World Champion in UBF history.
Through the lens with BullStockMedia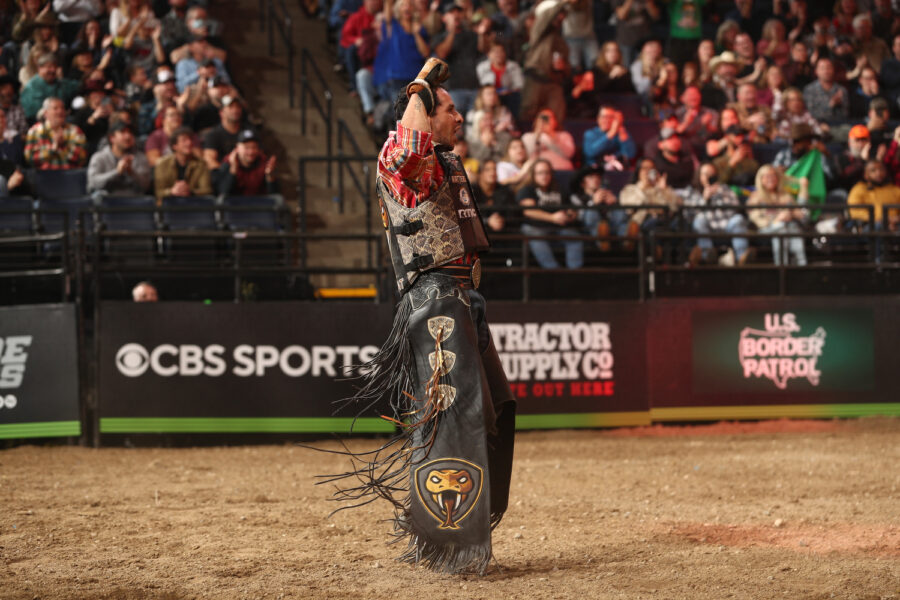 Check out the best photos from Minneapolis.
Social spotlight
#MondayMotivation
View this post on Instagram
The cutest thing you'll see all day.
View this post on Instagram
Cody Nance is out there looking RIPPED!
View this post on Instagram
Looking ahead
The WCRA Cowtown Christmas Championship Rodeo takes over Fort Worth, Texas, from Dec. 14-17 (RidePass on Pluto TV; Dec. 14-15 at 8:30 p.m. ET, Dec. 16 at 3 and 8:30 p.m. ET, Dec. 17 at 3 p.m. ET).
The Unleash The Beast rolls on in Manchester, New Hampshire, with the PBR Manchester Invitational on Dec. 17-18 (Dec. 17 at 6:45 p.m. ET on RidePass on Pluto TV; Dec. 18 at 2 p.m. ET on CBS Sports Network).
Meanwhile, the Touring Pro Division heads to Kearney, Nebraska, for the Midway Auto Group PBR Challenge on Dec. 17.
© 2022 PBR Inc. All rights reserved.