Lefty Holman to Miss Rest of 2021 Season with Knee Injury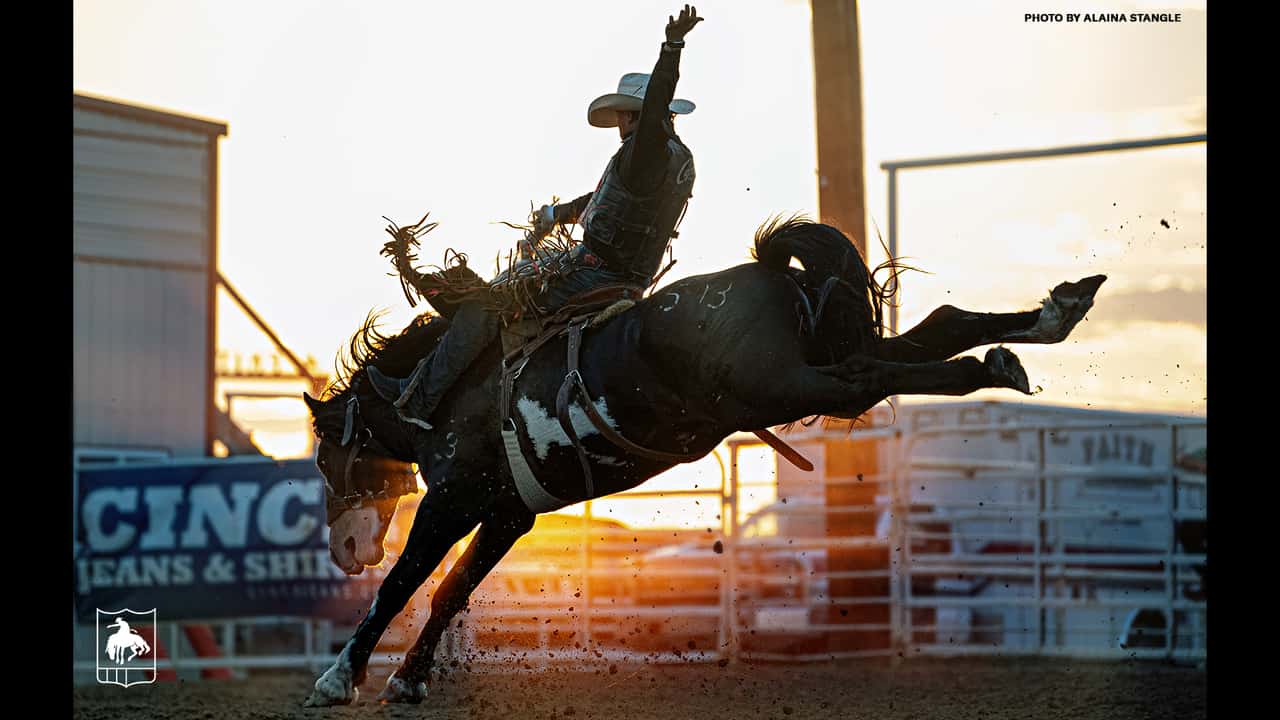 Lefty Holman's quest to qualify for another Wrangler Nationals Finals Rodeo will have to wait.
Holman confirmed to ProRodeo.com on Sept. 7 that he will miss the remainder of the season with a knee injury.
Holman said he suffered a torn PCL (posterior cruciate ligament) at the Horse Heaven/Kennewick (Wash.) Round-Up Rodeo Aug. 27.
The decision to hang it up for the rest of the season didn't come lightly, with Holman sitting 12th in the PRCA | RAM World Standings at the time of the injury. As of Sept. 7, Holman had dropped to 17th.
"It was one of those deals if I would've kept riding and waited it out it could effect me even more in the future," said Holman. "I'm only 22 years old with hopefully a lot of rodeoing left in my future. So, I talked about it with my family, prayed about it a bunch, and that's what my family and I decided."
With multiple treatment options on the table, Holman has decided to forgo surgery and focus on physical therapy.
"Having this surgery would've put me out for six to eight months, which would make me miss the beginning of next season," Holman said. "So, we decided I'll take the rehab route and go at it hard. There's a great chance at a full recovery and being ready to go at the beginning of the year."
The Visalia, Calif., saddle bronc rider, who qualified for his first NFR last season, has his sights on returning to ProRodeo action in the winter.
"My plan is to be ready to go for all the big winter rodeos," Holman said. "I just want to make sure I'm mentally ready and physically, as well. I'll be ready to jump out there and have a super-good start to the season."
Courtesy of PRCA