News & Notes from the Rodeo Trail, August 23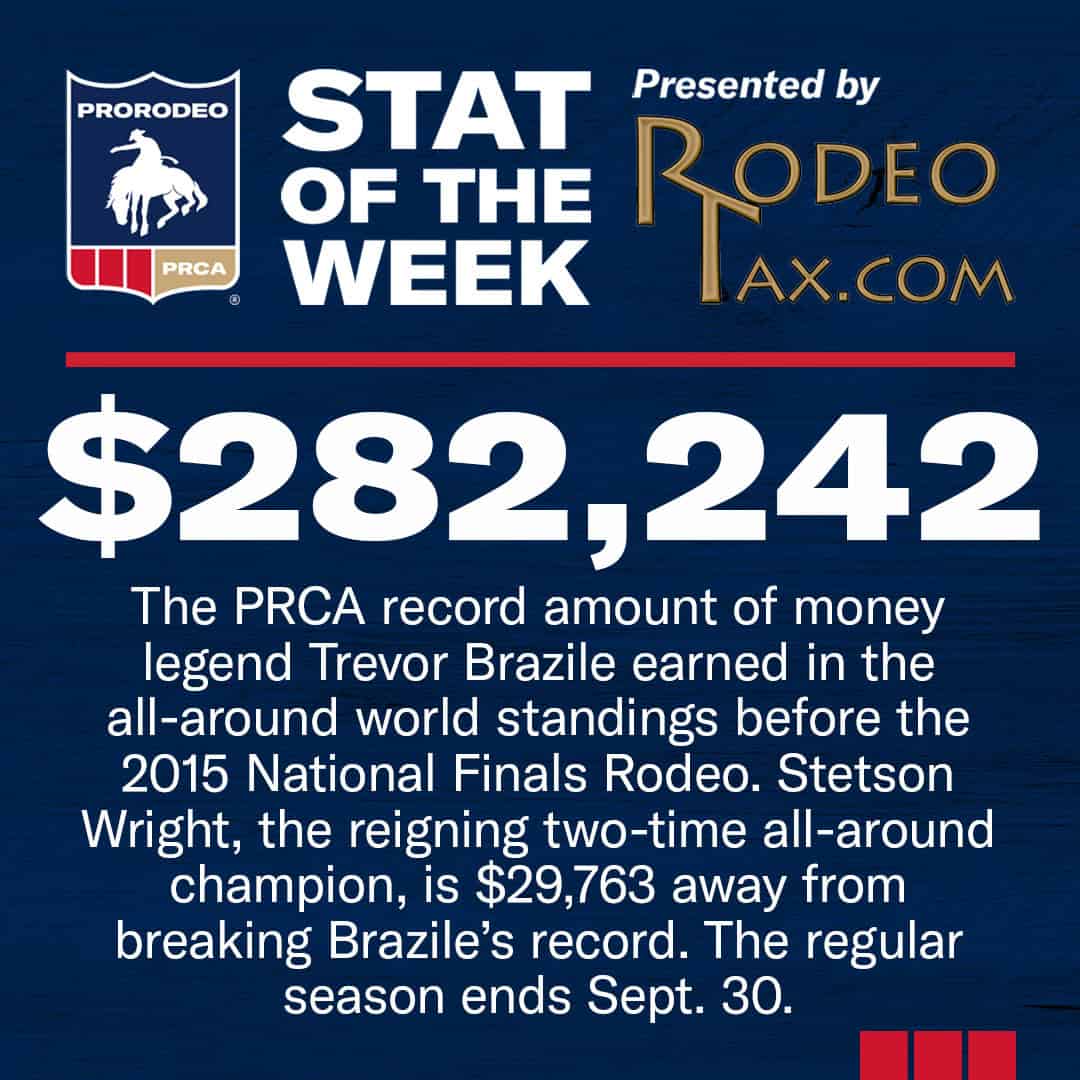 Four-time PRCA World Champion Tuf Cooper is out of action after suffering an injury to his left hand in Logan, Utah, Aug. 14. Cooper, who won tie-down roping world championships in 2011-12 and 2014 and the all-around world title in 2017, had surgery Aug. 19 in Colorado Springs, Colo., to repair his left hand. Cooper got a coil in his left hand getting off his horse at the Cache County Fair and Rodeo. It locked down on all four of his fingers and fractured his left index finger and broke off the finger-nail. "They put a screw down on the tip of my finger to connect the bone to make sure it stays connected," said Cooper, 30. "They also put some more stitches in my hand. I'm not sure how long I will be out. It is going to be a week-by-week situation. I'm trying to figure out when I will come back. I will for sure return at some point even if it just the last couple weeks of the regular season." The PRCA regular season concludes Sept. 30. Cooper is second in the PRCA | RAM World Standings in tie-down roping and third in all-around.
---
Sowing Good Deeds applications now open. This season, one rodeo committee has a chance to win a Massey Ferguson® tractor for the charitable work that committee does. As a proud sponsor of the Professional Rodeo Cowboys Association, AGCO® Corporation, through its brands Hesston® and Massey Ferguson, recognize that PRCA-sanctioned rodeos contribute significant support for local, regional and national charities and organizations. These charitable efforts by rodeo committees are making a positive impact on members of the various communities. Hesston and Massey Ferguson, through its Sowing Good Deeds initiative, want to raise awareness of these many local efforts and reward one PRCA committee each year whose impact goes above and beyond. AGCO will share the stories of rodeo teams across the country who are Sowing Good Deeds in their communities and will reward one of those committees with a new tractor. The deadline to apply for the Sowing Good Deeds initiative is Sept. 15. The five finalists will be announced by Oct. 31. The Sowing Good Deeds initiative is open to all PRCA-sanctioned rodeo committees, regardless of size. Rodeos can enter at bit.ly/SowingGoodDeeds.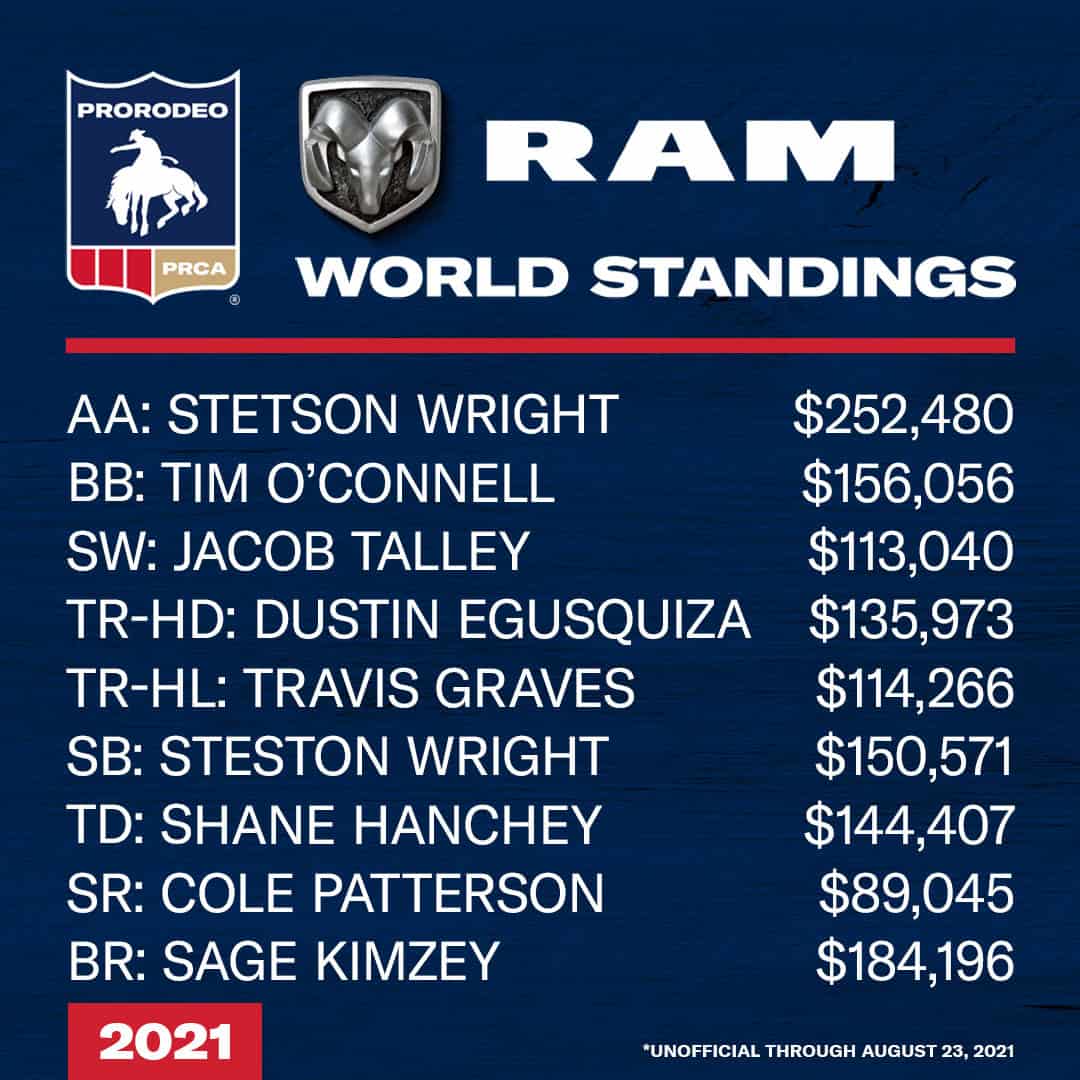 Courtesy of PRCA