News & Notes From the Rodeo Trail, June 13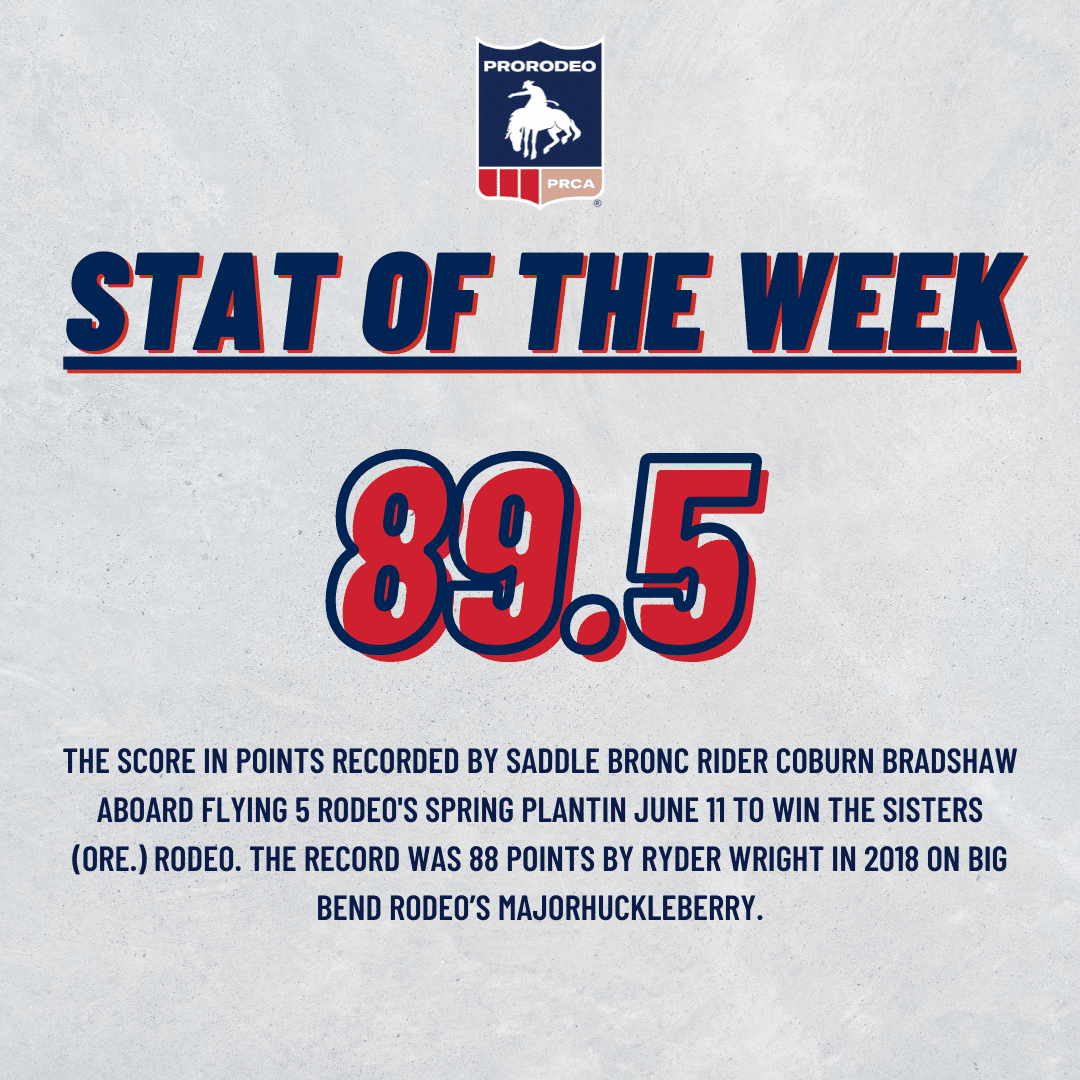 A long-anticipated Toby Keith concert will not happen at this year's California Rodeo Salinas Big Week.
Country music superstar Keith announced he has had stomach cancer since late last year but has received treatment and plans to return to the stage soon. In a statement posted on his verified Twitter and Instagram accounts Sunday, Keith said he was diagnosed with cancer last fall.
"We are saddened to hear this news from Toby Keith and wish him the best. We will post information about our July 15 Big Week Kick Off Concert as soon as possible. Thank you for your patience," California Rodeo Salinas wrote on its Facebook page.
Keith was scheduled to play the Salinas Big Week Kick-Off Concert in 2020, but it was delayed two years because of the pandemic.
The 112th California Rodeo Salinas will take place July 21-24.
---
The PRCA and the Cowboy Channel want to give you something to smile about while enjoying America's western sports streaming on the PRCA on Cowboy Channel Plus App.
The Cowboy Channel is the official network of ProRodeo through 2028 and to celebrate we are including the 2022 Wrangler National Finals Rodeo with an annual subscription to PRCA on Cowboy Channel + for only $99.99. Stream over 750 PRCA Rodeo Performances, AND all ten days and nights of the 2022 Wrangler National Finals Rodeo for only $99.99. This offer is for a limited time and may not be offered again. Never miss a minute of the action, signup at cowboychannelplus.com and get more bang for your bucks!
For monthly subscribers, the 2022 Wrangler NFR WILL NOT be included but you can upgrade to an annual subscription for the same $99.99 and enjoy all the same great rodeos and get the 2022 Wrangler NFR!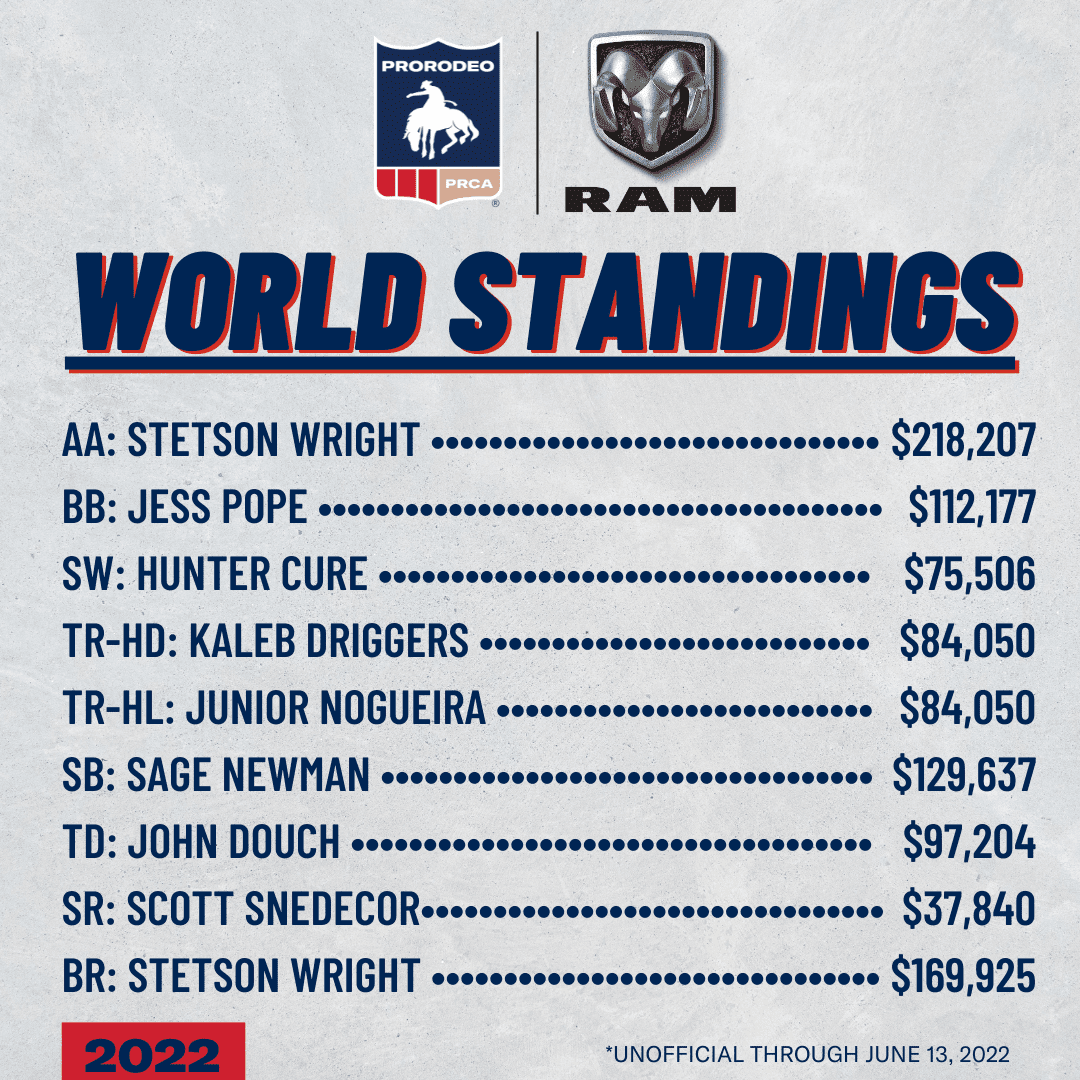 Courtesy of PRCA