News & Notes From the Rodeo Trail, June 5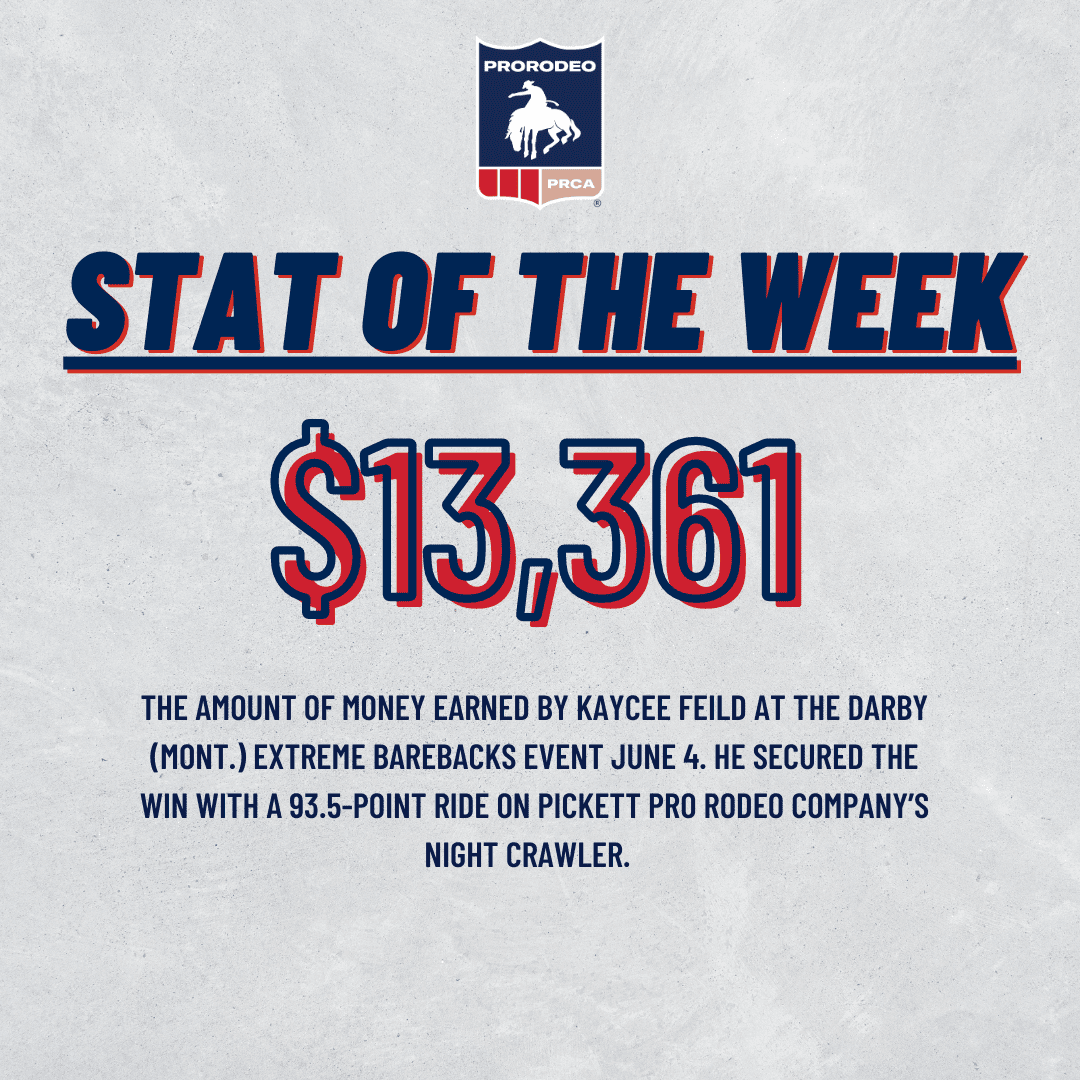 The ProRodeo Hall of Fame welcomed some special guests on May 31.
Stock contractor Binion Cervi brought A43 Comeback Nelly, a Sorrel Mare, and A4 Hula Hula – a Black Mare to spend time at the Hall of Fame for visitors to see. Both are 5 years old and accompanied by their foals.
Both have started the first stages of their bucking careers with short trips to rodeos close to home in Fort Collins, Colo., and Casper, Wyo. The Cervi Ranch is in Stoneham, Colo., near Sterling.
Both have been part of the RodeoHouston born to buck presentation. Both foals are out of a Calgary Stampede stud A-13 Ajax. Both foals are stallions.
The horses will be at the ProRodeo Hall of Fame through mid-September.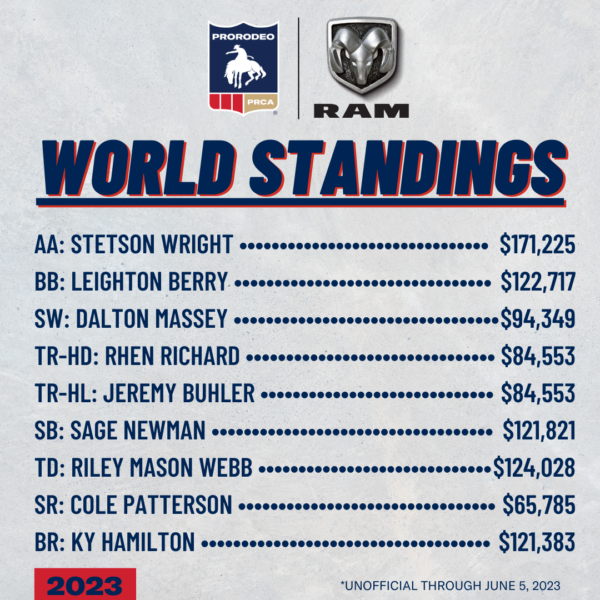 Courtesy of PRCA