News & Notes from the Rodeo Trail, March 22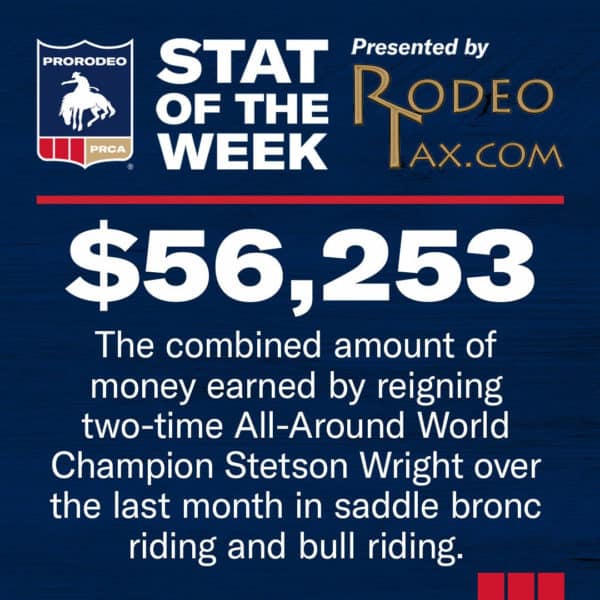 While best known for putting on the Poway (Calif.) Rodeo, the Poway Rodeo Committee is also dedicated to raising money for charity. The all-volunteer committee has organized the rodeo since 1973. "It started all-volunteer and is still all-volunteer," said Murray Bankhead, vice chair to the San Diego Union Tribune. "No paid personnel at all." The committee was unable to hold a rodeo in 2020 due to the pandemic, but the 2021 event is scheduled for Sept. 24-25. Bankhead said the committee has started working on it and is reaching out to past and possible new sponsors. Members have not been idle while the rodeo has been on hold. The group undertook giving the Poway Valley Riders Association arena a facelift. "We used the downtime to fix up the arena where we put it on," said Darci Van Meter, secretary and rodeo historian. Among the work done was installing LED lights and redoing the announcer's booth, she added.
---
Almost $12,000 was raised during the Mid-Plains Community College Spring Fundraising Rodeo recently at the Kiplinger Arena in McCook, Neb. Proceeds will go toward a combination of scholarships, practice equipment and team travel expenses. The event was dedicated to Garrett Nokes, the college's former head rodeo team coach who passed away Feb. 14. Nokes, who qualified for the 2005 National Finals Rodeo in steer wrestling, passed away after a horse accident. He was 45. Nokes finished fourth in the 2005 world standings with $127,775. He earned $740,031 in his PRCA career, $440,113 in steer wrestling, $279,803 in tie-down roping and $15,170 in team roping. The rodeo included a presentation featuring a saddled rider-less horse, led by Nokes' son Parker, who rode around the arena while Garrett's bio was read. Some of the activities also raised money for the Nokes family. That included the sale of a steer and T-shirts – which are ongoing. Anyone interested in purchasing a Nokes memorial T-shirt may contact Wranglers booster committee member Brenda Peters at petersb@mpcc.edu or call 308.345.8117.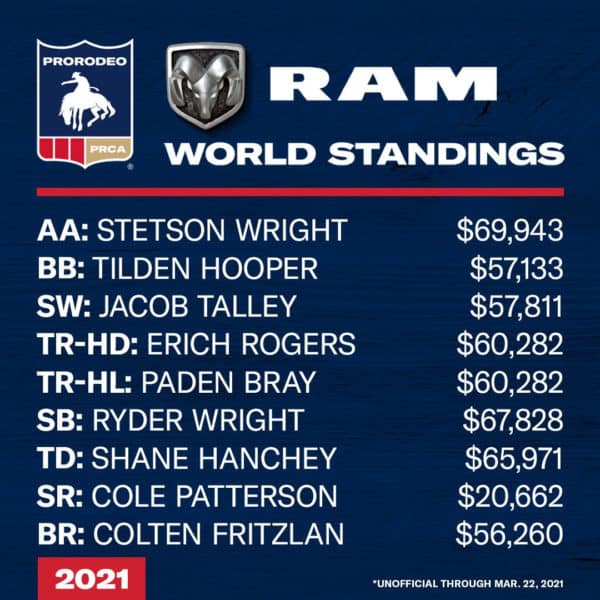 Courtesy of PRCA