News & Notes from the Rodeo Trail, May 23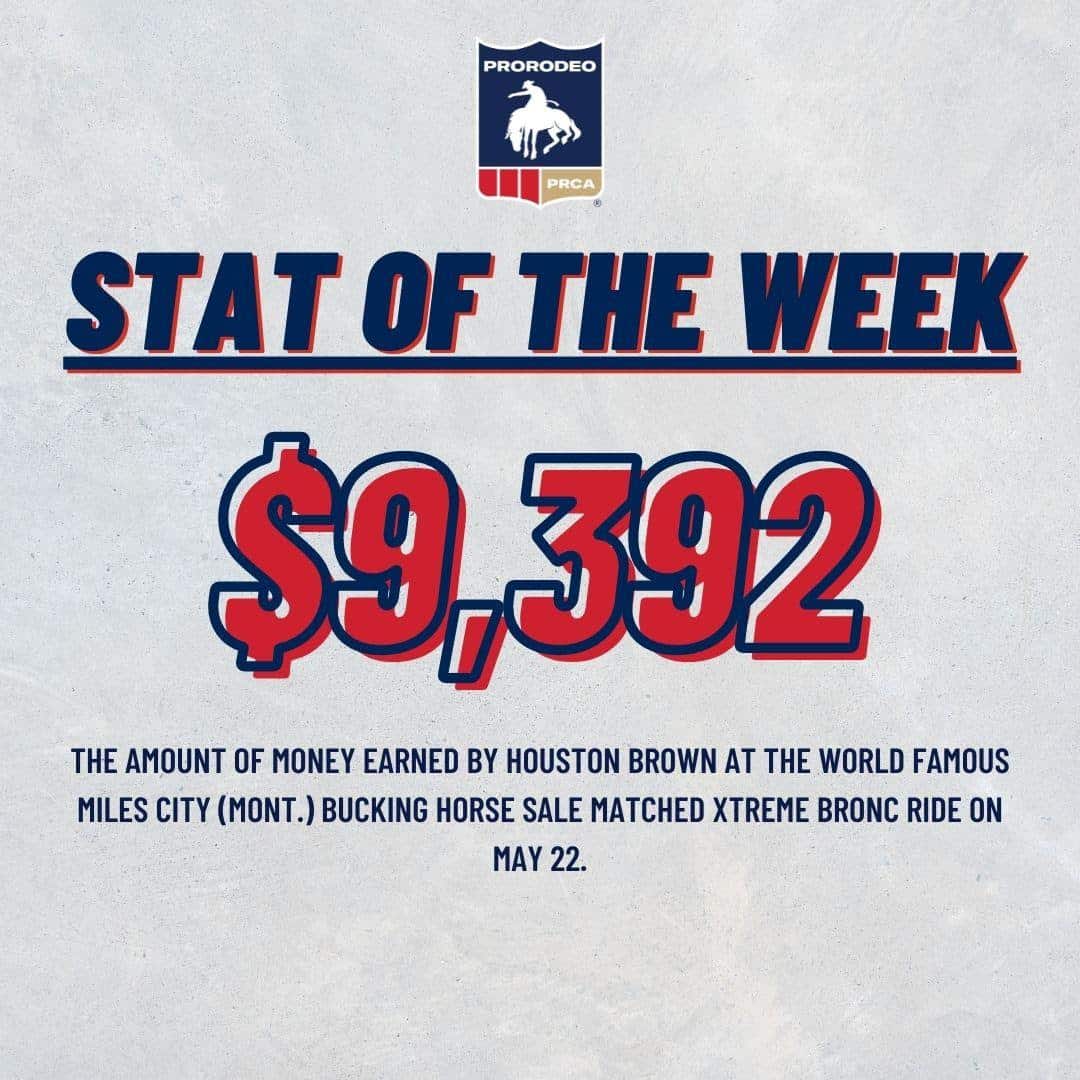 The PRCA and the Cowboy Channel want to give you something to smile about while enjoying America's western sports streaming on the PRCA on Cowboy Channel Plus App.
The Cowboy Channel is the official network of ProRodeo through 2028 and to celebrate we are including the 2022 Wrangler National Finals Rodeo with an annual subscription to PRCA on Cowboy Channel + for only $99.99. Stream over 750 PRCA Rodeo Performances, AND all ten days and nights of the 2022 Wrangler National Finals Rodeo for only $99.99. This offer is for a limited time and may not be offered again. Never miss a minute of the action, signup at cowboychannelplus.com and get more bang for your bucks!
For monthly subscribers, the 2022 Wrangler NFR WILL NOT be included but you can upgrade to an annual subscription for the same $99.99 and enjoy all the same great rodeos and get the 2022 Wrangler NFR!
---
The San Antonio Stock Show & Rodeo on May 20 announced its educational commitment of $11.5 million for 2022. This year, the organization helped educate over 21,000 Texas students. Since 1984, the Rodeo has committed more than $243 million to serve its mission.
Executive Director & CEO Cody Davenport had the following to say:
"We are thrilled to help future generations of Texas youth achieve their educational goals," Davenport said in a press release. "The Rodeo and our over 6,000 volunteers work diligently to generate as many funds for the youth of Texas as it is at the core of our organization and mission. This educational commitment would not be possible without the support of our community, sponsors and patrons that came back this year to visit our event.
"The support of San Antonio, Bexar County and the State of Texas and all those that attend should feel a sense of pride that they are making a positive impact on our future.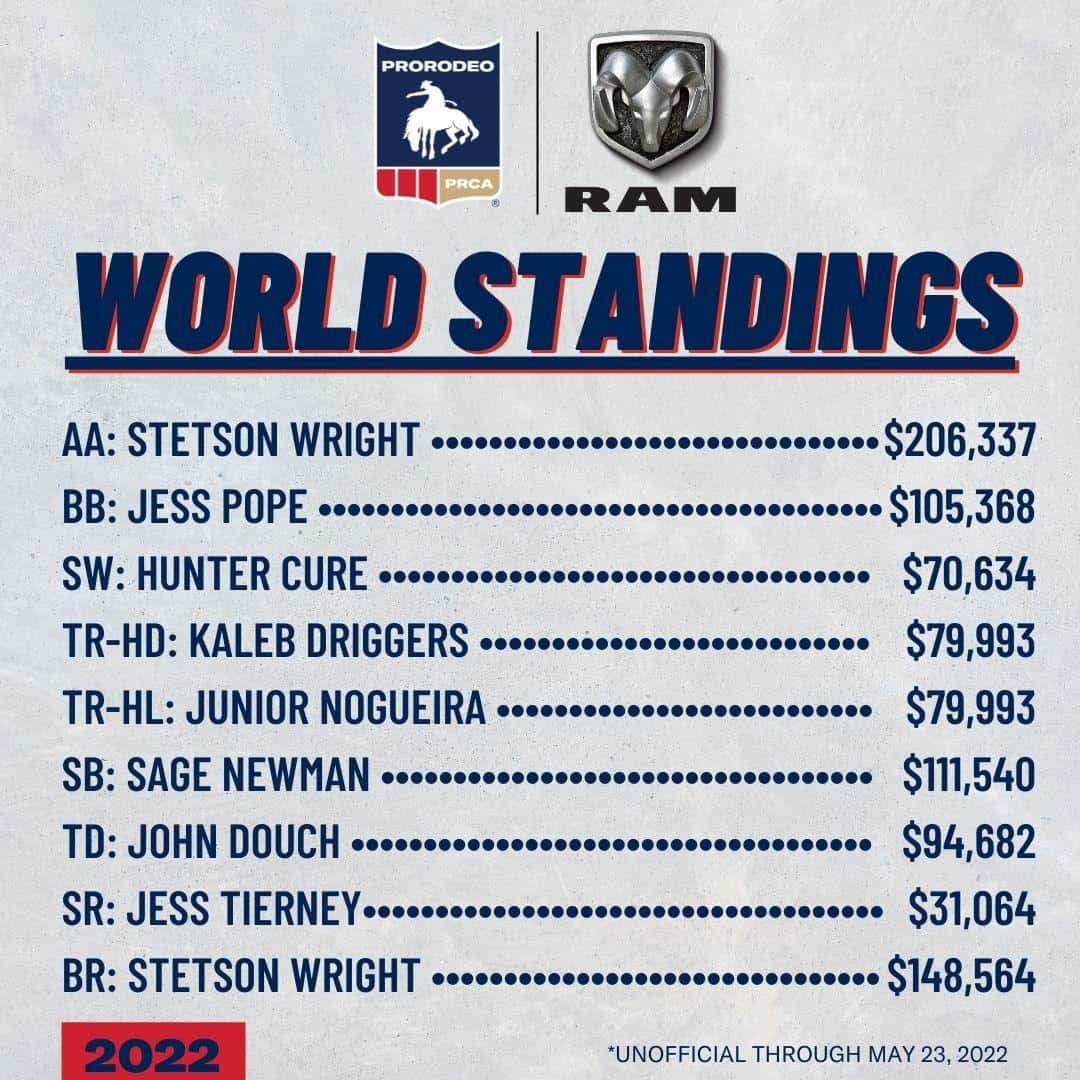 Courtesy of PRCA