Richmond Champion Sidelined the Rest of the Season with Neck Injury
https://wranglernetwork.com/events/wrangler-national-finals-rodeo/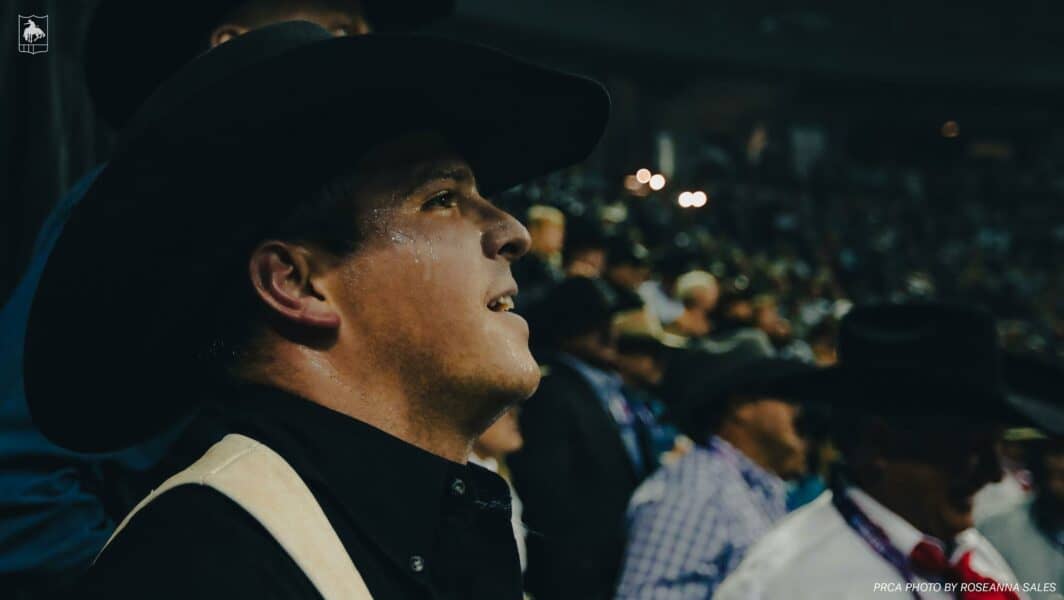 Seven-time Wrangler National Finals Rodeo qualifying bareback rider Richmond Champion suffered an injury that will require him to miss the remainder of the 2022 ProRodeo season.
Champion announced on his social media, that the results of a recent MRI showed he has a severely bulged disc in his neck that is compressing his spinal cord.
The Stevensville, Mont., cowboy will undergo a cervical fusion on April 1.
"A full recovery is expected, and I am in good spirits," Championship said in an Instagram post. "I'm looking forward to getting back to the sport I love in 2023."
Courtesy of PRCA