Stetson Wright to Miss Remainder of Cowboy Christmas with Wrist Injury
By: Tanner Barth, PRCA Media Coordinator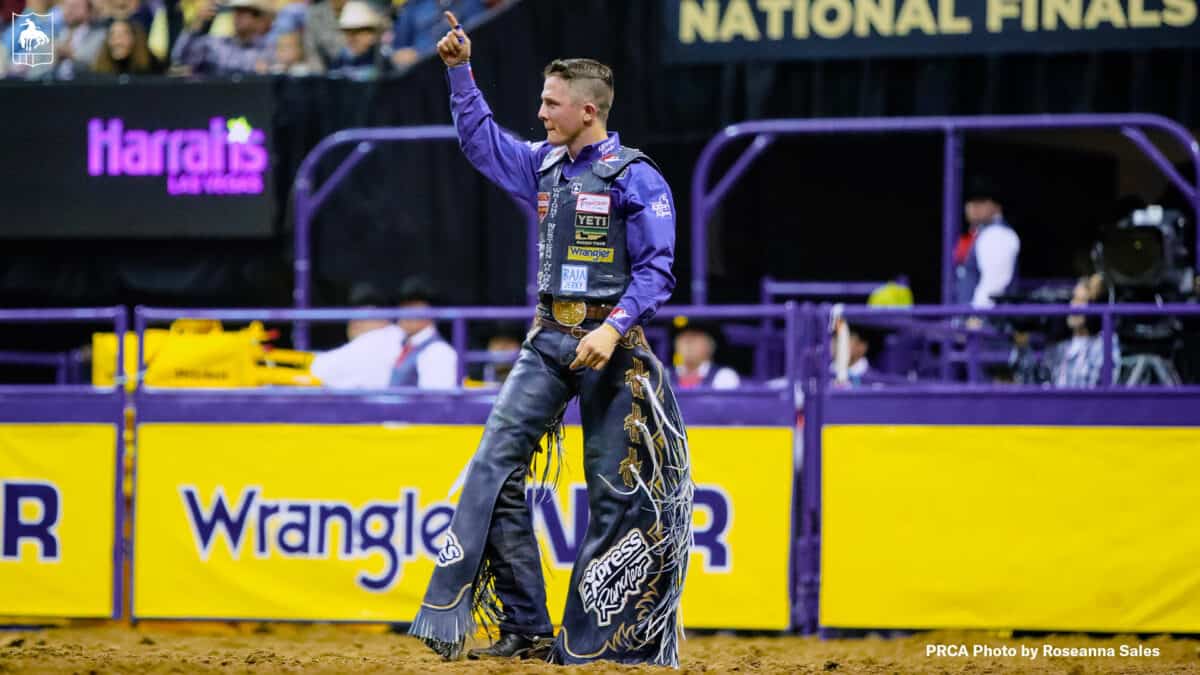 Five-time PRCA World Champion Stetson Wright will miss the remainder of the Cowboy Christmas run with a wrist injury that required surgery.
Wright told ProRodeo.com it's an injury he's been dealing with for a while, but decided it was something that needed to be looked at after his trip to the Greeley (Colo.) Stampede.
"It's an injury that's been bothering me for awhile now, I've just kind of rode through it," said Wright, 22. "One of the bones in my (left) wrist had broken off completely and was pressing against a nerve in my hand. I went to the doctor when I got home from Greeley, and they went in and removed the pieces of bone the next day (June 30)."
The injury was to Wright's riding hand, but he said he doesn't expect to miss much time. He currently sits first in the PRCA | RAM World Standings in the all-around and bull riding and second in saddle bronc riding.
"I will miss the Cowboy Christmas run then come back for everything else hopefully," he said. "I'm planning on being back for Vernal (Utah) on the 9th (of July)."
Courtesy of PRCA