Tanner Milan – Cochrane, Alberta ($84,073)
2-time WNFR qualifier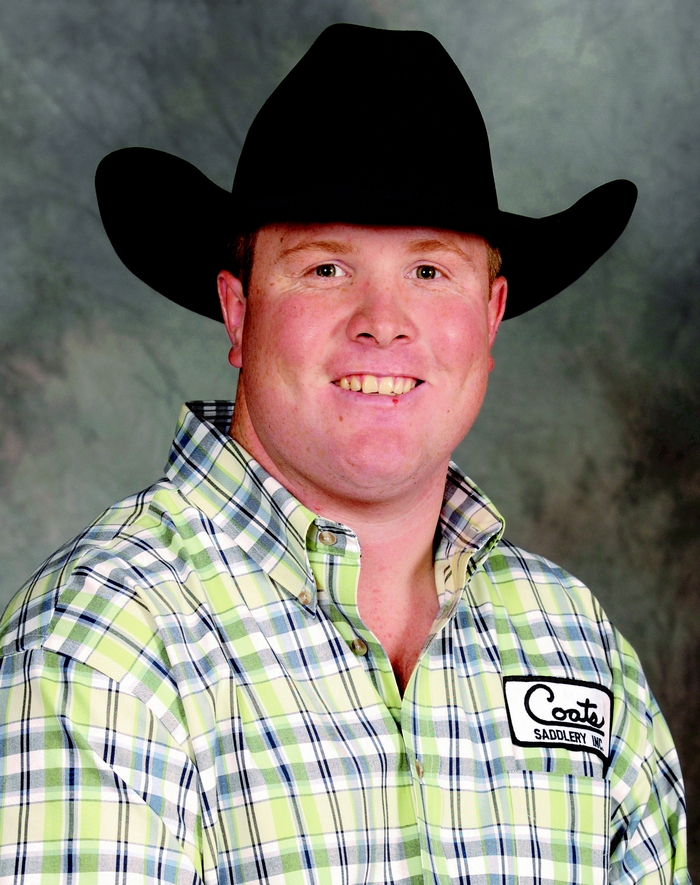 Living in Alberta, it might make sense to go south for the winter for warmer weather or a rodeo or two. That's what Tanner Milan did last year and it set the pace for his second Wrangler National Finals Rodeo qualification.
Home of the Sandhills Stock Show and Rodeo, Odessa, Texas, has hosted the event in January for years. That was Tanner's first big win of the season and gave him the opportunity to enjoy some Texas hospitality and get his year off to a good start.
He qualified for his first NFR in 2015 and finished the year in sixth place in the world standings. he was 27th in the 2016 world standings and wasn't sure about his season this year until July rolled around.
That's when Tanner got hot. He was 19th in the world standings before the lucrative Fourth-of-July run with $27,994. On July 11th, he had jumped all the way up to sixth with over $50,000. He won the Ponoka Stampede in his home province and added $10,000 to his earning there.
Then he cashed in at the Snake River Stampede in Nampa, Idaho, for another $11,108. It all adds up to $84,073 in regular season earnings. He will start this year's NFR in eighth place, higher than he has ever been before.
Tanner also leads the Canadian standings and will compete at their national finals for the 13th time before making the trip to Vegas. He is the middle child of three boys who all compete in the steer wrestling. The family and Canadians will be out in force during the NFR and no one will be happier to see those Canadian flags fly in the Thomas and Mack Center than Tanner.