Tyler McKnight – Wells, Texas ($79,374)
First-time WNFR qualifer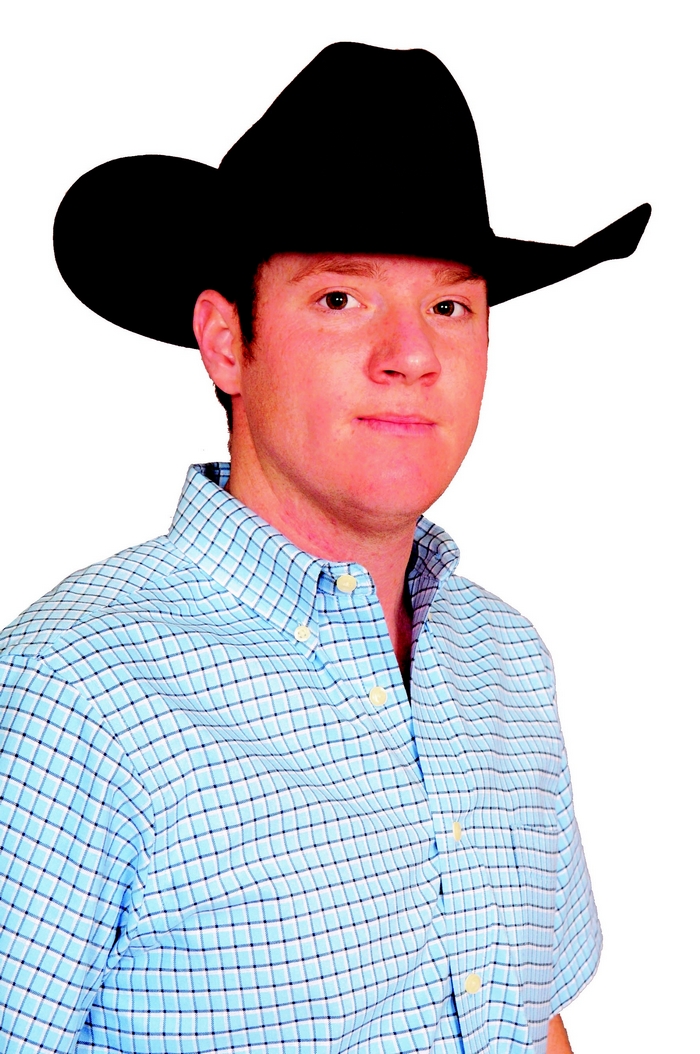 Tyler McKnight joined the PRCA in 2009 and for the past four years has made serious runs at a Wrangler National Finals Rodeo qualification, but come up a little short.
This year, he accomplished that goal and did it in less than nine seconds. The first of July, he wasn't in the top 20 in the world standings. Then came the lucrative Days of '47 Cowboy Games and Rodeo. Tyler had been roping with Tom Richards and they both qualified, but amicably split up before the Salt Lake City event. So Tyler was paired with Jr. Dees.
They had one practice session before they competed and even when that didn't go well, they still had confidence in each other. That stopped the clock on their first steer in 4.5 seconds to advance to the gold medal round. That is where they really shined.
Tyler added $2,400 to his checking account for catching two feet in the first round. Then, a 4.4-second run earned a gold medal and $50,000 for each of them. It was badly needed. When Tyler arrived in Salt Lake City, he had blown a trailer tire, was in debt and had $300 to his name.
The $52,400 jumped him up to fourth in the world standings with $77,120. He added to those earnings and finished the regular season in 11th place with $80,836.
Growing up with grandparents that had a team roping production company that puts on schools, it was natural for Tyler to not just help with the events, but for him to compete. His grandfather taught him how to rope, but Tyler took advantage of every opportunity to learn from others as well.
All those lessons paid off this year. After the pressure of roping for an NFR qualification in Salt Lake City, roping in the Thomas and Mack Center on rodeo's biggest stage will be old hat for this NFR rookie. Tyler and Jr. will be roping together again in Las Vegas and after watching them in Salt Lake City, roping fans are excited to see what this team will accomplish.