2021 WPRA World Finals Returns to Waco in November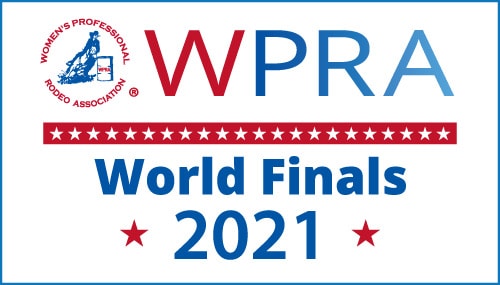 COLORADO SPRINGS, COLORADO – The 2021 WPRA World Finals presented by Nutrena will return to the EXTRACO Event Center in Waco, Texas, for the eighth consecutive year this November. Next to the Wrangler National Finals Rodeo, the WPRA World Finals is one of the biggest events of the year for the WPRA that attracts the highest caliber of barrel racers and female ropers from across the country.
In 2020, the WPRA partnered with Elite Barrel Racing in co-producing the weekend event which paid out $375,000 in cash and prizes. In 2021, the WPRA World Finals will run alongside the Elite Barrelnanza, November 11-14.
"We are excited to return to Extraco Event Center and build on the partnership with Elite that was started in 2020," said Jimmie Munroe, WPRA President. "This is our opportunity to recognize and crown our world champions in our futurity/derby and junior division as well as our all-around, team roping and tie-down roping. It is shaping up to be a great weekend of women rodeo in action."
The WPRA World Finals will once again feature a $15,000 added card holder barrel race with money counting toward the 2022 ProRodeo Standings. The permit only race will boast $5,000 added and each of the roping disciplines (breakaway, team roping and tie-down) will feature $5,000 ($10,000 total for the team roping). All totaled the WPRA World Finals will boast $60,000 in added money with the Elite &TQHA featuring a $20,000 added open race with an additional $10,000 Texas bred incentive.
For more information on this championship event visit www.wpra.com in the coming weeks.
Courtesy of WPRA