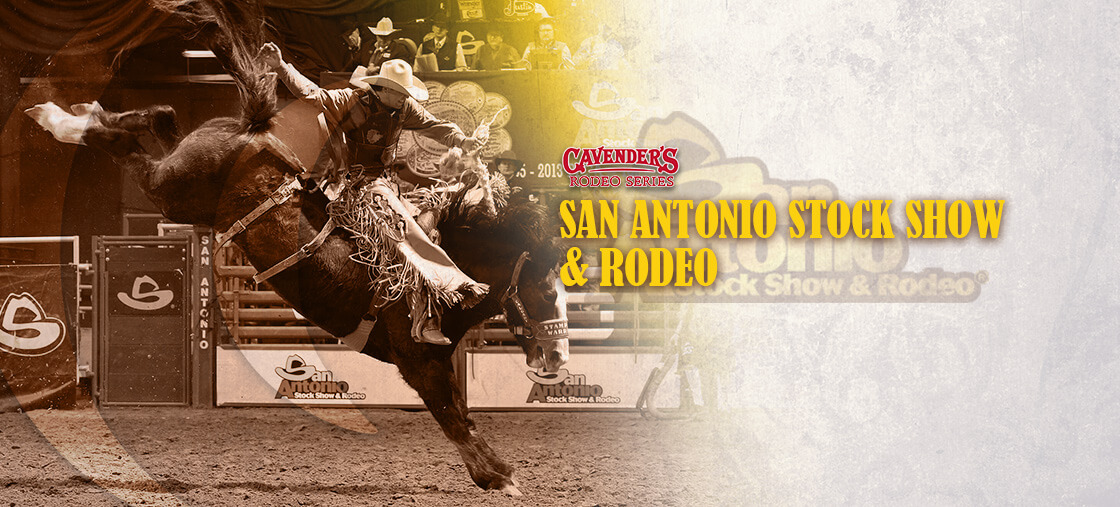 SAN ANTONIO STOCK SHOW AND RODEO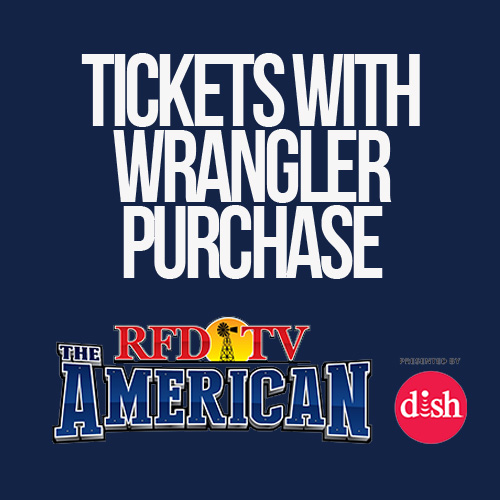 WANT A FREE TICKET TO THE AMERICAN?
or go to TicketMaster
Home of the Western Lifestyle
WRANGLER NETWORK BLOG
Courtesy of Wrangler Network contributor Scoop from the Coop Anyone tending a backyard flock quickly learns that chickens can be as picky about food as a crabby child. Put a pan of kitchen scraps into the run and hens...

Get 1 Free Ticket to RFD-TV's The American Rodeo! Locations: Arlington, Burleson, Dallas, Decatur, Denton, Euless, Frisco, Ft. Worth, Gainesville, Granbury, Greenville, Hurst, Lewisville, Mesquite, Pilot Point, Plano,...

The weather may be cold for most of the U.S., but ProRodeo's competition was hot as cowboys competed for $836,000 in prize money from Feb. 15-20. The bulk of the week's winnings came from the San Angelo (Texas) Rodeo,...
 MORE BLOG POSTS »