Home of the Western Lifestyle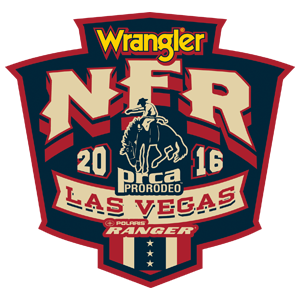 2016 Wrangler NFR
NETWORK UPDATES Get updates on upcoming events and promotions right to your inbox or phone.

WRANGLER NETWORK BLOG
Great things to do during the Wrangler NFR at the MGM Grand. HOME OF THE CHAMPIONS Sin City transforms into Cowboy Town during Wrangler National Finals Rodeo, and every December MGM Grand presents a celebration fit for a...

The Rocky Mountain Elk Foundation (RMEF) Hunter & Outdoor Christmas Expo is the ultimate experience for outdoorsmen and women. We are proud to partner with Cowboy Christmas during the 10 days of the Wrangler National...

By Wrangler Network contributor Miss Rodeo America The 2017 Miss Rodeo America fashion show was a sold out show! The room was overflowing with excitement and engertic audience as all 32 contestants and Miss Rodeo America...
 MORE BLOG POSTS »