Home of the Western Lifestyle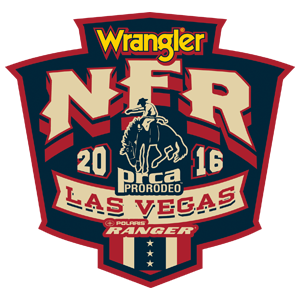 2016 Wrangler NFR
NETWORK UPDATES Get updates on upcoming events and promotions right to your inbox or phone.

WRANGLER NETWORK BLOG
and btw…Rodeo Still Great Again! We start off our 1st Live Stream of a PRCA event today in Ft. Worth, TX with PRCA XtremeBulls in one of the most iconic buildings and with the most recognizable voices in our sport. Bob...

92 ProRodeo Competitors Tackle The World's Most Unique Ski Rodeo STEAMBOAT SPRINGS, COLORADO – Ski Town, U.S.A® had a whole new look as nearly 100 professional cowboys and cowgirls traded their broncs and horses for...

Cooper Davis will be presented with his 2016 World Championship gold buckle crafted by Montana Silversmiths in New York City on Jan 6th 2017. The Monster Energy Garden Party is Friday at 6:00 PM during the official Press...
 MORE BLOG POSTS »