Home of the Western Lifestyle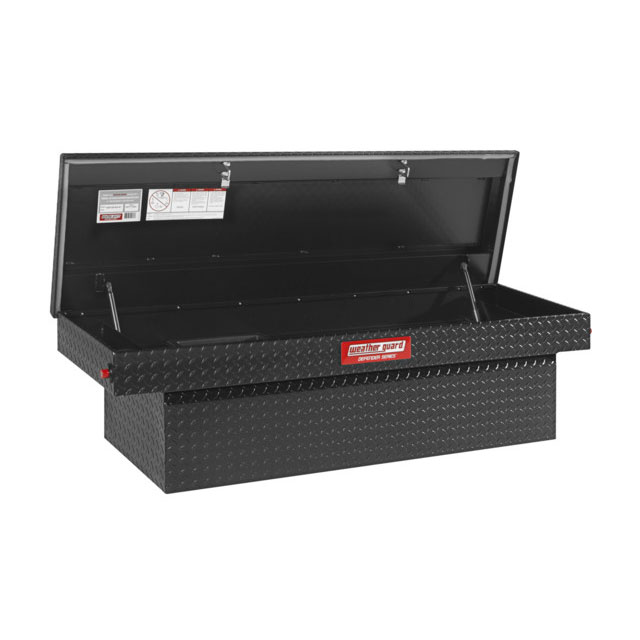 Win a
WEATHER GUARD® DEFENDER SERIES™
Truck Box
---
NETWORK UPDATES Get updates on upcoming events and promotions right to your inbox or phone.

WRANGLER NETWORK BLOG
Courtesy of IPRA The Festival Western de St. Tite in St. Tite, Quebec is a marathon of rodeo talent on display in a town surging with hundreds of thousands of festival-goers seeking a taste of the Western way of life in the...

By Wrangler Network contributor Miss Rodeo America Coming to you from the finish line of the Kentucky Derby, I am Alivia Conkwright, your 2016 Miss Rodeo Kentucky. I was raised on a small farm in the depths of our Bluegrass...

From outside the top 15 to 11th in 7 days…and, the Champ at Pendleton! The heat coming from the WEATHER GUARD PRCA World Standings brings us so many great stories, and many new and old athletes to "watch". I enjoy...
 MORE BLOG POSTS »