LATEST NEWS
PLEASE TURN OFF AD BLOCKER. YOU WILL NEED 2MBPS DOWNLOAD SPEED ON YOUR INTERNET CONNECTION FOR SMOOTH VIDEO. TEST AT SPEEDTEST.NET. Live stream presented by YETI. Upcoming live video coverage from Red Bluff, California;...

April showers bring May flowers and for 22 cowboys the mid-April shower of $251,100 in prize money at the Clark County Fair & Rodeo in Logandale, Nev., and $117,773 at the Oakdale (Calif.) Saddle Club Rodeo sprung them...

Goodwell, Okla. — Don't miss a second of some of the best action in college rodeo, as the Oklahoma Panhandle State University Rodeo Team hosts their hometown college rodeo next weekend, April 26-28. Come out to the Henry...
SEE WHAT'S ON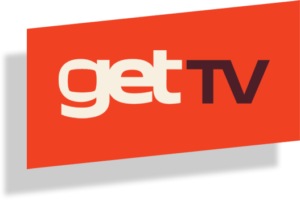 DULUTH, Ga. – AGCO Corporation (NYSE: AGCO) announced today the open application period for the second annual Sowing Good Deeds campaign – a program showcasing rodeo committees throughout North America and the...

By: Justin Felisko April 20, 2018 BILLINGS, Mont. – Luciano de Castro's bid as the world No. 1 bull rider was short lived last week as he was knocked out of competition by Dusty's Revenge in the second round of the...

By: Slade Long April 20, 2018 Billings features a slightly different competition format than we are used to seeing. Round one will be split into two performances. We'll see 35 riders tonight, and 25 tomorrow along with a...
MORE NEWS >>