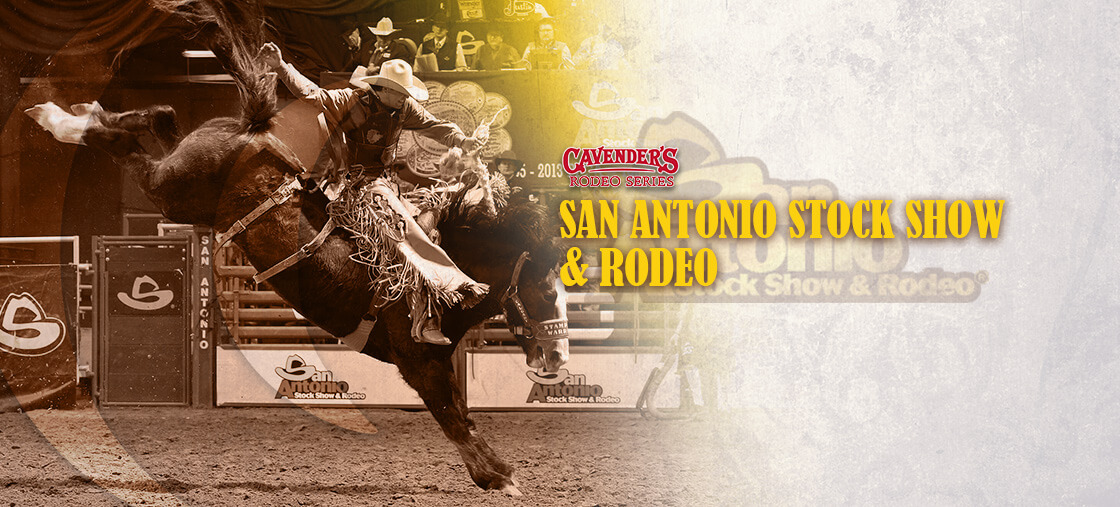 SAN ANTONIO STOCK SHOW AND RODEO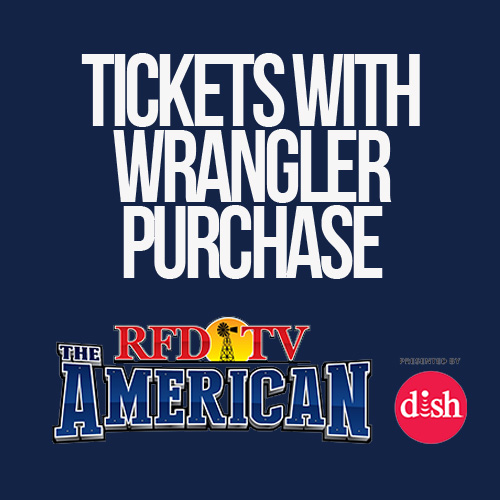 WANT A FREE TICKET TO THE AMERICAN?
or go to TicketMaster
Home of the Western Lifestyle
WRANGLER NETWORK BLOG
As we embarked on this lifestyle network one of the places I've often found myself is Nashville, TN deep in the music scene there. But one of the first really exciting things I found was the diverse food and amazing...

Courtesy of Wrangler Network contributor Scoop from the Coop Anyone tending a backyard flock quickly learns that chickens can be as picky about food as a crabby child. Put a pan of kitchen scraps into the run and hens...

Get 1 Free Ticket to RFD-TV's The American Rodeo! Locations: Arlington, Burleson, Dallas, Decatur, Denton, Euless, Frisco, Ft. Worth, Gainesville, Granbury, Greenville, Hurst, Lewisville, Mesquite, Pilot Point, Plano,...
 MORE BLOG POSTS »