Home of the Western Lifestyle

NETWORK UPDATES Get updates on upcoming events and promotions right to your
inbox or phone.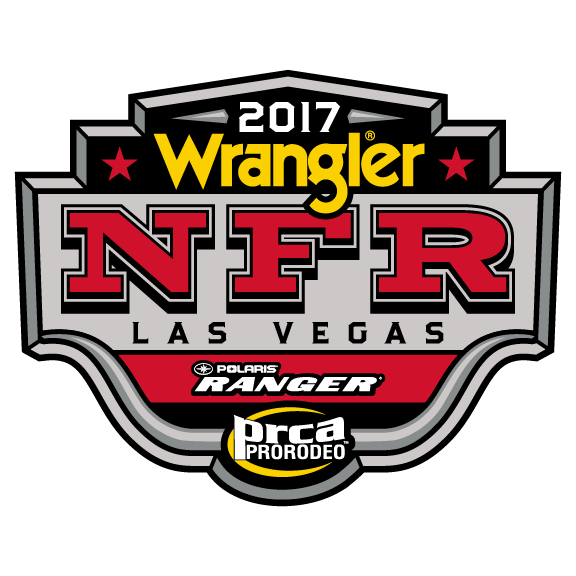 COUNTDOWN TO WNFR:
WRANGLER NETWORK BLOG
Grab some headphones and experience the thundering sounds of 2x Wrangler NFR qualifier, Jackie Ganter, running barrels on her ranch in Abilene, Texas. This installment of Red Bull's Sound of Sport series is in...

By Wrangler Network contributor Miss Rodeo America This blog was written by guest blogger; Laura Lynn Kessler, a 15 year member of the Miss Rodeo America Organization and is currently serving on the National Advisory Council...

With $1.24 million up for grabs among 21 PRCA rodeos across North America this past week, 29 cowboys saw their positions improve within the WEATHER GUARD® PRCA World Standings' Top 15. The final stretch of the 2017...
 MORE BLOG POSTS »