Kimmie Wall – Roosevelt, Utah ($76,294)
2-time WNFR qualifier
1-time RNCFR qualifier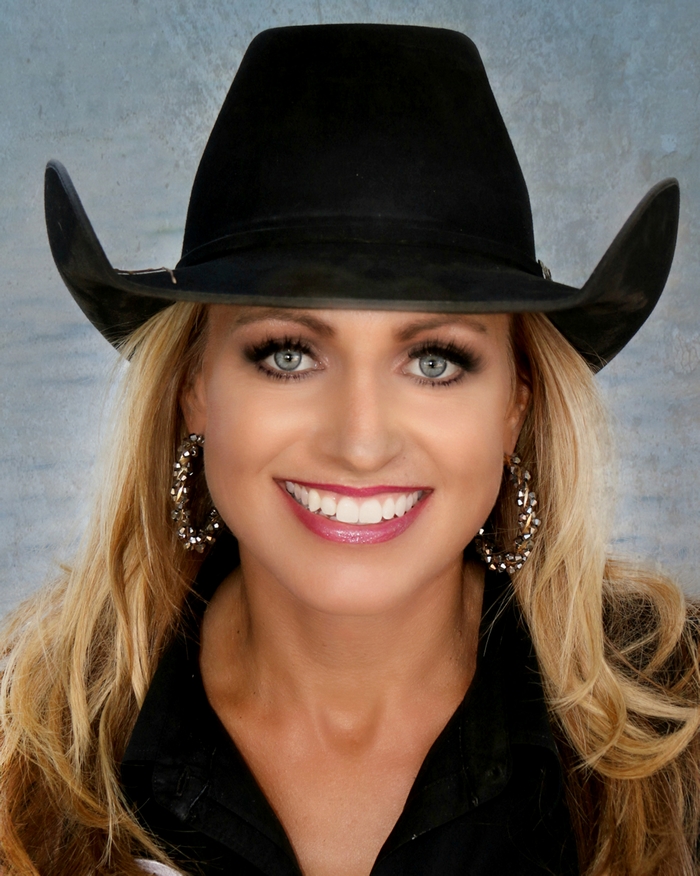 Kimmie Wall was probably as excited about the 2017 rodeo season as any barrel racer could be.
She and her great mare TKW Bully's Famous Fox, "Foxy," made their first appearance in the Thomas and Mack Arena at the Wrangler National Finals Rodeo in 2016.
They entered last year's competition in fifth place, placed in five rounds winning a total of $134,808 in Las Vegas. She made the trip to the Southpoint Hotel and Casino twice to pick up buckles after winning the second and fifth rounds.
The Roosevelt, Utah, resident had narrowly missed the finals the previous two years finishing 20th and 19th. So, she knows what it is like to fight for a trip to Vegas or to win enough to assure a qualification. She's done it all aboard Foxy who is a product of the Wall's breeding program.
After her successful NFR in 2016, she hit the rodeo trail with momentum and confidence on her side. She won some money over the winter but not enough to put her in the top 15. Then during the busiest months of the season, Foxy got sick and Kimmie went home. They missed July and August, but what a comeback they had in September.
With the support of her husband of 19 years, Travis, and children Brylee and Stran, Kimmie and a healthy Foxy headed to the world-famous Pendleton Roundup in Oregon. It is the biggest pattern in the WPRA with the competitors riding across grass to turn barrels that are set on a dirt track. It is also one of Kimmie and Foxy's favorites after they won it in 2015 and placed second in 2016.
They won Pendleton again and she was back in the top 15. It was a position that they traveled many miles across the U.S. to protect. They finished the year in the final spot for the NFR with $76,294. And, after a well-deserved rest, Kimmie and Foxy will again be looking for buckles in Las Vegas as their special relationship and teamwork become evident in the Thomas and Mack Center.
Presented by: