Horses, Hats, Hospitality, Heritage, Honesty & Heart
By Wrangler Network contributor, the Dude Ranchers' Association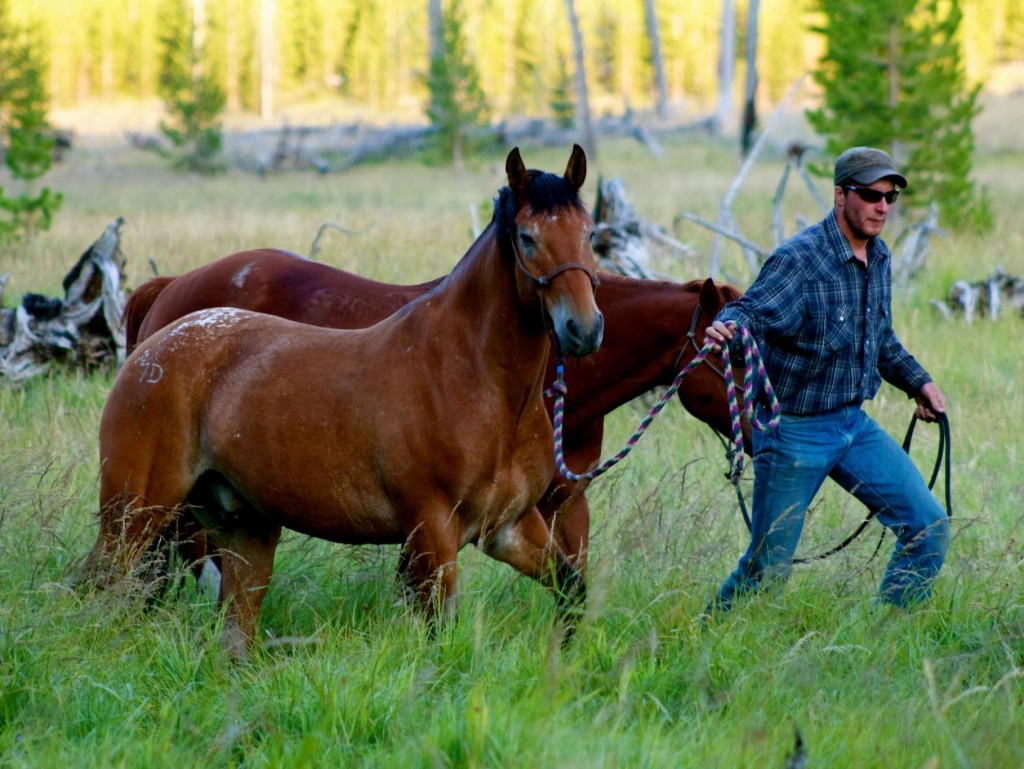 Dude ranches are the original all-inclusive vacation, committed to preserving and sharing the Western way of life. The first established ranchers introduced the unique beauty of the American West to "dudes" from all over, and this happened in the best way possible – from the back of a horse. The horseback adventure was surrounded by honest and real Western hospitality that these dude ranch pioneers considered a part of the code of the west.
The Dude Ranchers' Association was founded to preserve, protect, and promote their unique vacation experience and its identity. With more than 100 DRA accredited ranches across the nation, the perfect ranch experience is out there waiting for you. Though guest expectations have changed and ranchers have had to change with them, the core principles of dude ranching have remained the same.
Want to learn more about these core principles? See below for six words beginning with the letter "H" that represent the ideas that summarize the primary principles of a dude ranch experience:
Horses
Horses are central to any dude ranch experience. Many of the DRA's dude ranches are equipped with adequate stock, tack, facilities, and trails for their riding programs. Attention and care are always be paid to the horse and rider's safety.
Hats
Hats symbolize the special emphasis on Western atmosphere and appearance, and are the perfect accessory for your horseback riding adventure!
Hospitality
Each dude ranch provides a genuine friendly Western welcome with staff, food, accommodations, facilities, and activities to authenticate it.
Heritage
Dude ranch vacations began as long stays where relationships developed and guests had an exclusive and complete ranch experience. Even amidst today's pressures for quick visits and short vacations, ranches always encourage their guest to enjoy week-long stays to soak up the full Western experience.
Honesty
The DRA's dude ranches must operate their businesses with integrity in order to uphold the highest quality and standards within the dude ranching industry.
Heart
The staff at our many dude ranches across the west have a heart for developing friendships with each one of our guests in order to provide the ultimate vacation experience.
This post originally appeared on the Dude Ranchers' Association blog: http://www.duderanch.org/blog/2015/05/horses-hats-hospitality-heritage-honesty-heart