Standings Shuffle: 10 Cowboys Move Up in Top 15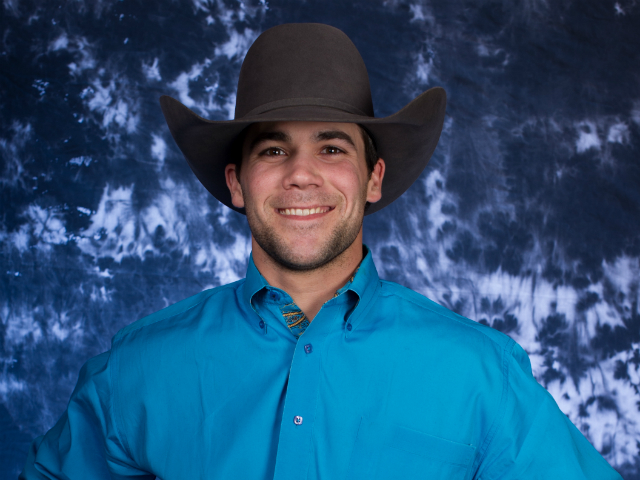 A little bit can go a long way in ProRodeo. With only six competitions last week worth a collective $246,138, a handful of cowboys climbed the 2018 PRCA World Standings within the Top 15.
Veteran and rookie cowboys know it's easier to maintain a position at the top than it is to play catch-up when trying to qualify for the Wrangler National Finals Rodeo. Every dollar counts, and making the Top 15 early establishes a solid base and builds a cowboy's confidence as the season picks up pace.
Nobody knows that better than bull rider Eli Vastbinder, who jumped from 24th to 12th thanks to placing second in the average at the Fort Mohave (Ariz.) Classic PRCA Xtreme Bulls event March 3.
The following cowboys saw their position in the PRCA World Standings improve from Feb. 26 through March 5.
Four Spots
• Scott Guenthner moved from 12th to eighth in steer wrestling.
Three Spots
• Lane Nobles moved from 13th to 10th in bull riding.
Two Spots
• Tyler Waguespack moved from fifth to third in steer wrestling.
One Spot
• Dustin Egusquiza moved from eighth to seventh in team roping heading.
• John Alley moved from 13th to 12th in team roping heading.
• Bradley Massey moved from 14th to 13th in team roping heeling.
• Blade Thomas moved from 16th to 15th in bareback riding.
• Michael Riggs Jr. moved from 16th to 15th in bull riding.
Cowboys on the bubble for a spot in the Top 15 can find themselves just a few dollars short of making a WNFR qualification. The following cowboy climbed the standings to No. 16 this past week:
• Team roping header Travis Dorman moved from 18th to 16th and is $134 away from breaking into the Top 15.
With the Arcadia All-Fla Championship Rodeo, Parada del Sol in Scottsdale, Ariz., and Rodeo Austin (Texas) kicking off this week, the outcomes of these rodeos and other are sure to impact the world standings.
Check back with prorodeo.com next week to see who the new leaders are in the world standings.
Courtesy of PRCA