For The Record: Pendleton Round-Up
The iconic arena grass isn't the only green on the cowboys' minds as they hit the Pendleton (Ore.) Round-Up from Sept. 13-16. The end of the season is quickly approaching and cowboys are bringing their best in hopes of winning the most money so that they might qualify for the Wrangler National Finals Rodeo presented by Polaris RANGER.
Since 1910, the Pendleton Round-Up has played host to some of ProRodeo's top athletes, but only the best leave their mark by setting arena records.
Trevor Brazile set the arena record for most money won in all-around in 2012 with $20,205.
Originally set by Bruce Ford in 1979, Pendleton's bareback record of 89 points was unmatched until Andy Martinez arrived in 2006. Meanwhile, Will Lowe set the two-head average record in 2006 with 174 points.
Steer wrestler K.C. Jones set the Pendleton record in 2001 with his 3.8-second run. His time was matched by Casey Martin in 2014. Bulldogging's competition was fierce in 2000 as two cowboys tied in setting the three-run average record – both Teddy Johnson and Birch Negaard clocked in at 15.3 seconds on three runs.
Team ropers David Key and Travis Woodard hold the Pendleton record with their 2015 time of 4.6 seconds. Meanwhile, the three-run average record was set by Chad Masters and Jade Corkill with their 17.6-second total in 2010.
Saddle bronc rider Chet Johnson set two records in 2007. His 92-point record ride also helped him establish the two-head average record of 178 points.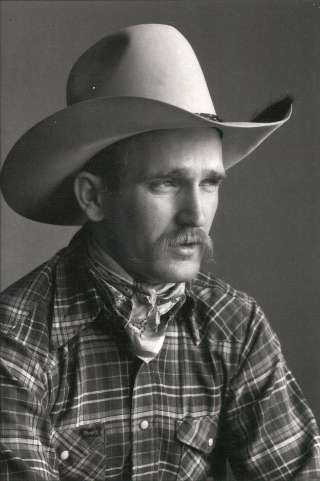 Tie-down roper Hunter Herrin's 2008 time of 7.7 seconds is the single-run arena record. The three-run average record was set by Jerome Schneeberger in 2003 when he clocked in at 25.6 seconds.
Barrel racer Charmayne James set two arena records in 2002. First was her 27.5-second record run, which helped her also set the two-run average record of 55.47 seconds.
Steer roper Buster Record Jr. is the only cowboy with an unmatched and unbroken Pendleton arena record from the 20th century. In 1999, he clocked in at 10.1 seconds. Steer roper Cody Ohl set the three-run average record in 2010 with 36.6 seconds.
Bull rider Howdy Cloud set the Pendleton record in 2013 with his 93-point ride. Two bull riders share the two-head average record of 179 points. Originally set by Clint Craig in 2007, his record was matched by J.W. Harris in 2008.
Pendleton's top payout was in 2010 with $586,095.
Courtesy of PRCA