Pit Stop with Levi Simpson and Jeremy Buhler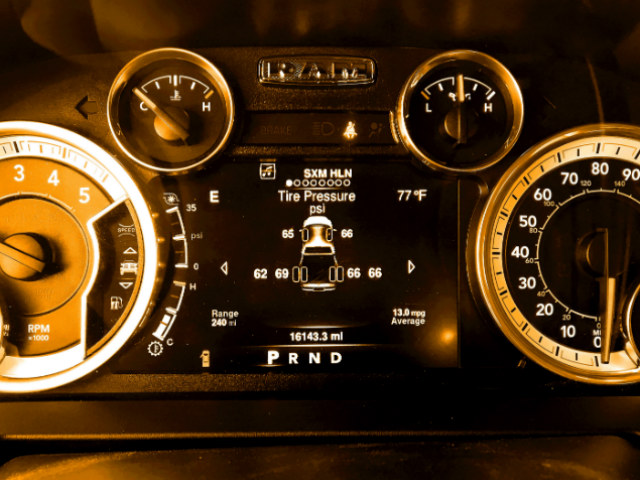 The Simpson/Buhler convoy is hitting the road for San Antonio this weekend. Although they're not trucking in from their homes in Canada, they've still got a thousand miles to go before they reach the rodeo.
"We're never excited about a drive like that, but heading to a rodeo like San Antonio makes it worthwhile to go compete at one of the best rodeos of the year," Levi Simpson said from their winter spot in Cave Creek, Ariz.
Traveling and ProRodeo go hand-in-hand since rodeos are held from coast-to-coast and from Canada on down through Mexico, so cowboys often carpool to share the travel expenses. For some roughstock guys, it can be as simple as piling everyone into a car and hitting the road – but ropers have tack, multiple horses and sometimes their families with them as well.
The 2016 world champions are bringing two rigs and three horses, plus Simpson's wife, Rebecca, and 1-year-old daughter, Annie, and Buhler's girlfriend, Katie.
"We travel together a lot through the year, but for this trip, everyone is going to hang out and watch San Antonio," Simpson said.
"They've learned which rodeos are cool on the schedule, and to avoid the all-nighter trips," Buhler said.
Rest stops along with way will definitely be needed for all of the four-legged and two-legged passengers.
"With the little one (baby Annie), we might have to make quite a few stops," Simpson said.
"Normally, we cruise along and there's some quiet places to stop and let the horses out to stretch their legs," Buhler said. "In the summer, you go so hard there's not much time, so when we do have time, we make it a priority."
Buhler and Simpson estimate it costs them about $25-30 per hour to drive to a rodeo when they only take one rig. But they're taking two rigs to San Antonio, about 13 hours away from their winter location – and that adds up fast.
"Over here, it's $2.25 to $2.50 per gallon for diesel," Buhler said. "It's a lot better than the first year I rodeoed; if we found diesel for $3.95, we would fill up."
"It's easier if you have a few other guys jump in to split up the fuel," Simpson said.
Courtesy of PRCA