Steve Fryar, Jan. 31, 1953 – Jan. 10, 2016
by ProRodeo.com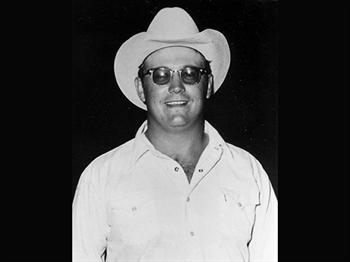 COLORADO SPRINGS, Colo. – Steve Fryar, who qualified for the 1980 National Finals Rodeo as a steer wrestler, passed away Jan. 10 in Big Spring, Texas. He was 63.
Fryar finished 12th in the world standings with $24,214 in that 1980 season. He was 15th in the NFR average, but earned checks in Round 7 (second), Round 8 (fourth), and Round 9 (third). He competed in the PRCA from 1975-1995.
Fryar started steer wrestling in 1972 and went on to rodeo for Tarleton State University in Stephenville, Texas. He graduated from Tarleton State in 1977 with a bachelor's degree in agriculture.
While at Tarleton, Fryar was the 1977 National Intercollegiate Rodeo Association steer wrestling national champion. He was inducted into the Tarleton State University Rodeo Hall of Fame in November 2015.
Courtesy of PRCA