Tom Richards – Humboldt, Ariz. ($81,415)
2-time WNFR qualifer
2-time RNCFR qualifier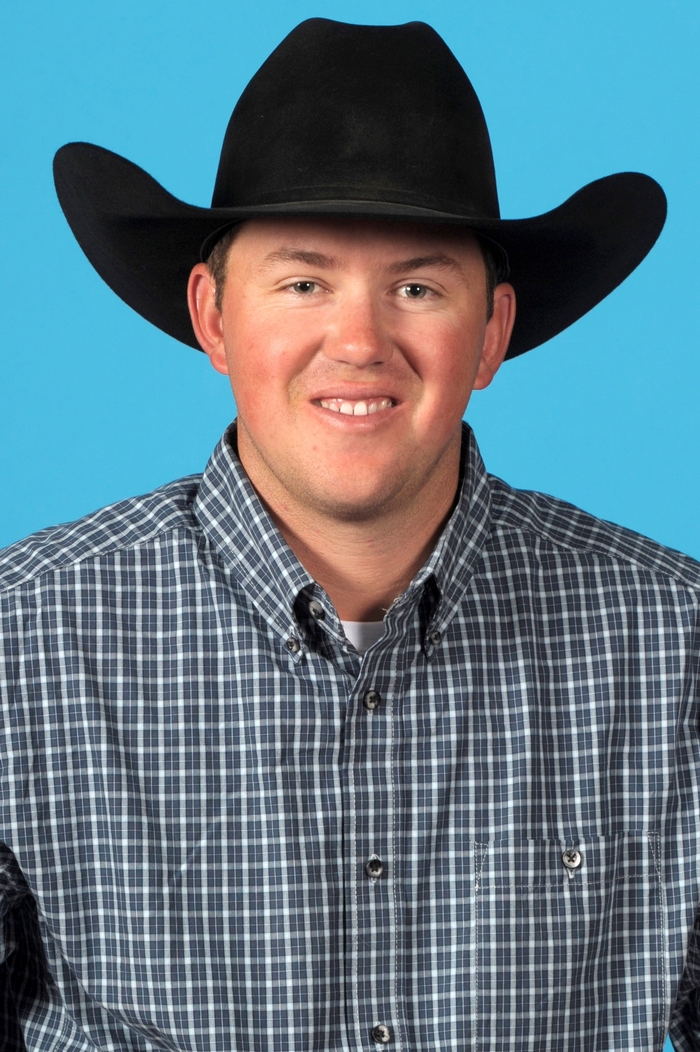 Tom Richards started off 2017 at the top of the world and was planning a return to Las Vegas to compete at his second Wrangler National Finals Rodeo.
After winning $4,241 at the Turquoise Circuit Finals and $6,410 at the All American ProRodeo Finals, he was number one in the world standings. While that position didn't hold, it set him up for his second NFR qualification where he enters in eighth place with $81,415.
Tom's early season earnings came with different heelers. He roped during the winter building run with Tyler McKnight and then through part of the summer with Ryan Motes. He and Motes had a win in Bremerton, Washington in August. The $2,672 that they won certainly helped Tom with his quest to have another trip to Vegas. Prior to the win he had dropped to 14th in the world standings.
Ryan's heeling helped Tom to steadily crawl up in the world standings. Ryan finished outside the top 15 at 26th so Tom will be roping with a new partner again. This time it is the reigning world champion heeler Jeremy Buhler.
Jeremy is from Canada, but also has a place in Arizona, about 90 minutes from Humboldt. Even though the pair has never roped together, they will get in plenty of practice before they swing their first loops in the Thomas and Mack Center.
Tom's father, George Richards, qualified for the NFR seven times and was the 1978 world champion. He has taken advantage of every opportunity he can to watch his son compete now. Donna, Tom's mother has been right by George's side. They have another son Ryan. With family and sponsor support, Tom's NFR qualification goals have come true. Now he just needs a gold buckle to go along with his father's.
Presented by: