Brady Minor – Ellensburg, Wash. ($96,587)
9-time WNFR qualifier
5-time RNCFR qualifier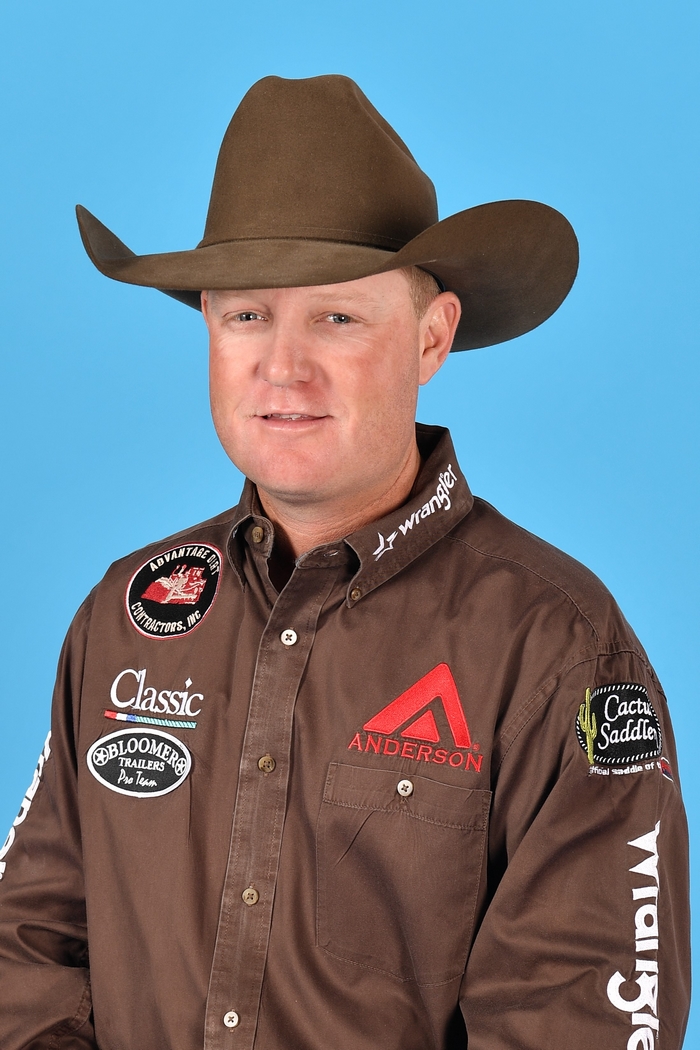 There is not a team roping partnership that has stood the test of time any better than that of heeler, Brady Minor, and his younger brother, Riley Minor.
Brady is headed to his ninth Wrangler National Finals Rodeo this December and it will be his eighth to rope with Riley. He joined the PRCA in 2004 and qualified for his first Wrangler National Finals Rodeo in 2006 roping with Garrett Tonozzi.
There is a four-year age difference between the Minors and as soon as Riley could he joined the PRCA so they could rope together. That was something they had put into practice for most of their lives. Brady's second NFR qualification came the very next year in 2007.
Brady's skills at heeling have been fostered by good horses. His horse Rey Shines on Top, "Rey," was voted the AQHA/PRCA heeling horse of the year in 2014 and 2015. This year, he has been riding Leo's Highbrow, that he calls Sug, who finished third.
When Brady rides into the Thomas and Mack Center for the first time at the 2017 NFR, he will have $96,587 in regular season earnings to kick off his quest for a world championship. He will need to move from seventh place up to first in the world standings.
It might seem unsurmountable, but he has had a lot of success in Las Vegas before. Last year he won $138,392 in Las Vegas and finished the year in fifth place.
Brady and his wife, Ashley, will have their son, Maverick, with them in Las Vegas. Maverick will be two next February so while Brady is chasing steers, Ashley will be chasing a toddler.


Presented by: