Cory Solomon – Prairie View, Texas ($85,210)
5-time WNFR qualifier
1-time RNCFR qualifier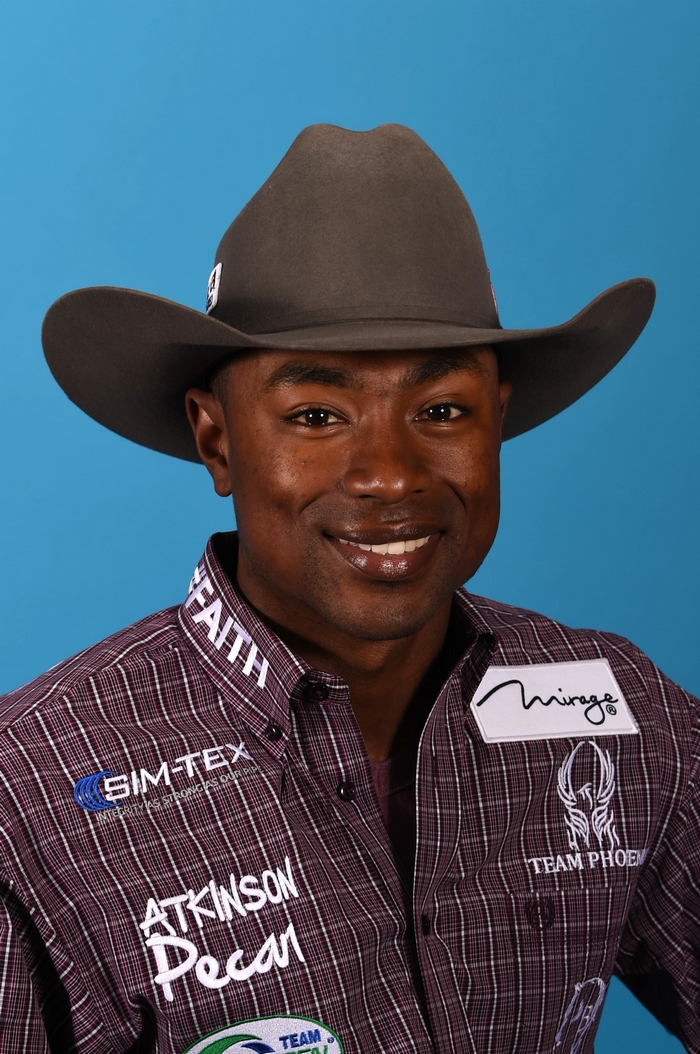 Cory Solomon's fifth Wrangler National Finals Rodeo qualification has been his most difficult.
He made his first trip to Las Vegas to compete in 2011 and was back in 2012. Then he finished 16th twice. A qualification in 2015 was the first of three consecutive. He enters this year's championship race with $85,209 won during the regular season in 15th.
It's been a year that has tested his faith and determination. Many times, he wanted to quit, especially the end of August and first of September. Cory was born in Houston and his family lives nearby in Prairie View where his parents work for Prairie View A&M University.
Cory was hundreds of miles away when hurricane Harvey hit and the first thing on his mind was the safety and welfare of friends and loved ones. When he wanted to turn his rig around and go home, those same people encouraged him to keep going.
He is not a quitter and their encouragement was just what he needed. It made him stronger and more determined to finish strong. Now that will carry over into the Thomas and Mack Center where he has had a lot of success in the past.
Last year, Cory won $73,462 at the NFR and finished the season in 10th place. Starting at the bottom this year, there is only one direction to go and that is just what he plans to do. Not only will he be working to move up the standings, he will be looking up all day, every day. Cory believes his roping ability is a God-given gift and that he is obligated to use it to share his faith.
He started developing that gift when he was just four-years-old. He followed in the footsteps of his dad and two brothers who also roped, but he is the one that spent hours practicing, worked on horsemanship and made the sacrifices to become a contender every time he swings a rope.
He's not the biggest guy in the field, but he more than makes up for it with speed and determination. His fans have been watching that for years and are all looking forward to seeing him rope for 10 nights in Vegas.
Presented by: