Calgary Stampede: Sneak-a-Peek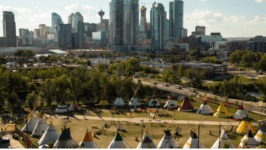 Elbow River Camp
5:00 p.m. – 9:00 p.m. – Immerse yourself in Indigenous culture while visiting many different vendors, makers, and artisans in Elbow River Camp. If you're looking for a tasty treat, don't forget to check out the Bannock Booth!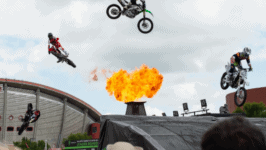 Freestyle Motocross (FMX)
6:00 p.m. – Looking for your next adrenaline fix? You won't want to miss the Freestyle Motocross racers as they combine daring and dangerous tricks that will leave you wanting more!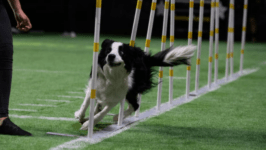 Dog Bowl
Located in front of the Saddledome
7:30 p.m. – The Canine Athletes are an elite troupe of highly-trained pupper athletes who are paws-down the most lovable performers around. From agility poles and dock-diving, to frisbee and freestyle dancing, this action-packed show is sure to impress the whole family.
Current Chase the Ace Jackpot – $35,500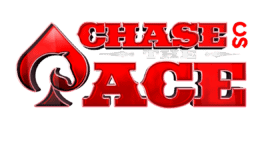 Draw #1 will be Friday, July 9, 2021. Get your tickets now!
For more information on Chase the Ace and all Stampede lotteries, visit us here.
See more here.