Cowboy to the Core: Ja'Dayia Kursh
Stepping into the rodeo queen world was not easy for Ja'Dayia Kursh.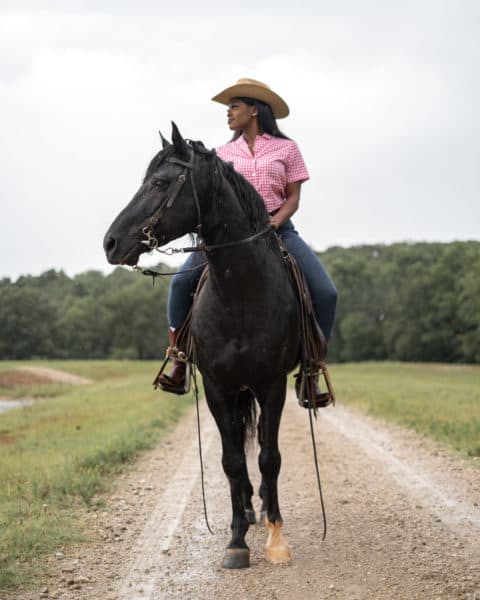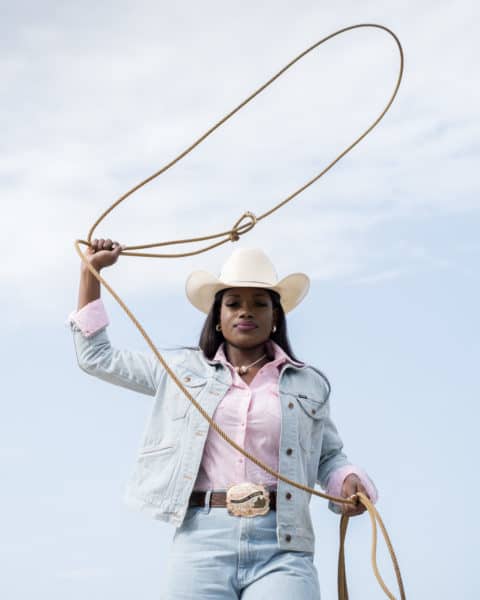 At a young age, she endured the challenges that came along with being the second Black Old Fort Days Dandie in Fort Smith, Arkansas. At many points she wanted to quit, and years later, on the night she was crowned Miss Rodeo Coal Hill Arkansas, she wished they had given the title to the runner-up due to the backlash she received on social media. Now her eyes are set on Miss Rodeo America and inspiring little girls like herself to chase their dreams.
"Whenever you see a black woman on a horse, you don't ignore her. You are going to pay attention to her. Because to some people it is so foreign, it is so rare," Kursh said. "To be the first black rodeo queen in Arkansas is something so much bigger than myself . . . It's never been about me. It's about the little girls who look up to me and the little girl that looks just like me and has never seen a girl in this position. To me, it's to continue to empower young women and show them we can step up and be whoever we want to be."