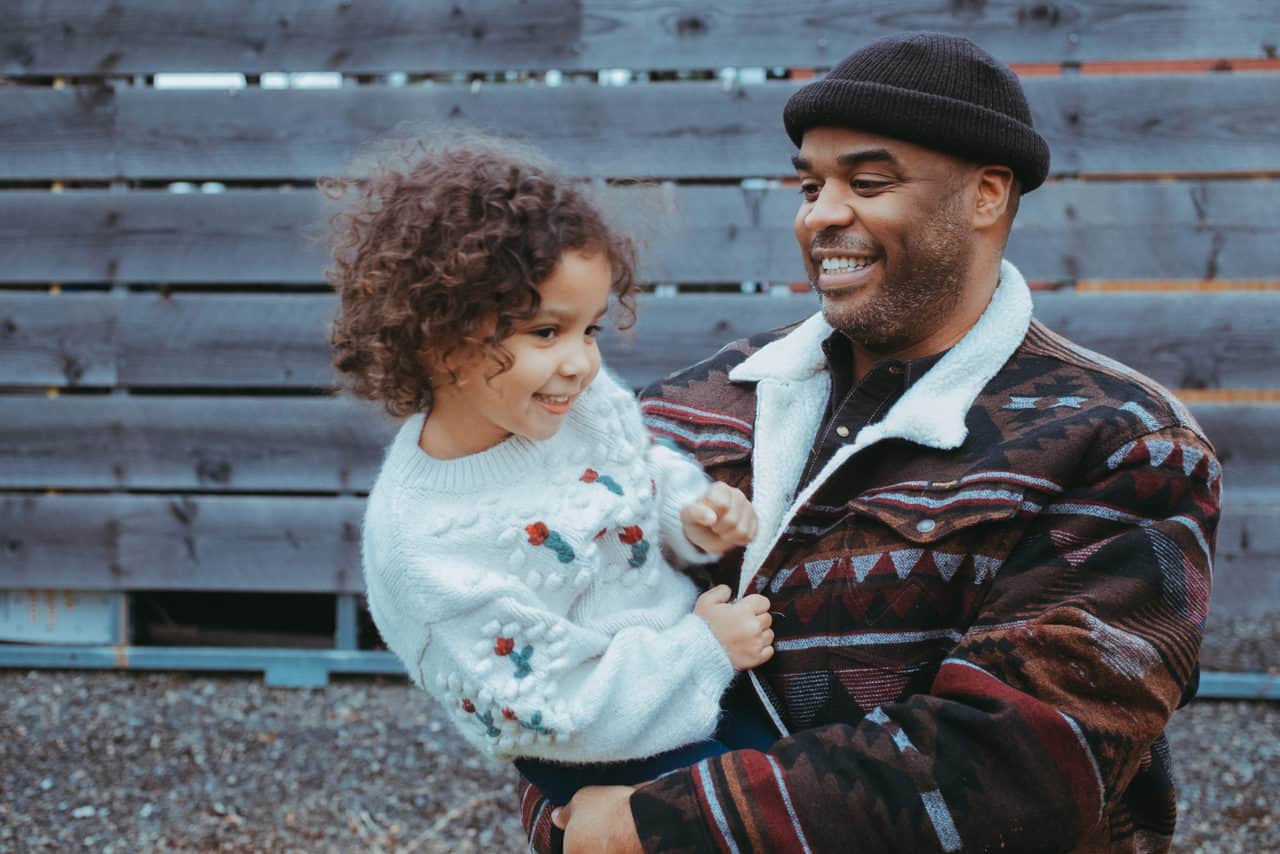 Ivan McClellan:
For the past six years, I've traveled across the country, photographing and telling the stories of black cowboys and cowgirls. This journey began with curiosity about a culture I knew nothing about and has slowly grown into a full-on obsession. From the horses to the fashion, all of it is fascinating and a delight to photograph.
I've met hundreds of cowboys at rodeos, riding clubs, and ranches from Philadelphia, PA, to Chandler, AZ. They've graciously invited me into their homes and trailers and shared their lives.
I'm inspired by how well they take care of their animals and land. From farriers who sacrifice their bodies to care for hooves and stock contractors who pet 2-ton bulls like dogs, a cowboy treats their animals with respect and dignity.
There's no such time as too early for the cowboy. They don't mind getting up at dawn for work and will cut up and party into the late hours.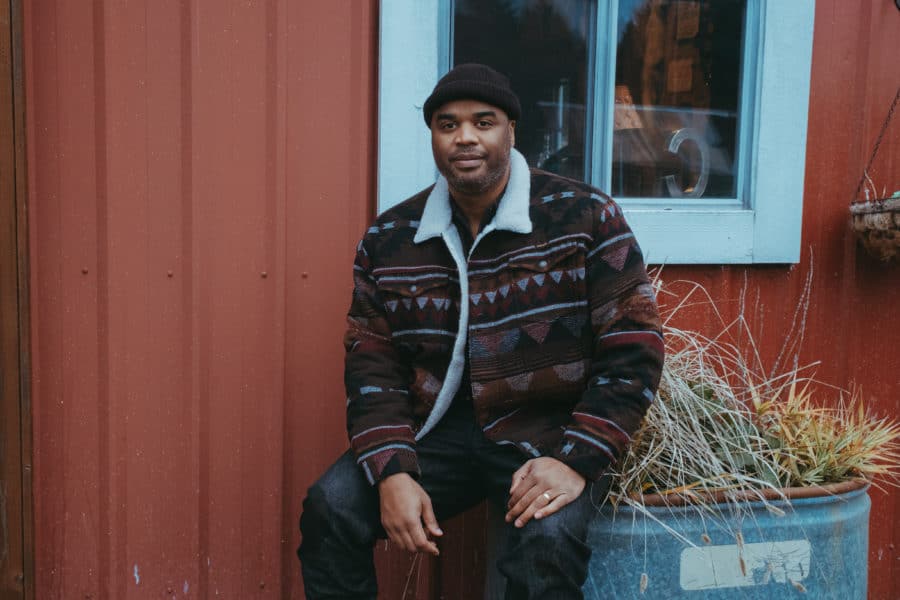 They know they're only as good as the people around them. Accomplishing a goal without a great group of friends is impossible.
The cowboys I've met are a genuinely independent bunch who live where they want to live, dress how they want to dress, and believe what they want to believe.
A cowboy is anyone who chooses to identify as one. Whether they wear a cowboy hat or a ballcap, live in the city or country, or drive a truck or a sedan, the unifying principles for all of them are pride, integrity, grit, and independence.