By Wrangler Network contributor Miss Rodeo America
This blog was written by guest blogger Deborah Dilley, Treasurer and Founding Member of the Miss Rodeo America Scholarship Foundation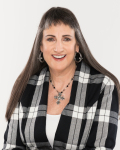 The Miss Rodeo America Scholarship Foundation has grown from a struggling organization with $20,000.00, to one that allows us to award over $100,000.00, per year, to contestants. We have reached one of our main goals, that being awarding a scholarship to every contestant at the Miss Rodeo America Pageant. We have also expanded the college partners that we are working with that are adding additional educational benefits.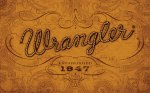 In order to fund these wonderful scholarships we must raise money. We have many very supportive sponsors including Camping World, Wrangler and others. One of the many ways we try to raise money is through an event we call "The Week of Giving". This is a fund raiser done completely through social media. Social media has become so much bigger in recent history and we hope to tap the large audience we find there. We ask all of our contestants, state pageants, members and sponsors to share fliers and encourage their friends to share and give during this week. As an organization we are always grateful to raise any money, and while small, this event funds several scholarships. This is an event that we try and increase each year.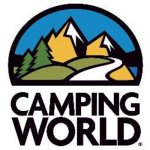 This year's event will be held the week of October 9-15. During this week we ask that you like our posts, share our fliers, donate and encourage others to donate. We are trying to appeal to a larger audience. This is a perfect event for those of you who would like to donate because those that donate during this week we have arranged with our very generous sponsors to give small tokens of appreciation for each level of giving.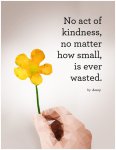 The Miss Rodeo America Scholarship Foundation appreciates all efforts made on its behalf. We hope to grow the Week of Giving even larger this year and into the future. Thank you in advance for everything you do for us and for helping us with this Week of Giving.
Here is to a successful week of donations.