Calgary Stampede | Don't Miss This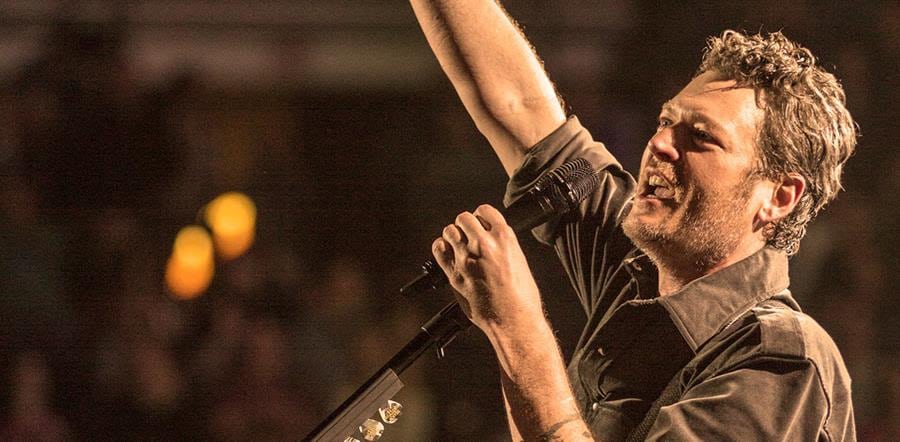 Blake Shelton Performs at the Virgin Plus Stampede Concert
His only stop in Alberta, Blake Shelton hits the stage for the Virgin Plus Stampede Concert at the Saddledome.
There's still tickets available to see one of the biggest artists in country music, and your ticket includes admission to Stampede Park!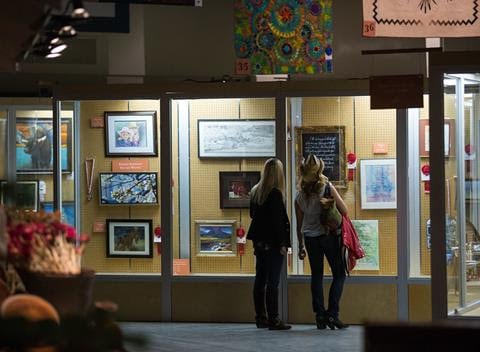 Western Showcase
Located in the BMO Centre, the Western Oasis is one of the finest art shows in Western Canada, featuring some of North America's most celebrated artists.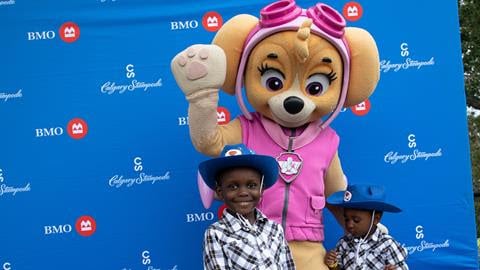 BMO Kids' Zone
Only two more days to meet Marshall, Chase and Sky of the PAW Patrol, see Bob the Builder live, and take in everything the BMO Kids' Zone has to offer!
---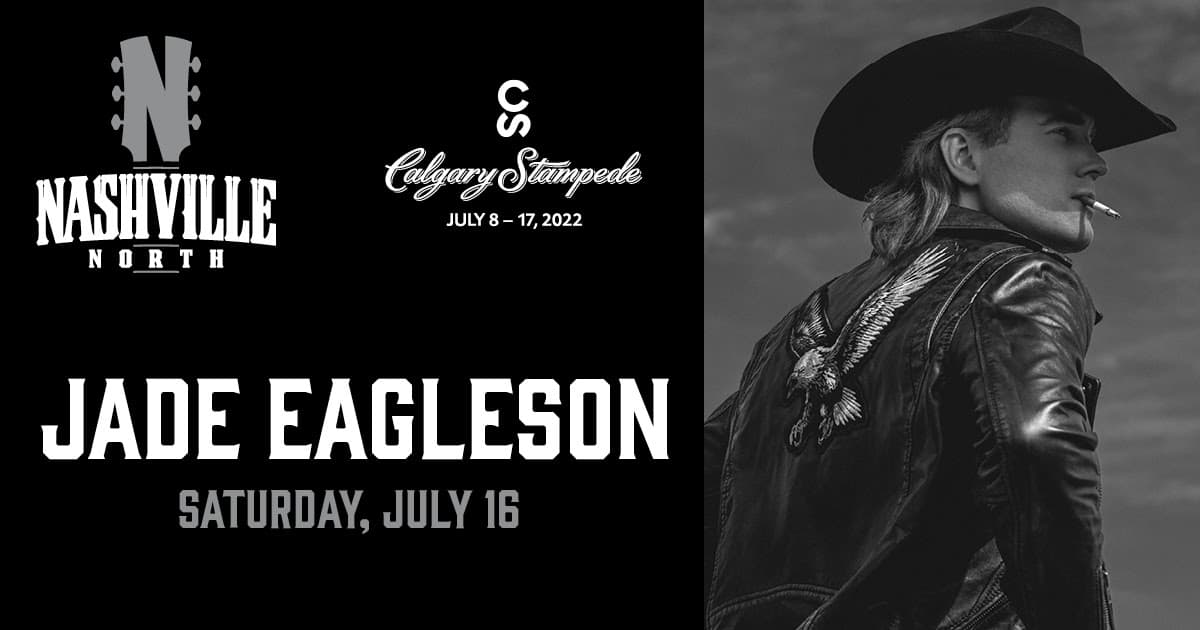 Tristan Horncastle 4 p.m.-5:45 p.m.
Mariya Stokes 6 p.m.-7:45 p.m.
Jade Eagleson 10 p.m.-11:15 p.m.
Drew Gregory 12 a.m.-1:45 a.m.
---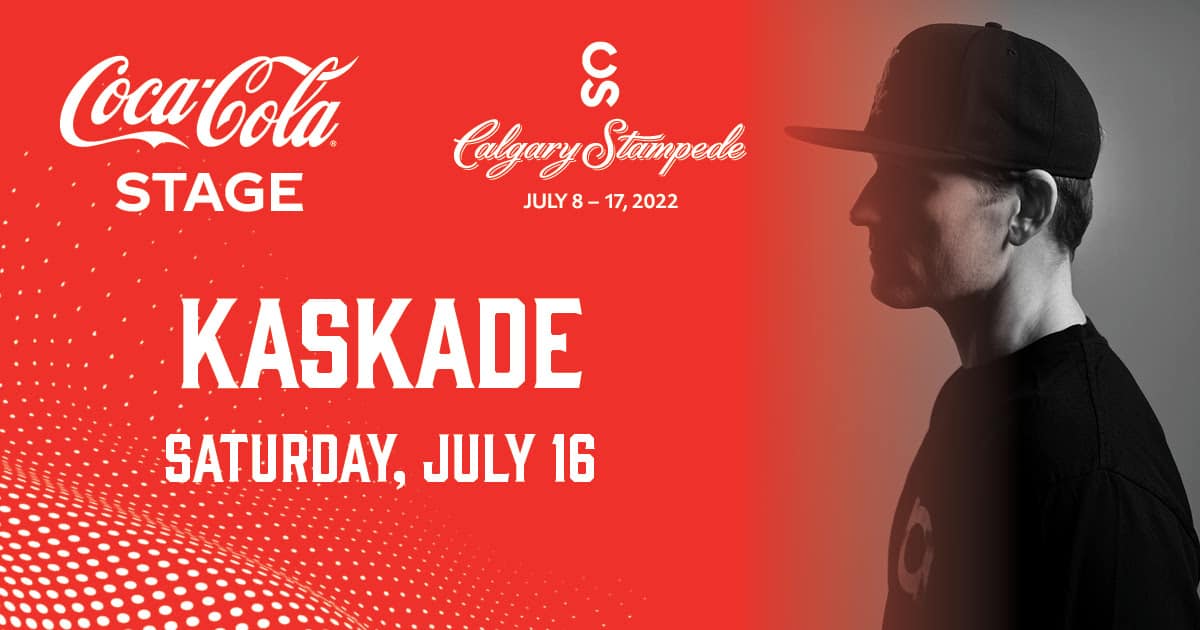 wuki 7:45 p.m.-8:15 p.m.
Felix Cartal 8:15 p.m.-9 p.m.
Whipped Cream 9 p.m.-9:45 p.m.
Kaskade 9:45 p.m.-11 p.m.
---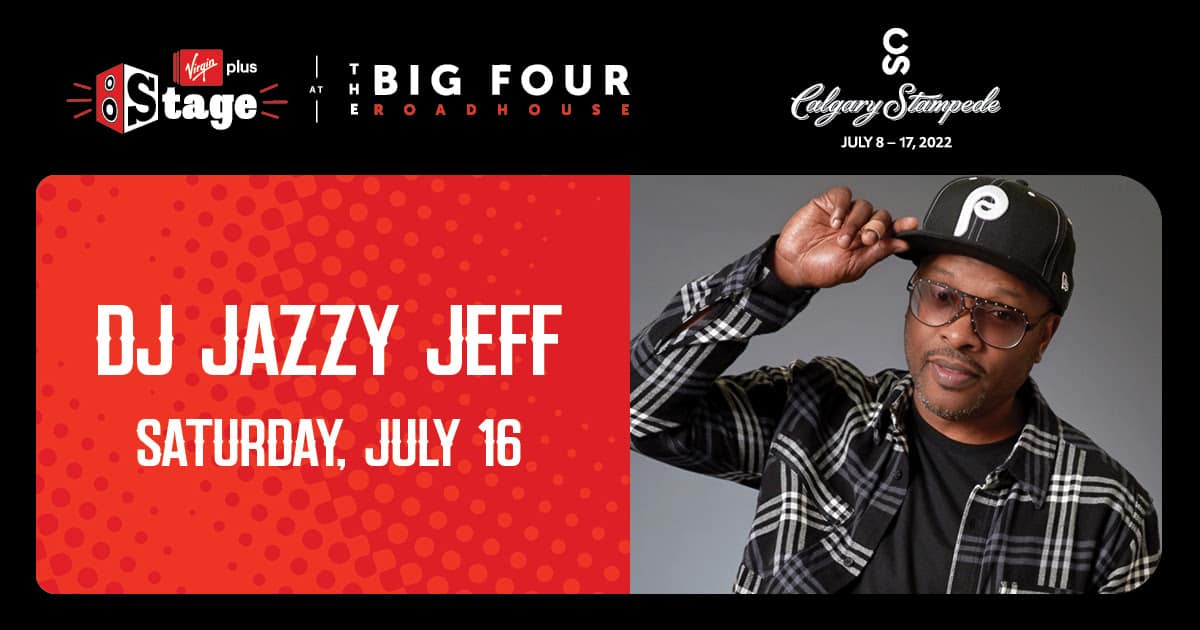 Jory Kinjo 5:45 p.m.-9 p.m.
Dj Jazzy Jeff 10:45 p.m.-12:15 a.m.
---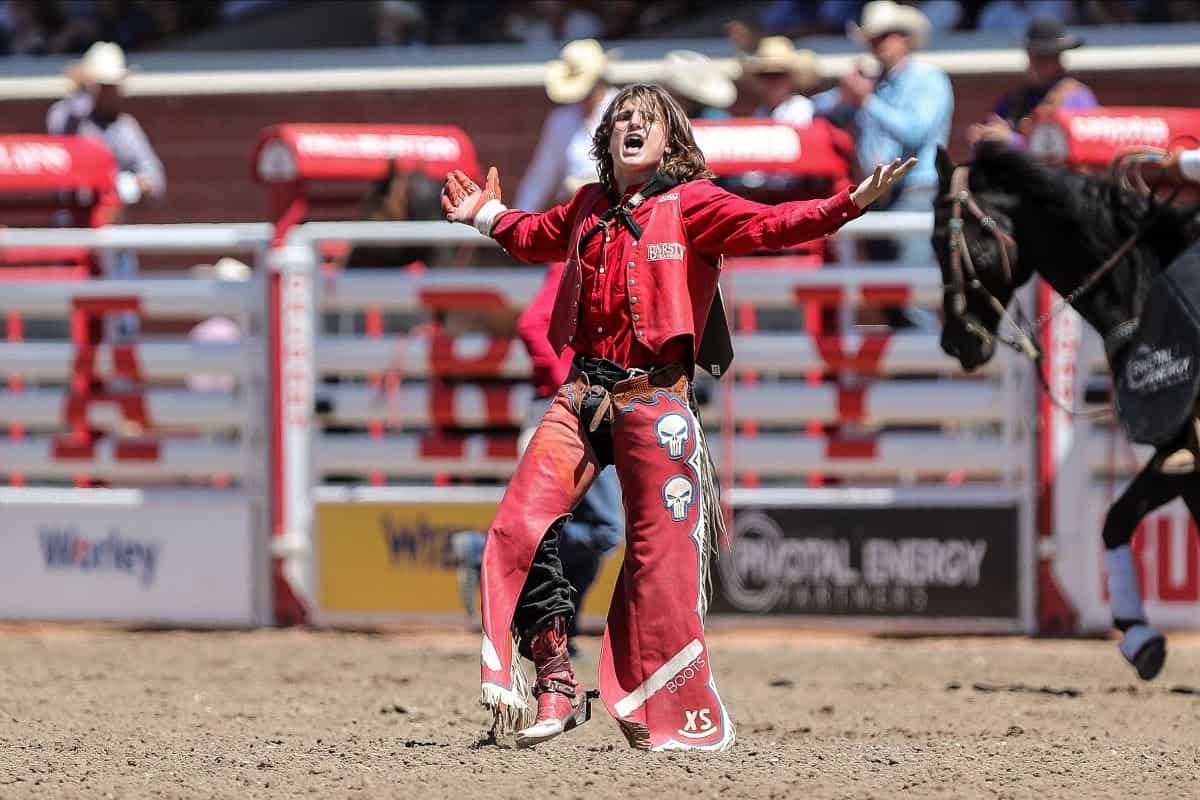 Rookie Bareback sensation Rocker Steiner of Weatherford, Texas, punched his ticket straight to Showdown Sunday with a first place 89.5 point ride, the second highest scoring ride of the Stampede so far. Steiner was already in first place in the aggregate before Friday's stellar performance, and is now sitting pretty atop the standings with $16,000 to his name over the last four days. Steiner has two winning rides already, and placed in the money each of his four rides at the 2022 Calgary Stampede.
Full Rodeo results available here.
It was a record-setting night at the Cowboys Rangeland Derby as Chanse Vigen, driving the Major Pipe wagon, shattered the previous track record with his time of 1:11.71. However it's Layne MacGillivray, representing Spray Lake Sawmills, that still leads the way atop the cumulative results with a total run time of 9:49.99 and a payout of $32,850 through eight days of racing. On this night, he split fourth and fifth day money with Codey McCurrach and the Simco Management/Western RV wagon.
Full Chuckwagon results available here.
---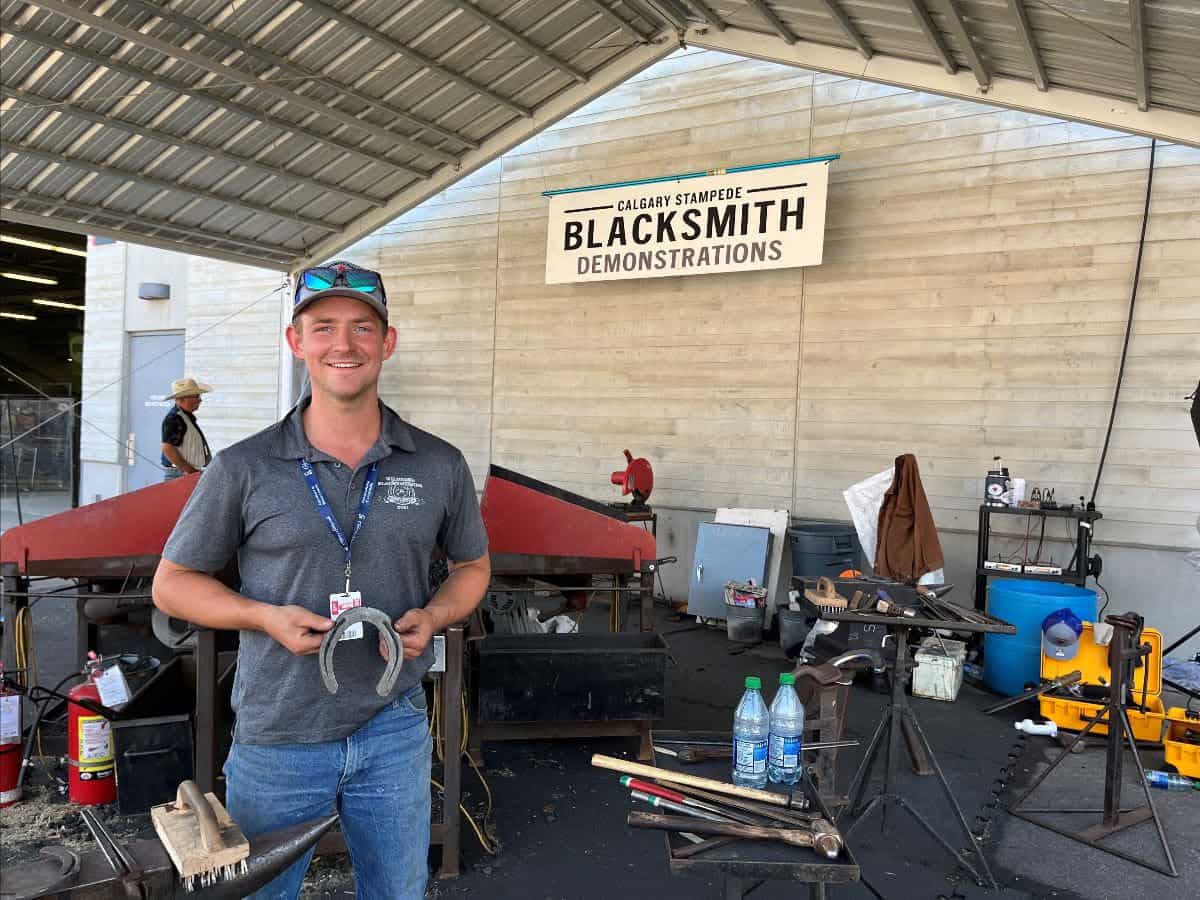 Forging a path in Blacksmithing!
Blacksmithing is just as important today as it was over 100 years ago when the Calgary Stampede first began.
That's something that farrier Riley Pool of Olds, AB., knows well.
The Blacksmithing Demonstration, on the Country Trail section of the Agriculture Zone, provides the opportunity to visitors to see what blacksmithing and horse shoeing is all about.
Pool will be at the demonstration during the event as a clinician, guiding students in the blacksmith trade.
He was last at the Calgary Stampede in 2019 as a competitor and is here today as a clinician, bringing his learnings full circle to inspire the next generation of farriers.
A farrier combines blacksmithing and veterinary knowledge by specializing in the care and craft of fitting shoes to horses.
"It's a craft you're always honing," said Pool. "Those who get into blacksmithing work to better themselves at their craft for life."
Pool attended Olds College to complete his Farrier Science Certificate. The one-year program prepares students to become full-time farriers, a career not necessarily thought of by those not involved in the agricultural or equine industries.
"You can actually make a great living shoeing horses," Pool explained. "You're making custom shoes to suit each horse, so you're putting a lot of work in."
Farriers generally see horses once every six weeks to ensure the health and wellbeing of the horses' hooves.
Although some may think the demand for farriers is low compared to what it has been in the past, the need for farriers remains strong from show horses and pets—owners are always looking to take the best care of their equine friends.
Pool has recently qualified for the Canadian Farriers Team and will be representing Canada in upcoming competitions. He will be travelling to Scotland and England to compete against farriers from all over the world.
Visitors looking to learn more about blacksmithing and what it takes to become a farrier can visit the Agriculture Zone through the duration of the Stampede.
---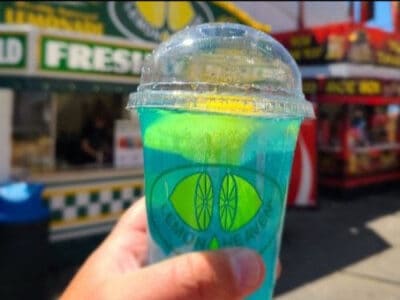 If you're craving something sweet, the Deep Fried Cheescake from Granny's Cheese Cake (Booth 214) is the treat for you. A cheescake wrapped in a tortilla, deep fried for a melted, delicious flavour in a crispy coating … the icing (sugar) on the (cheese)cake really makes this one a winner. Life is short. Eat dessert first.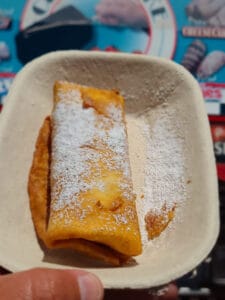 Best Foods on the Stampede Midway 2022!
Check out Friday's Day 8 award-winners, including Best Beverage, Best Value and Best Sweet Treat!
It's important to stay hydrated on these hot days, so why not cool down with a Blue Raspberry Lemonade from Lemon Heaven Lemonade (Booth 247). Cold and refreshing fresh squeezed lemonade accented with blue raspberry flavouring is the perfect drink to quench your thirst.
After all of the mini-donuts, corn dogs, and deep fried Oreos, it's time to mix in something healthy … and budget-friendly! Try the Green Machine smoothie from Smoothie Shoppe (Booth 111). For $7.50, you can recharge with a revitalizing beverage that is full of fresh kale, pineapples, bananas, almond milk and apple puree. If it's green, it has to be good for you.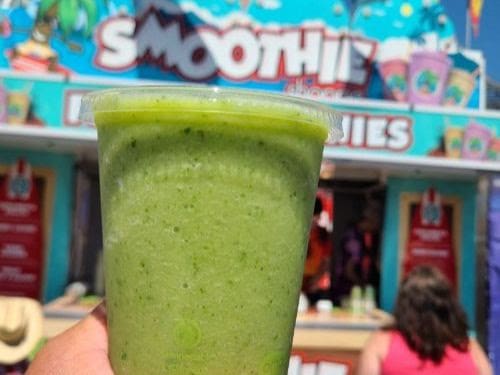 ---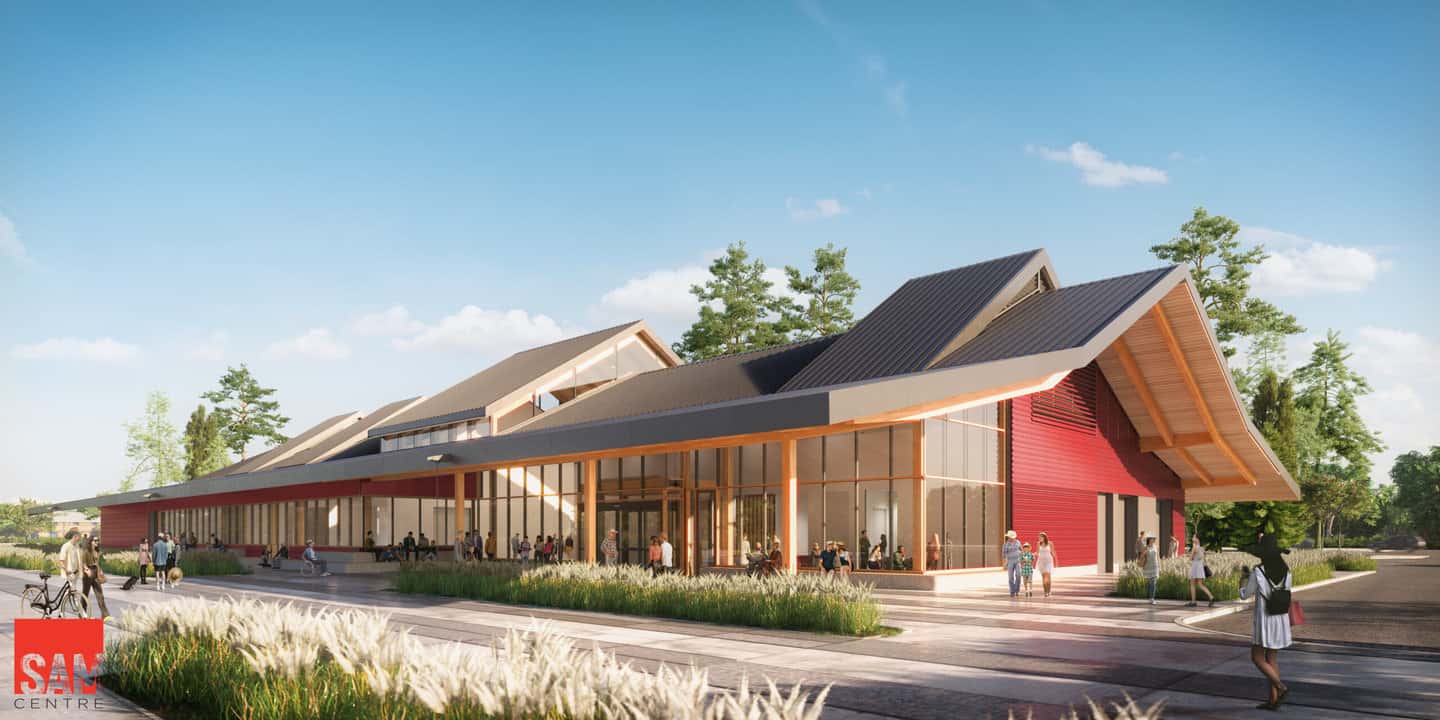 History in the Making – Calgary Stampede Foundation breaks ground on SAM Centre
Calgary Stampede Foundation, together with the Calgary Stampede, marked a milestone as we broke ground on the SAM Centre. When SAM Centre opens in late 2023, it will feature 30,000 sq. ft. of space comprised of a permanent gallery, a changing exhibits gallery, an immersive digital experience, indoor and outdoor public gathering spaces, and an artifact and archival collection space. Read more about the groundbreaking, here.