#InCaseYouMissedIt: Pacheco Improves to No. 2 with Win No. 2 in Milwaukee
By: Darci Miller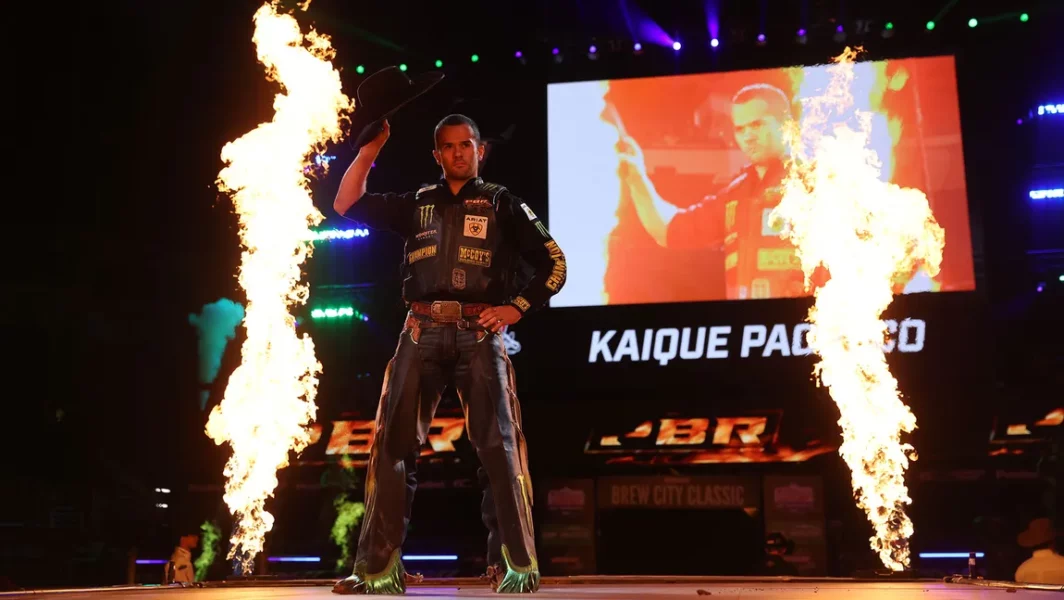 If you forgot about Kaique Pacheco as a player in the 2023 world title race… that's on you, my friend. Plus, the rookies are proving that age (and experience) is just a number, the Velocity Tour crowned a few winners, and more. Miss a moment of the action this weekend? Here's what happened around the PBR.
On the Unleash The Beast…
2018 World Champion Kaique Pacheco started his weekend at the Brew City Classic strong, winning Round 1.
He ultimately went 3-for-3 to notch his second event win of the 2023 season and climb to No. 2 in the Unleash The Beast standings. This world title race is shaping up to be a good one, and you can never count the Ice Man out!
The Rookie of the Year race is also shaping up to be fierce, as the youngsters on the premier series are proving they can hang with the big boys.
Meanwhile, on the Pendleton Whisky Velocity Tour…
Bangor, Maine, is always a good time, and this year's three-day Kubota Classic was no exception. Garrett Jones and Dustin Martinez split the Round 1 victory…
…Justin Bates was victorious in Round 2…
…and Dakota Eagleburger went 3-for-4 to collect his first Velocity Tour win of the 2023 season.
In Dayton, Ohio, Dalton Rudman went a perfect 2-for-2 to notch the win at the Dayton Rumble.
Through the lens with BullStockMedia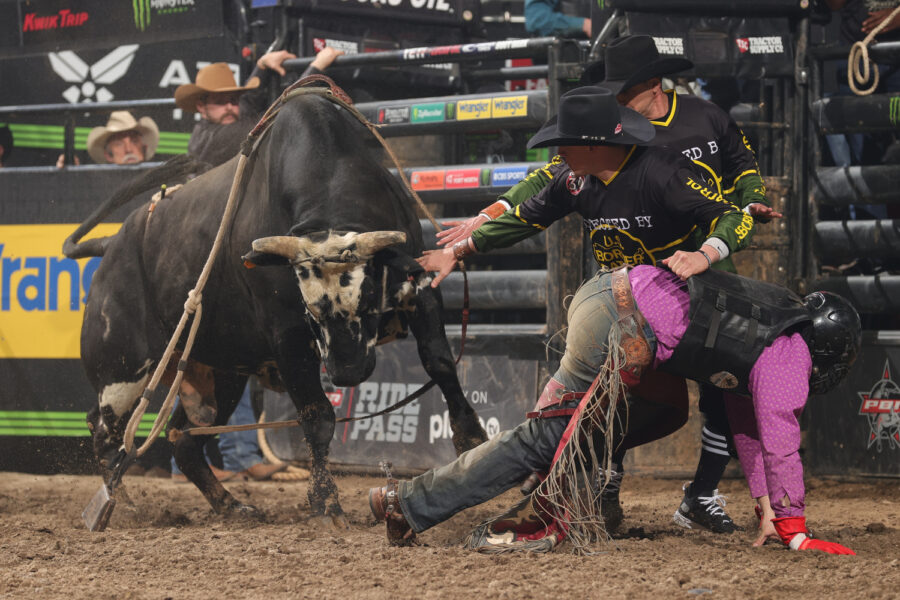 Check out the best photos from Milwaukee.
Social spotlight
Great update from Lucas Divino!
View this post on Instagram
#MondayMotivation
View this post on Instagram
Behind every great man, there's a great woman.
View this post on Instagram
Looking ahead
The Unleash The Beast rolls on in New Orleans with the PBR Union Home Mortgage Invitational on March 17-18 (March 17 at 8:45 p.m. ET RidePass on Pluto TV; March 19 at 8 p.m. ET on CBS Sports Network).
The Pendleton Whisky Velocity Tour continues on March 17-18 with the Wheeling Invitational brought to you by Oglebay in Wheeling, West Virginia, and March 18-19 with the Fresno Invitational in Fresno, California (March 18 at 10 p.m. ET and March 19 at 5 p.m. ET on RidePass on Pluto TV).
In the Touring Pro Division, the PBR Stockyards Showcase continues in Fort Worth, Texas, on March 16 (8:30 p.m. ET on RidePass on Pluto TV).
© 2023 PBR Inc. All rights reserved.