My Vegas 5: Showgirl Abby Sullivan Offers her Favorite Spots in Las Vegas Ahead of the 2021 PBR World Finals
By: PBR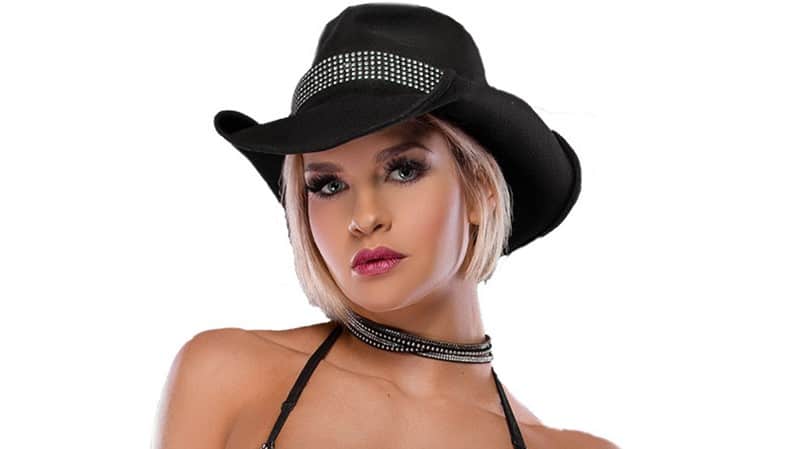 PUEBLO, Colo. – The PBR World Finals is always an experience like none other. That will certainly be the case once again on Nov. 3-7 when the 2021 PBR World Finals gets underway in the heart of Las Vegas at T-Mobile Arena.
However, from the bright lights of the casinos to the tranquility of nature and everything in between, there is so much more to do in Las Vegas beyond the 8 seconds of thrilling competition between man and beast on the dirt.
Attempting to narrow down a list of places to visit in Vegas is no easy task, but PBR.com has you covered in the coming weeks.
Today, Abby Sullivan, a professional showgirl for FANTASY – one of the best burlesque shows on the Vegas Strip – is set to share with you some of her favorite spots in Las Vegas. Originally from Buffalo, New York, Sullivan moved to Las Vegas to pursue her dream of becoming a professional dancer and immediately fell in love with the upbeat city's passion, purpose and pizzazz.
FANTASY has been captivating audiences for more than 20 years, and fans can check out the show at the Luxor in Las Vegas. FANTASY earned a gold award for "Best Production Show" last year in the esteemed "Best of Las Vegas" awards by the Las Vegas Review-Journal and "all-time Best Female Revue" by Las Vegas Weekly. Popular among singles and couples alike, the always-evolving, sexy production showcases 15 high-energy numbers set to a variety of today's top music.
My Vegas 5:
Catch at Aria Resort and Casino
"My favorite venue on The Strip is Catch. Located inside the Aria, the gorgeous dining room is covered in greenery, flowers and lights. The food and cocktails are incredible too! Catch has the best Asian-style seafood and amazing steaks. Plus, the long entryway of floral walls makes for a great photo opp."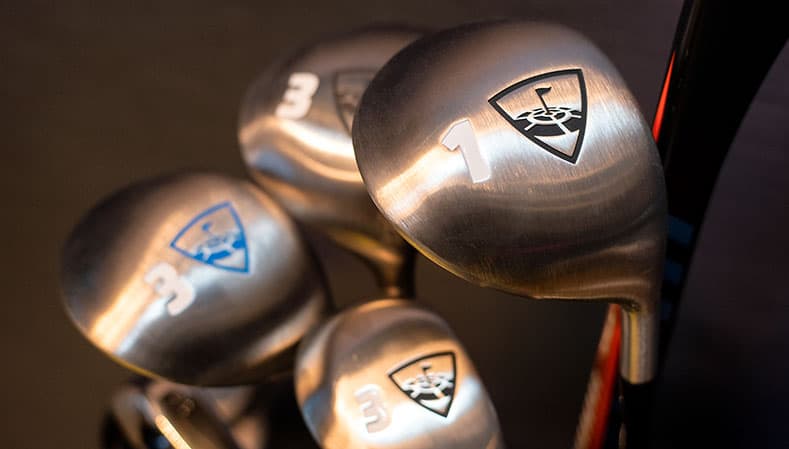 "I love to play at Topgolf, especially on the fourth level. My swing needs some work, but I have a blast every time I go!"
Foundation Room at Mandalay Bay Resort and Casino
"It's always a treat when I get to have a cocktail at the Foundation Room inside Mandalay Bay. The 63rd floor has the most amazing views of The Strip! My go-to drink is either Sauvignon Blanc or a fine tequila."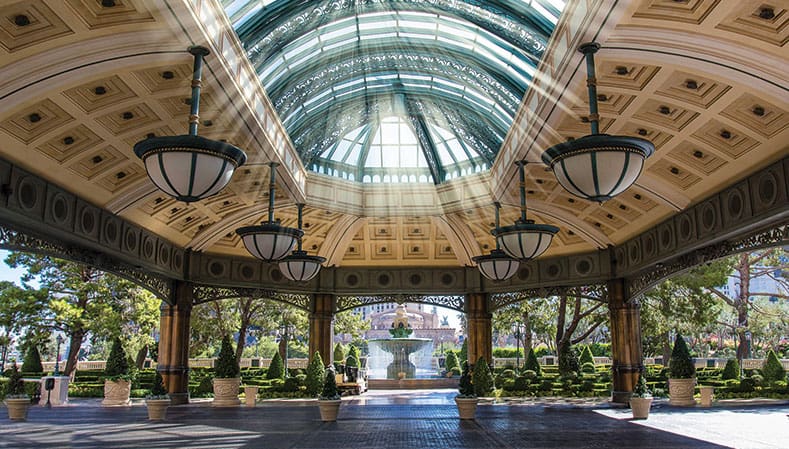 "The best place to take pictures on The Strip is the Bellagio. I'm a sucker for the fountains and ever-changing themes and decorations at the Bellagio Gardens."
Helicopter Ride over The Strip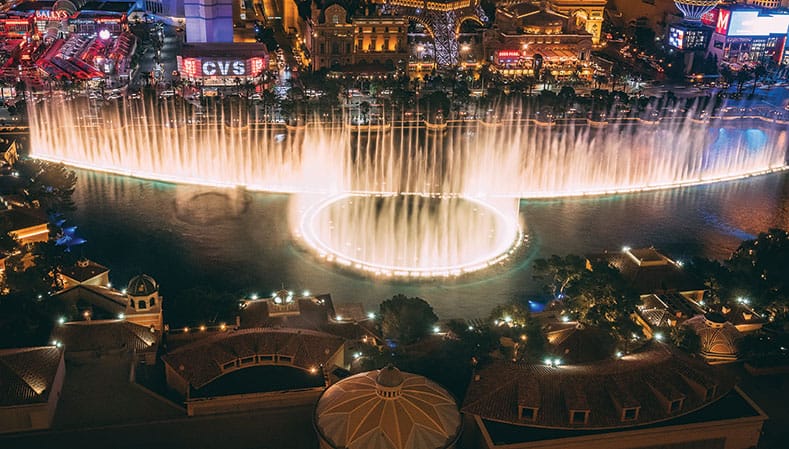 "I love to see the city and all of its most treasured casinos, like MGM, Excalibur, Luxor and more lit up from miles above."
This is no time to return to normal. At MGM Resorts, it's time for something way beyond normal. It's time to be entertained. To raise the stakes. It's time for all the out-of-this-world, showstopping experiences mankind can handle. It's time to go bigger than big and do what we do best in Vegas: have the time of our lives. It's time for MGM Resorts.
© 2021 PBR Inc. All rights reserved.