News & Notes from the Rodeo Trail, April 25
The American Royal Rodeo returns to Kansas City, Mo., May 5-7, for multiple evenings of rodeo action by the top cowboys and cowgirls from around the country after a two-year hiatus due to COVID-19 precautions. The PRCA-sanctioned ProRodeo will hit the dirt each night at 7:30 p.m. (CT) in the American Royal Complex.
"We are thrilled to bring the American Royal Rodeo back to Kansas City area rodeo fans and families after our two-year postponement," said Jackie McClaskey, interim CEO of the American Royal Association in a press release. "Aside from the action-packed rodeo performances, we are excited to open our pre-rodeo parties, local marketplace and live music events to the public. From the loyal rodeo fan to the first-timer, there will be something for everyone to see and do at the American Royal Rodeo."
With tickets starting at just $20 and free for children age 3-and-under, the American Royal Rodeo will feature fun for the whole family. Tickets for rodeo performances can be purchased at americanroyal.com/rodeo.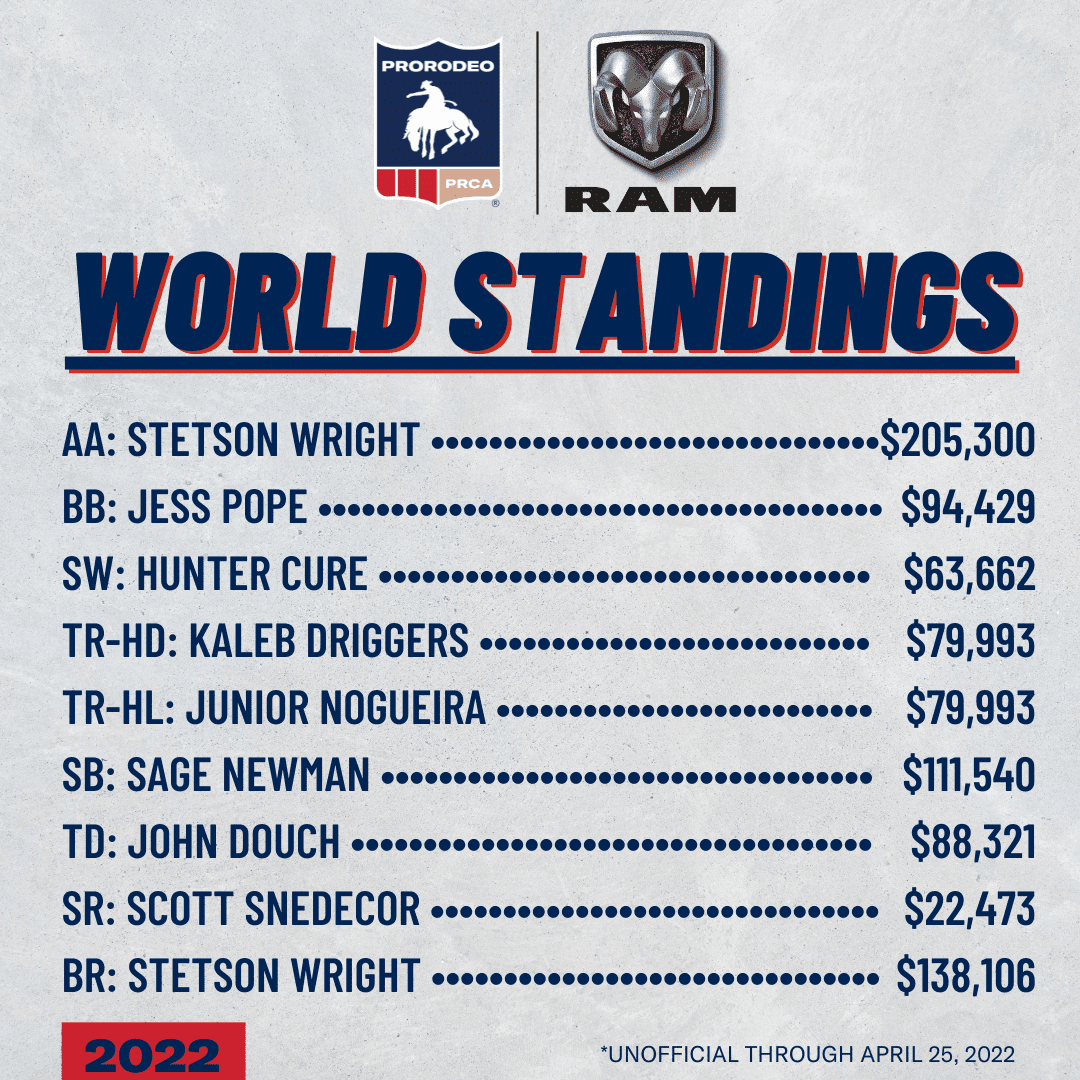 Courtesy of PRCA