PRB be Cowboy Hero Shows No Mountain is Too High to Climb
By: Andrew Giangola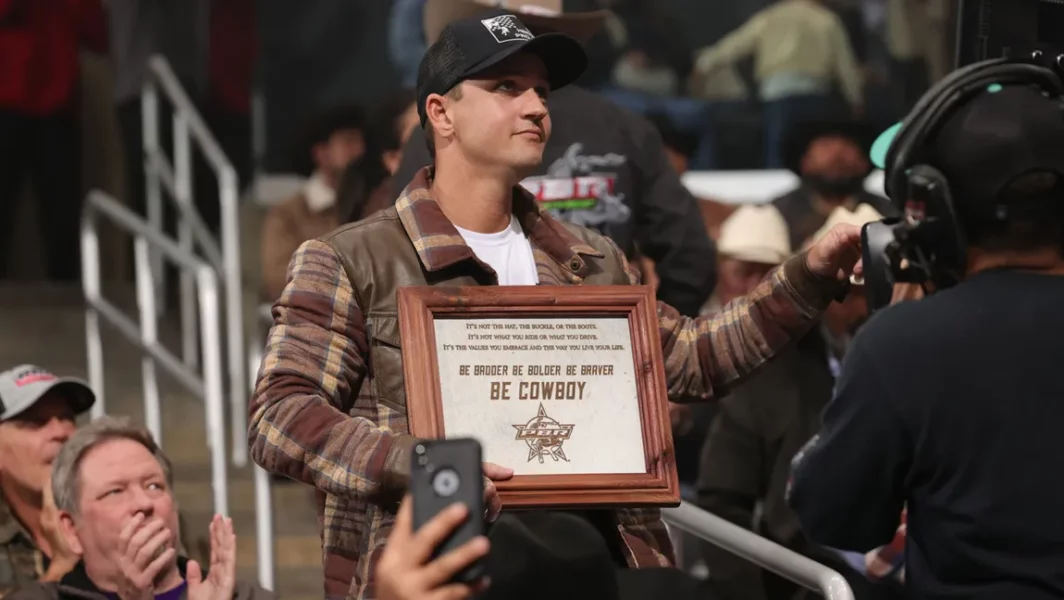 One of the best parts of attending a PBR Saturday night show is learning about the Be Cowboy honoree.
Last night, fans in a packed house at Crypto.com Arena in Los Angeles met a hero who proves no mountain is too high or too steep for any of us to scale, no matter one's circumstances in life.
Since he was a little boy growing up in the Phoenix area, Brad Ivanchan wanted to be a US Marine. And in January 2008, as a 19-year-old, he shipped out to the Recruit Depot in San Diego to become one.
Following a deployment to Fallujah, Iraq, with the 1st Battalion 7th Marines, Brad was stationed in the deadly Sangin district of Afghanistan as part of the 31st Marine Expeditionary Unit.
He was a Machine Gun Squad Leader, conducting foot patrols in the Southern Green Zone.
On the night of June 13th, he stepped on a pressure plate of a powerful IED, changing his life forever.
The explosion blew off both his legs.
Two days later, Ivanchan was in a German hospital, knowing life would never be the same.
He underwent many surgeries at Balboa Navy Medical Hospital in San Diego and started a long, painful recovery process.
And Ivanchan's life would change again through The Heroes Project, an incredible organization in Los Angeles that helps combat-injured veterans. (PBR was connected to The Heroes Project and its founder Tim Medvetz through Endeavor, its parent company, in one of the many very fruitful connections made over the last several years.)
With the help of Medvetz and The Heroes Project, a courageous young man who thought he would never walk again began climbing mountains.
Just eight months after losing both of his legs, Ivanchan became the first double amputee to summit the highest mountain in South America, Mount Aconcagua—at over 22,800 feet.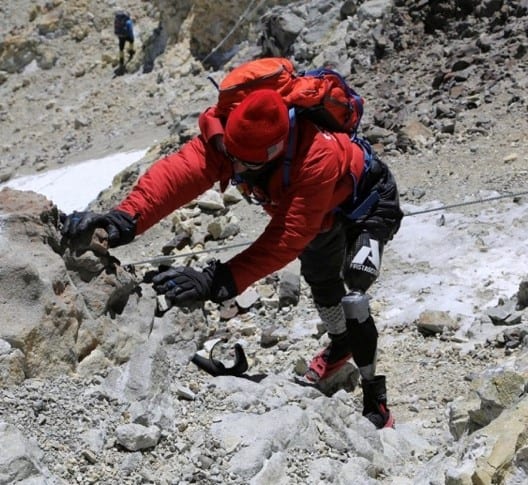 "Like so many other Be Cowboy honorees, Brad Ivanchan shows us that no mountain, no challenge in life, is too high or difficult to stop us when we unleash our inner cowboy grit and resiliency," said PBR Commissioner and CEO Sean Gleason. "Here in Los Angeles, home of The Heroes Project, we were so proud to say to a great American hero, USMC Corporal Brad Ivanchan, thank you."
© 2023 PBR Inc. All rights reserved.