PRCA Announces 2021 Polaris Remuda Award Winners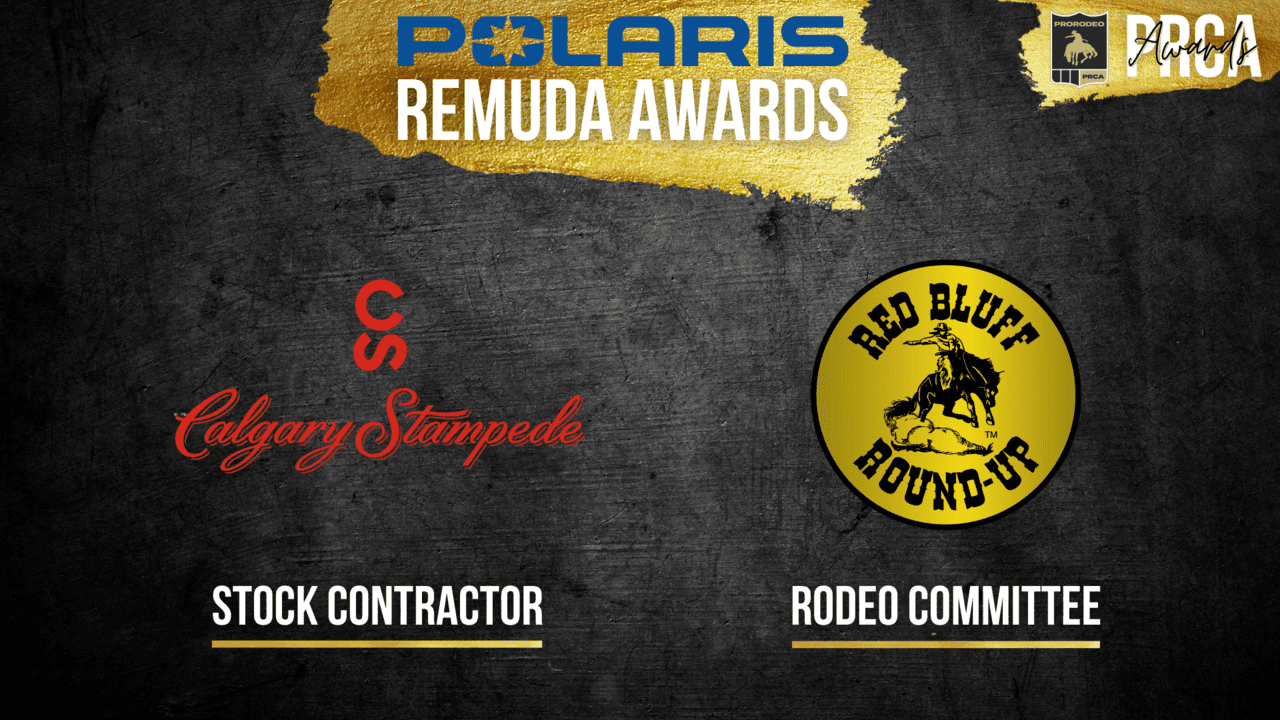 COLORADO SPRINGS, Colo. – On Monday, the PRCA announced its 2021 Polaris Remuda Awards. The best pen of bucking horses brought to PRCA rodeos is the Calgary Stampede and the committee recognized for assembling the best pen of bucking horses is the Red Bluff (Calif.) Round-Up.
The annual Remuda Awards go to the stock contracting firm and rodeo committee that provide the best, most consistent pen of bucking horses, creating the best opportunities for contestants to score well.
"It's an award that is voted on by our peers, the bareback riders and bronc riders," said Keith Marrington, Calgary Stampede director of rodeo. "So, anytime your stock is recognized for that type of award it is really humbling."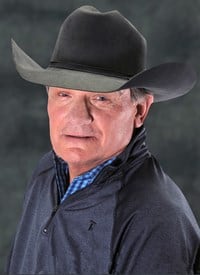 Calgary Stampede also won the Remuda Award in 2009.
Calgary Stampede is the home of the 2021 Pendleton Whisky Let 'Er Buck Bareback Horse of the Year Xplosive Skies. Marrington said it has been a banner year for their stock north of the border.
"We feel like we're at point where our stock talent is really deep," he said. "It's really evolved over the last 50 years of breeding. There's a lot of good breeding programs out there and to be recognized as No.1 in our sport we're thrilled because there are a ton of talented contractors across the country."
This is the first time the Red Bluff Round-Up rodeo committee has been honored with the Remuda Award.
"Winning this prestigious award is a massive accomplishment for the Red Bluff Round-Up Association, especially on our 100th anniversary," said James Miller, Red Bluff Round-Up general manager. "Our livestock committee works tirelessly to attract the world's best contestants with only the best livestock.
"We sub-contract livestock from eight top-notch firms, all of which have stock voted to be at this year's NFR. Winning this award is a sense of accomplishment for all of the hard work that goes into this."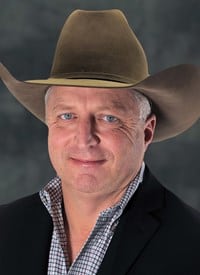 This past season the three-day rodeo paid out over $47,000 to saddle bronc and bareback riders alone. It's something the committee takes pride in every year as they aim to continue growing the sport.
"We continue to improve thanks to a livestock committee that is genuinely knowledgeable and downright driven to have the best livestock to attract the best contestants," Miller said. "Taking charge of our rodeo and partnering with many stock contractors is another key to our success. In addition, working with PRCA event reps and meeting with them yearly during the NFR furthers our mission to buck only the best."
The Remuda Award winners will be honored at the PRCA Awards Banquet at the South Point Hotel in Las Vegas at 6 p.m. (PT), Dec. 1, the eve of the Wrangler National Finals Rodeo opening at Thomas & Mack Center in Las Vegas.
Courtesy of PRCA