Amberleigh Moore – Salem, Ore. ($120,806)
2-time WNFR qualifier
1-time RNCFR qualifier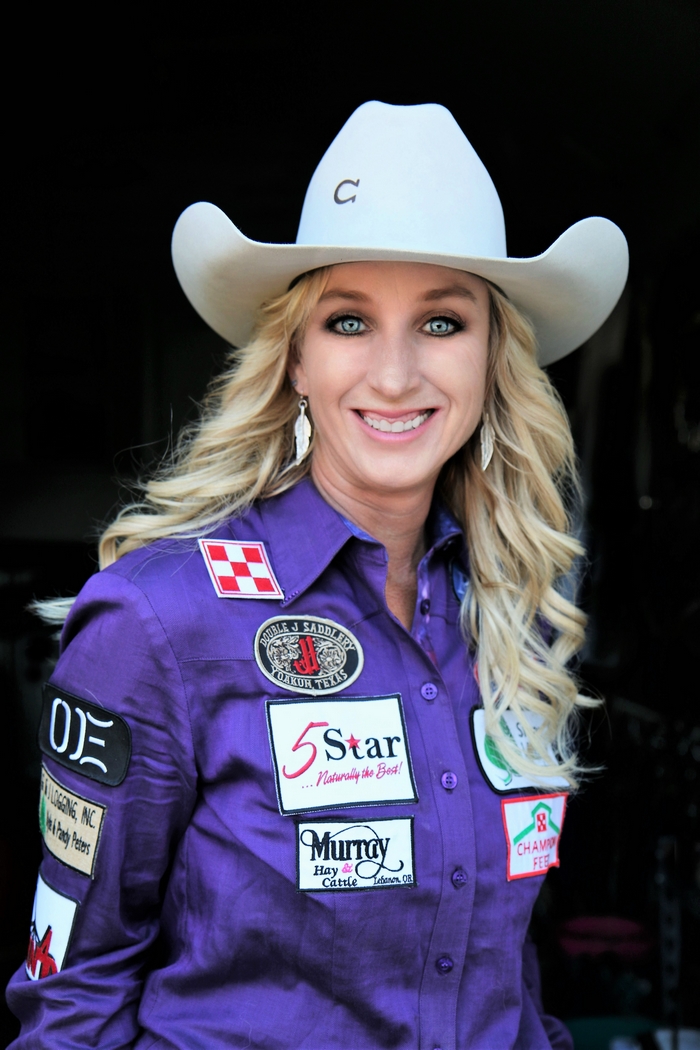 Amberleigh Moore has a lot of confidence in her eight-year-old mare, CP Dark Moon that she calls Paige.
While she qualified for her first Wrangler National Finals Rodeo last year in the 15th and final spot, she knew that Paige was going to excel in the atmosphere of the Thomas and Mack Arena. Boy was she right. They were the high money earners in Las Vegas at $187,692 and finished the season as reserve world champions.
This year, because of her success in 2016, Amberleigh and Paige got to compete at rodeos that require qualifications. They won more money at the San Antonio Stock Show Rodeo than any other contestant where they either won or tied for first in every round. That added up to nearly $30,000 and gave her a big boost in the world standings.
Amberleigh and Paige had the Thomas and Mack Center on fire during last year's NFR and fans can hardly wait to see what this dynamic duo will be like there this year. Paige hit one barrel out of 30 and that might have cost them a world title.
They tied the arena record in the 8th round and placed in all but two. Amberleigh describes Paige as a perfectionist when she runs and that she doesn't make the same mistake twice. That has made for a very successful partnership between horse and rider.
And success translates into dollars won for the ever competitive Amberleigh who waited to join the WPRA until 2015 when she felt she had the right horse to compete against the best. This year, spare time spent in her trailer was used building her custom tack business, AKM Originals. She is also involved in their family business, Emerald Outdoor Living.
Her daughter, Keirstin, who also competes has spent time on the road with Amberleigh. That road has led to 10 runs in Las Vegas where she is hoping to climb up in the standings. She starts the competition in fourth place with regular season earnings of $120,807.
Presented by: