Santa Maria Elks Rodeo
Video coverage from Santa Maria, California; Saturday, June 2nd & Sunday, June 3rd. Presented by Santa Maria Valley tourism.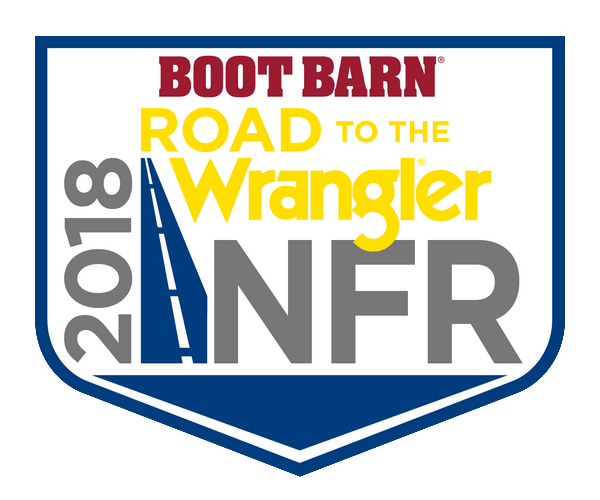 Join us as we celebrate our 75th Anniversary Denim and Diamonds style! The Santa Maria Elks Rodeo is a four day extravaganza that is held each year at the Elks Unocal Event Center in Santa Maria, California. Each Rodeo performance features six adrenaline-rushing PRCA events including Bull and Bronc Riding, Tie-Down Roping, Steer Wrestling, Bareback Riding, and WPRA Barrel Racing.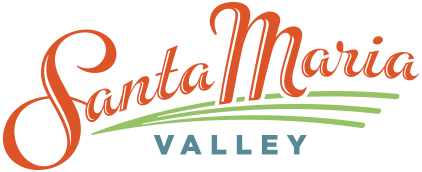 Santa Maria Elks Rodeo Video
LOADING
Latest Santa Maria Elks Rodeo News
LOADING