WEATHER GUARD PRCA World Standings Watch
#MCM – #MalcolmColeMelancon
Here's how the leaders look by event today, the last day of January 2017, but don't look long because the month of February already has some spoilers waiting in the wings to move up.
| | | |
| --- | --- | --- |
| AA | Caleb Smidt, Bellville, Texas | $39,995 |
| BB | Winn Ratliff, Leesville, La. | $20,613 |
| SW | Tyler Waguespack, Gonzales, La. | $24,446 |
| TR-1 | Tom Richards, Humboldt, Ariz. | $26,520 |
| TR-2 | Russell Cardoza, Terrebonne, Ore. | $16,958 |
| SB | Audy Reed, Spearman, Texas | $30,081 |
| TD | Caleb Smidt, Bellville, Texas | $19,270 |
| BR | Garrett Smith, Rexburg, Idaho | $31,161 |
| SR | Cody Lee, Gatesville, Texas | $12,554 |
| CBR | Tiany Schuster, Krum, Texas | $29,754 |
Ft. Worth as of tonight, has a list of contenders and champions sitting 1st with 5 days left to go. Here are the current leaders in the FWSSR: Steven Dent -BB, Trell Etbauer – SW, Clayton Hass/John Robertson – TR, Jake Wright – SB, Tuf Cooper – TD, Stevi Hillman – CBR, and Bayle Worden, BR. The month of February is so big for the Weather Guard PRCA World Standings and the contestants starting with the Rapid City Wrangler Champions Challenge on the 1st all the way to Davie, FL on the 26th, the last one to wrap up and payout. During the 28 days, here are some of the great PRCA stops that will be tabulated: Ft. Worth, San Angelo, Bismark, Jackson, San Antonio, Tupelo, Okeechobee, Los Fresnos, Kissimmee, Dade City and Perry, GA. Over the years, the ones that make the WNFR will tell you that the "winter run" is so critical from a financial, emotional, physical, and motivational standpoint and often deems how your season will go.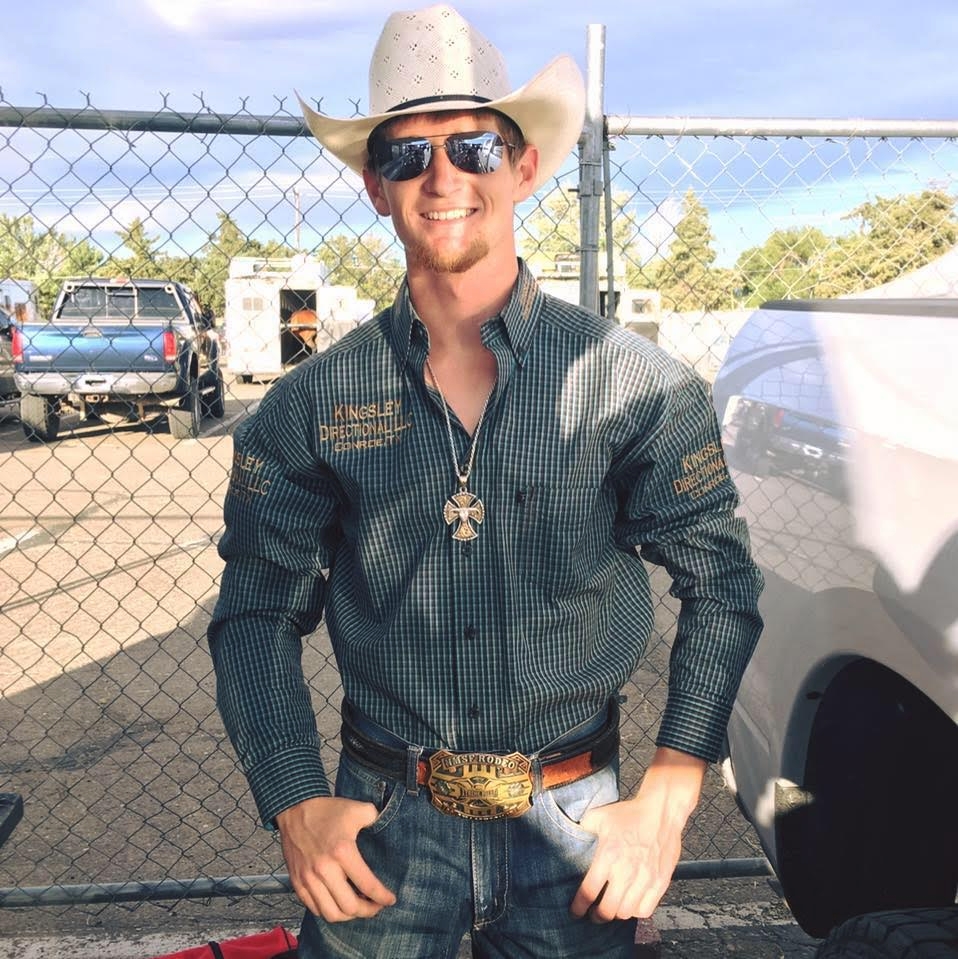 Right now, the one to "watch" is Cole Melancon #2 in the WEATHER GUARD PRCA World Standings. Why Cole? Because he's been 90 at Denver, 89.5 at Rapid City Xbulls, 87 in Waco, 84.5 at the Rapid City Xbulls, 87.5 in Liberty, TX, 86.5 in Waco at the All American Finals, and he's rode a dozen more that were 84 and below. This is also the guy that last season posted the best score on Bruiser of D&H for 92.5, just short of Brennon Eldred at the WNFR who bested him with 94.5. We've watched Cole swing for the fences for a couple years, but 2017 appears he's found a way to work in some triples, doubles, and singles. Over the last 2 years of watching Cole there is no doubt he is a gritty competitor and will find a way to get it done. Even when I've seen him hit the ground, what shined most about Cole was his ability to hold his composure and process what went wrong to realign for the next battle.
Ladies, when you post another #MCM remember there's a young cowboy #MalcolmColeMelancon by the same initials that's making quite a name for himself and has the attention of the rodeo world all 7 days of the week.
Oh, and don't be surprised when he seemingly does the impossible as he shares his birthday, March 24th with Harry Houdini and Peyton Manning..
Follow along here for the 2017 WEATHER GUARD PRCA World Standings
WEATHER GUARD World Standings Watch is written by David Sharp.
@wndavidsharp