WEATHER GUARD World Standings Watch: If You Hear a Small Thorp in the Night……You Should be Afraid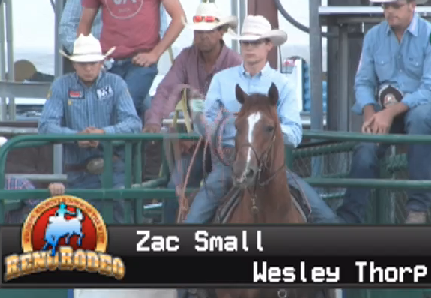 Zac – 21 and Wesley – 20 have given the world reason to tremble and now they have crossed over into the top 5 in the WEATHER GUARD PRCA World Standings and are in everyones sights. Overtime champions like Ty Murray, Joe Beaver, Charmayne James, JD Yates and now the like of Sage Kimzey still only 21 have rattled the veterans when they showed up on the scene to claim titles early in their career. Typically the things that cause one to falter in our sport, for most for not being mentally equipped to handle the pressure and stress with maturity, but not so for these two so far.
It also hasn't seemed to challenge this new group of youngsters that have lit up the scene over the last few years, especially with all the 1st timers to the WNFR in 2015. We have now embarked into a realm where young millennials, as Alexis Bloomer elaborated and brought our youth to a place of self cross examination for a gut check of what motives are and how they are or are not exercising them?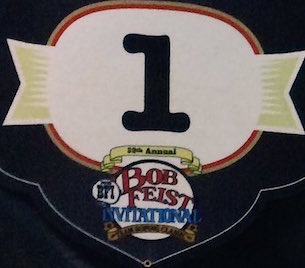 After I left Reno on the 1st Sunday, the team of Zac Small from OK and Wesley Thorp from TX had me rooting from afar on Wrangler Network to see if they could pull off the Reno Rodeo win and possibly move to 1st or 2nd? Well, it wasn't cuz they missed, the barrier caught them on Tuesday going for 1st.
So, for now they didn't, but I gotta feeling… Since they finished 2nd in Ft. Worth and went on to win Tucson with the Festival of the Cowboys starting the party they have risen even closer to the top! Zac now sitting 5th and Wesley in 3rd, it doesn't take a rocket scientist to see that these two are well beyond their years in maturity, skill and talent. The win this past week at the CNFR for Thorp and then the win at the Bob Feist and over 66k for each of them against the field of all the greats speaks volumes.
BFI Looked Like this:
1. Zac Small and Wesley Thorp, 42.71 – $124,00
2. Lane Ivy and BJ Dugger, 45.94 – $84,000
3. Paul David Tierney and Cesar de la Cruz, 46.61 – $51,000
4. Erich Rogers and Cory Petska, 48.89 – $33,000
5. Chad Masters and Anthony Calmelat, 48.95 – $21,000
6. Riley Minor and Brady Minor, 53.44 – $17,000
7. AND so on…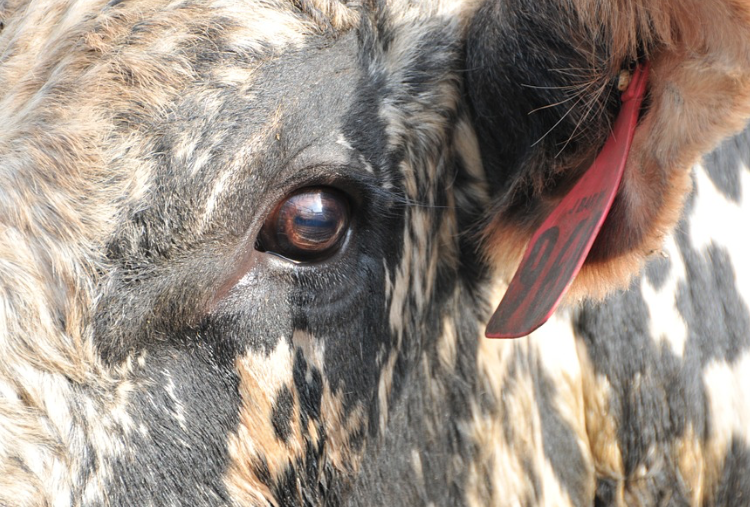 Its time to etch these two in your sights to "watch" as everyone scatters across this country for "Cowboy Christmas".
Even the steers are keeping an eye on these two and you should too.
Others that I'm expecting to continue to climb over the next few weeks out of this pack of youngsters is Clayton Biglow in Bareback, Garrett Tribble & Roscoe Jarboe in Bull Riding, any of the under 22 Wright boys to include CoBurn, and Zeke Thurston, also watching Tanner Luttrell and Kolton Schmidt in the team roping. Go to the WEATHER GUARD PRCA World Standings often in the next few weeks to watch the jump around and to see if anyone can challenge the 40k mark to gain control of most won over Cowboy Christmas.
WEATHER GUARD World Standings Watch is written by David Sharp.
@wndavidsharp