50 years of Living Western Brought to you by Cavender's: 2005

Hurricane Katrina strikes the Louisiana, Mississippi and Alabama coastal areas. Levees separating Lake Pontchartrain from New Orleans were breached, ultimately flooding roughly 80% of the city of New Orleans. Thousands seek refuge in Texas.

"As Good as I Once Was" is recorded and released in May by Toby Keith. This song and his 2003 single "Beer for My Horses" are both his longest-running Number One hits, each having spent six weeks at Number One.
Oil prices rise sharply throughout the year caused by Trouble in the Middle East, and later Hurricane Katrina. Cowboys pay average of $3.18/gal at the pump.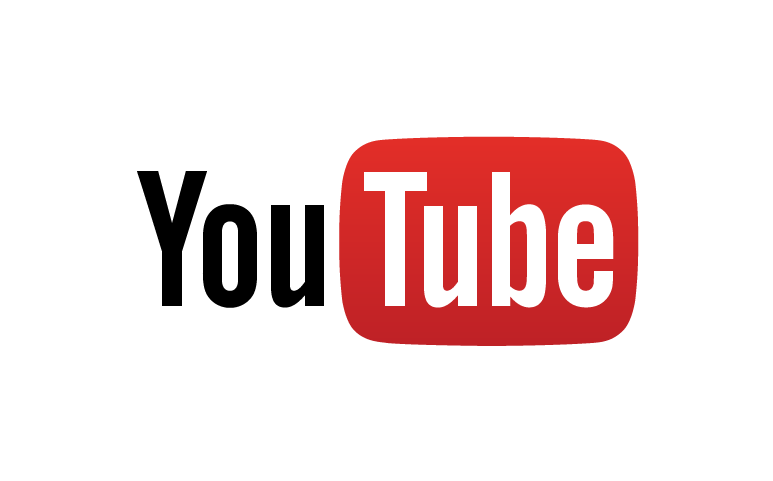 The video-sharing website "YouTube" was founded.
Miracle at Sage Creek; Staring David Carradine, two families overcome prejudice and tragedy in 1888 Wyoming when a special Christmas miracle saves the life of a small boy.

The Disneyland Resort celebrates its 50th birthday

Wrangler NFR rookie Ryan Jarrett, a 21-year-old from Summerville, Ga., became the second youngest competitor in the Professional Rodeo Cowboys Association (PRCA) to win the world all-around championship.