Miss Rodeo Montana: Sarai McCollaum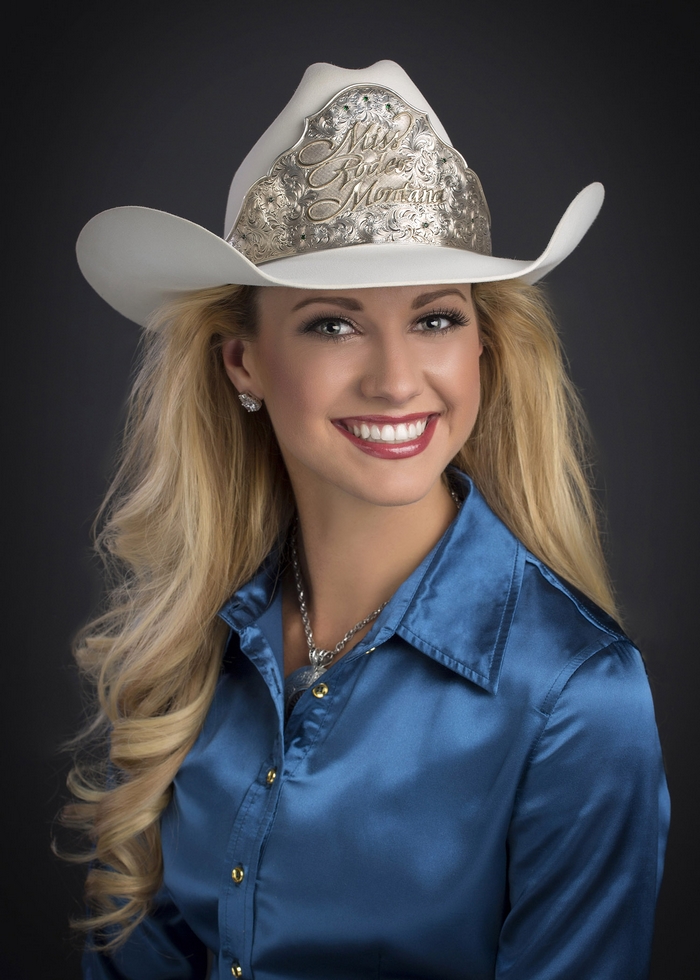 Hailing from the beautiful Bitterrot Valley in Montana, Sarai McCollaum is the 21-year-old daughter of Scott and Tara Boulanger and Daniel McCollaum. Sarai graduated from Darby High School in Darby, Montana. She attended the Bitterrot College of the University of Montana in Hamilton.
Sarai enjoys roping, barrel racing, running mountain trails, baking sweet treats, and coaching western riding. She also enjoys teaching Sunday school at Roots Christian Fellowship. Her goal is to enroll in Colorado State University for the school's high ranked Occupational Therapy Program.
Presented by: