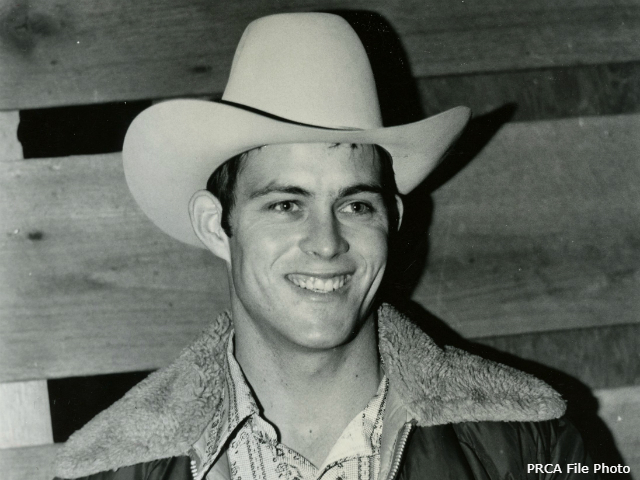 Since 1973 the Arcadia All-Fla Championship Rodeo has attracted some of ProRodeo's biggest names to the Sunshine State – but only the best competitors leave their mark in the arena record book.
Arcadia's biggest payout was in 2016 with $102,357.
Clayton Foltyn set the arena record for most money earned in all-around with $5,395 in 2006.
Bareback rider Jared Smith set the Arcadia record in 2009 with his 90-point ride.
Steer wrestler Tom Ferguson (pictured above) has the longest-standing record at Arcadia with his 1984 run of 3.6 seconds.
Team ropers Clint Summers and Brad Culpepper set the Arcadia record of 4.9 seconds in 2015.
Saddle bronc rider Spencer Wright set the arena record of 92 points in 2015.
Tie-down roper Shane Hanchey set the Arcadia record in 2016 with his 8.5-second run.
Barrel racer Amy Combee's 16.46-second run has been the Arcadia record since 1996.
Bull rider Clint Craig set the arena record in 2013 with his 91-point ride.
Check with prorodeo.com after the 2018 Arcadia All-Fla Championship Rodeo concludes on March 11 to find out if any arena records were broken.
Courtesy of PRCA