For the Record: Lewiston Roundup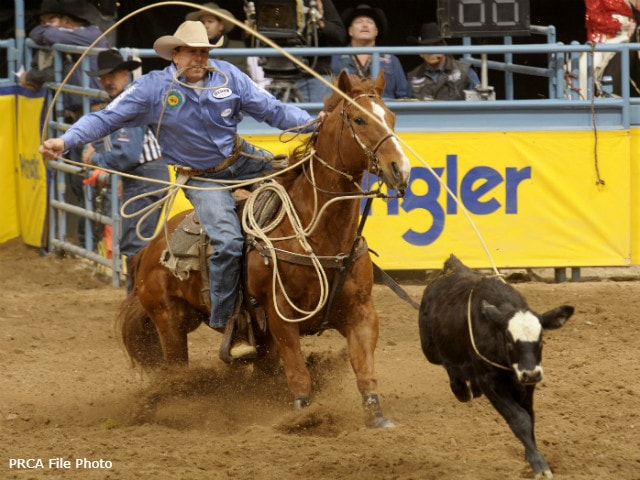 Since 1935, the Lewiston (Idaho) Roundup has played host to some of ProRodeo's greatest athletes and witnessed some high scores and fast times along the way. Cowboys have until Sept. 9 to make their mark at this historic rodeo and get their name in the arena record book.
Trevor Brazile set Lewiston's all-around record in 2006 when he earned $9,732.
Lewiston's bareback riding record of 88 points is shared by four cowboys. Originally set in 2008 by Dusty LaValley, his score was matched by Clint Cannon (2009), Jason Havens (2011) and Ryan Gray (2013).
Steer wrestler Lee Graves set the Lewiston arena record in 2009 with his 3.4-second run. J.D. Struxness matched his record in 2016.
Team ropers John Alley and Clark Adcock's 3.9-second time in 2016 set the arena record.
Two Codys hold the Lewiston saddle bronc riding arena record of 90 points. Originally set by Cody DeMoss in 2010, his score was matched by Cody Wright in 2011.
Tie-down roper Blair Burk (pictured at left) has the longest-standing arena record in Lewiston with his 1999 time of 7.5 seconds.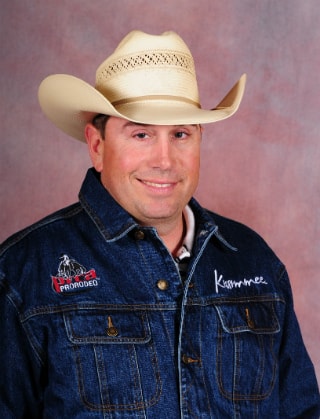 Barrel racer Pamela Capper set the Lewiston arena record in 2012 with her 17.04-second run.
Steer roper Guy Allen set the Lewiston record in 2008 with his 9.4-second run, which Trevor Brazile matched in 2013. Meanwhile, the two-run average record is held by Cody Ohl with his 2004 total of 19.2 seconds on two runs.
Bull rider Jason McClain's 2002 record-breaking score of 94 points is unlikely to be broken this year as it's a full two points higher than any bull riding score across all PRCA rodeos for the 2017 season.
Lewiston's top total payout was in 2000 with $148,831.
Courtesy of PRCA