New Chapter in the Sport of Rodeo
ProRodeo Hall of Fame and the WPRA Make History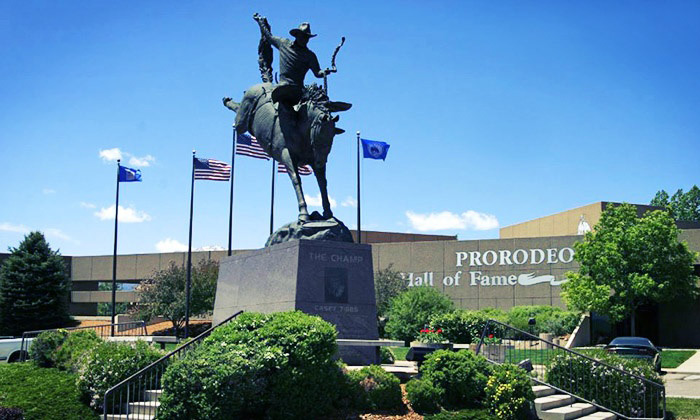 COLORADO SPRINGS, COLO. – The Women's Professional Rodeo Association and the Professional Rodeo Cowboys Association are adding a new chapter in 2017 to their storied history.
The two Associations along with the ProRodeo Hall of Fame have partnered together to include barrel racers in the Hall of Fame for the first time ever. This is a huge milestone with both associations being very proud of this recognition.
I am beyond thrilled to see this partnership come to fruition not only for the WPRA and its members but for all of rodeo," said Doreen Wintermute, WPRA President. "I can't thank the PRCA and the ProRodeo Hall of Fame enough for making this happen."
PRCA Commissioner Karl Stressman made the announcement at the 2016 State of the PRCA address in Las Vegas at the Wrangler NFR Convention.
The WPRA will have their own selection process and their inductees will join the PRCA at the annual Hall of Fame inductions starting with the Class of 2017. More information will be released in the coming months.
Courtesy of WPRA